Challenge Family's 2020 European season start is delayed
In what looks set to become an increasingly common theme (with two related articles already this morning), news of another event cancellation reaches us. Challenge Salou (www.challenge-salou.com) had looked set to kick off the 2020 Challenge Family season with an extremely strong and extensive Pro line up, including many British athletes, but the 29th March event has now been re-scheduled to 27th September 2020.
Here is the statement from the race organisers.
---
Dear Athletes,
With regret we have to inform you that Challenge Salou cannot take place on March 29. The official authorities just announced that all events in the whole region in the next weeks have to be postponed, as specified in the PROCICAT action plan for emergencies associated with emerging communicable diseases with high-risk potential.
In Challenge Salou we are forced to make decisions for the good of all: athletes, family, spectators, etc.
But we will continue to work on a great triathlon event this year. We have been able to secure a new date, in compliance with the measures dictated by the health authorities. This new date will be September 27, 2020.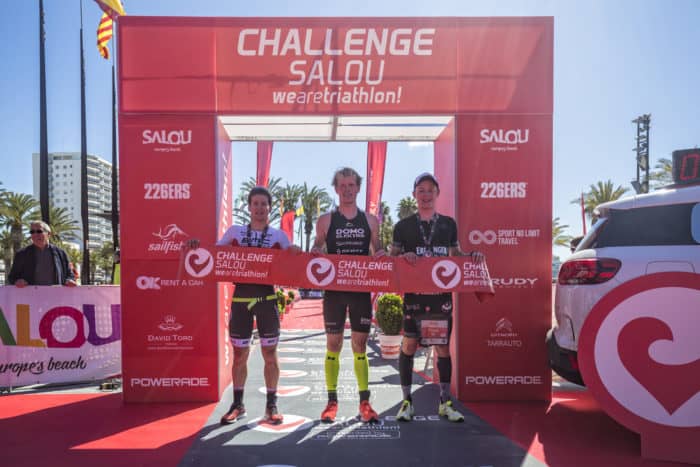 All registrations will be automatedly changed to September.  In case an athlete prefers to move the registration to the edition of 2021 (03/28/2021) or 2022 (date to be specified), he/she can send an email to the organization ([email protected]) and the slot would be saved, at no extra cost.
Thank you very much for your understanding.
#wearetriathlon #allabouttheathlete