Apologies for the late notice posting on this one, but this evening – 8.15pm UK-time – you can learn from a legend… from the comfort of your own home.
Check out the details below and register to take part in the live Zoom webinar with three-time IRONMAN World Champion, Craig Alexander along with leading sports physician, Dr. Eva Carneiro.
---
TRR Nutrition presents a conversation with Craig Alexander and Dr Eva Carneiro
"It's been 25 years of Pro Level Racing… but if only I knew then what I know now!"
Join TRR Nutrition for a conversation with 5x World Champion triathlete Craig Alexander and Leading Sports Doctor Dr Eva Carneiro.
This event is a unique opportunity to discover the specific nutrition strategies, supplements and training tactics Craig Alexander uses to enable him to compete as one of the oldest Pro triathletes on the race circuit. Learn about injury prevention and recovery from one of the world's leading sports doctors, Dr Eva Carneiro.
The session will cover:
Training diary insights from a 5x World Champion
How to maximise training, recovery and performance as an older athlete
Nutrition tips and supplement choices for serious athletes
The role of collagen supplementation in sports nutrition
Audience Q & A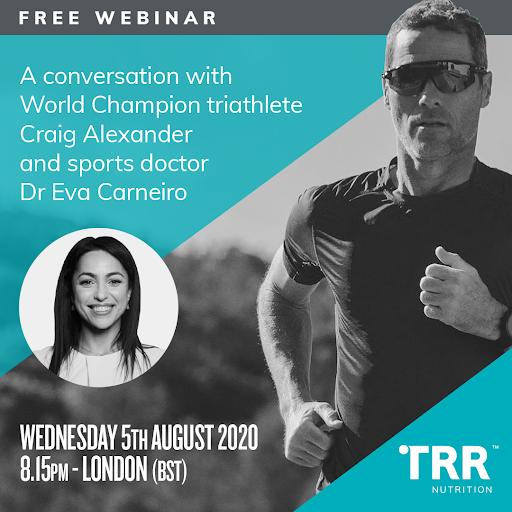 When: 5th August 8.15pm BST/ 6th August 5.15am AEST
Where: Zoom
Duration: 40-60mins
Sign up: trrcollagen.com
Fee: FREE!
Offer: Plus exclusive discounts and offers on TRR PRO Advanced Collagen and PRO Advanced Whey for those who attend the event. Registrants will get a £20 voucher to spend at www.TRRnutrition.com
Craig Alexander: Craig is a three-time IRONMAN World Champion, two-time IRONMAN 70.3 World Champion, former IRONMAN World Championship Course Record-holder and the oldest male ever to win at Kona. His career has seen him collect an unbelievable 50+ Half IRONMAN distance victories.
Dr Eva Carneiro: Dr Carneiro is a sports physician with over 15 years' experience of elite sport. She worked at the Olympic Medical Institute in the build-up to Beijing Olympics, UK Athletics, England Athletics and England women's football. During her four seasons with Chelsea FC, the team won the Champions League, Premier League, Europa League, FA Cup, and the League Cup.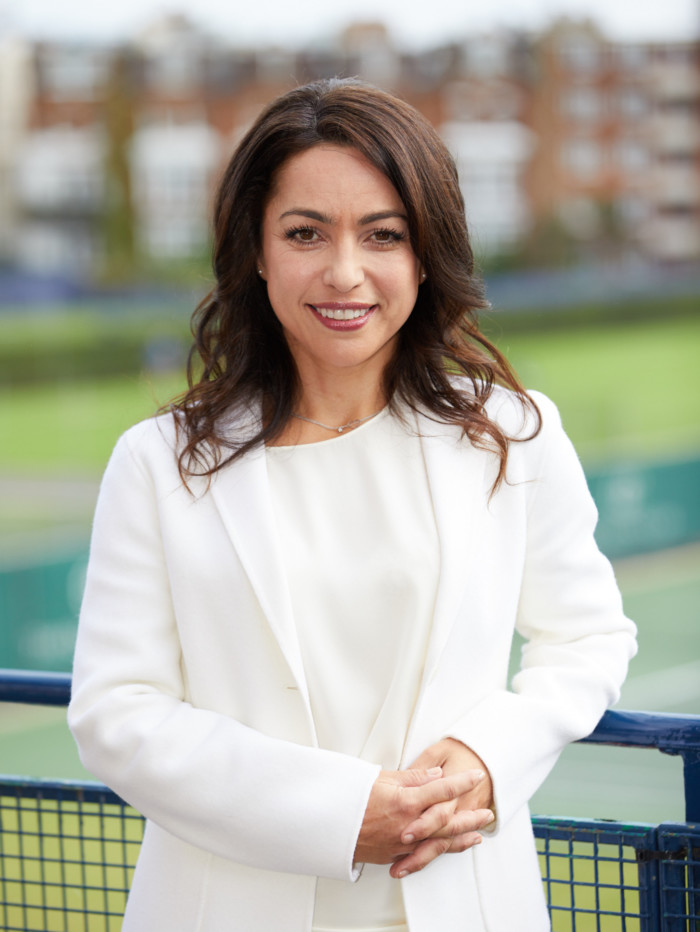 Triathlete, exercise specialist, Inside Tri Show Presenter and Outdoor Fitness Magazine journalist, Helen Murray, will be the host for the evening.