UK gains another PTO-supported Pro event – Dorney Triathlon, 13th June
With changes in travel restrictions over the last couple of days further impact British professional athletes, they will welcome news of another PTO-supported race in the UK. In addition to the already confirmed Outlaw Half Holkham, a further £12,000 has been pledged by the Professional Triathletes Organisation towards the Dorney Triathlon on 13th June, at the London 2012 Olympic rowing venue, just outside Windsor
The news also leaves open the rare possibility of seeing Lucy Charles-Barclay race on British soil on four times in quick succession, following news yesterday that she will also be racing at WTCS Leeds. She is currently on the start-list for all of these events:
6th June – AJ Bell World Triathlon Championship Series Leeds
13th June – Dorney Triathlon (1.8km / 60km / 15km)
20th June – Outlaw Half Nottingham
4th July – Outlaw Half Holkham (also PTO-supported)
---
PROFESSIONAL TRIATHLETES ORGANISATION
PARTNERS WITH BRITISH TRIATHLON TO SUPPORT
THE DORNEY TRIATHLON ON 13TH JUNE
The Professional Triathletes Organisation (PTO) today announced that it has partnered with British Triathlon, the governing body of the sport in Great Britain, and event organiser Dorney Lake Events to provide a professional prize purse along with media and marketing support for the Dorney Triathlon on 13th June at Dorney Lake near Windsor.
The PTO will provide a £12,000 prize purse along with media and marketing support to showcase the event and its athletes to fans. PTO Professionals will also be able to earn points towards Collins Cup qualification in addition to possibly obtaining a Captain's Pick by attracting the attention of Team Europe Captain, Chrissie Wellington, who will be in attendance on the day to observe any standout performances.
The Professional Race is a closed road event taking place uniquely within the scenic grounds of the inspiring Olympic venue and comprises of a 1.8km swim, a 60km, 12-lap fast and flat bike and a 15km, 3-lap fast and flat run around the lake.
Charles Adamo, Executive Chairman of the PTO, commented, "Given the UK's continuing restrictions on travel we are very grateful to find opportunities to support local and regional races, our national federations and our triathlon community. It is a tribute to the commitment of British Triathlon and race directors like James Shipley of Dorney Lake Events that they are able to host an event in these difficult times. It is an honour to be part of an event that not only puts on display the resilience of those committed to supporting our sport, but also gives our PTO Professionals in Europe the chance to race and earn points towards Collins Cup qualification."
PTO Professionals currently on the start list include Lucy Charles-Barclay (PTO World Ranked #4) who commented, "It's amazing the continued support the PTO is giving to local races. This massively reduces the risk of travel and gives me the opportunity to race in the UK in front of a home crowd which I love to do. PTO Professionals can also earn World Ranking points and move up the standings with a good race in advance of The Collins Cup which is great. The multi-lap closed venue should also deliver some very special racing."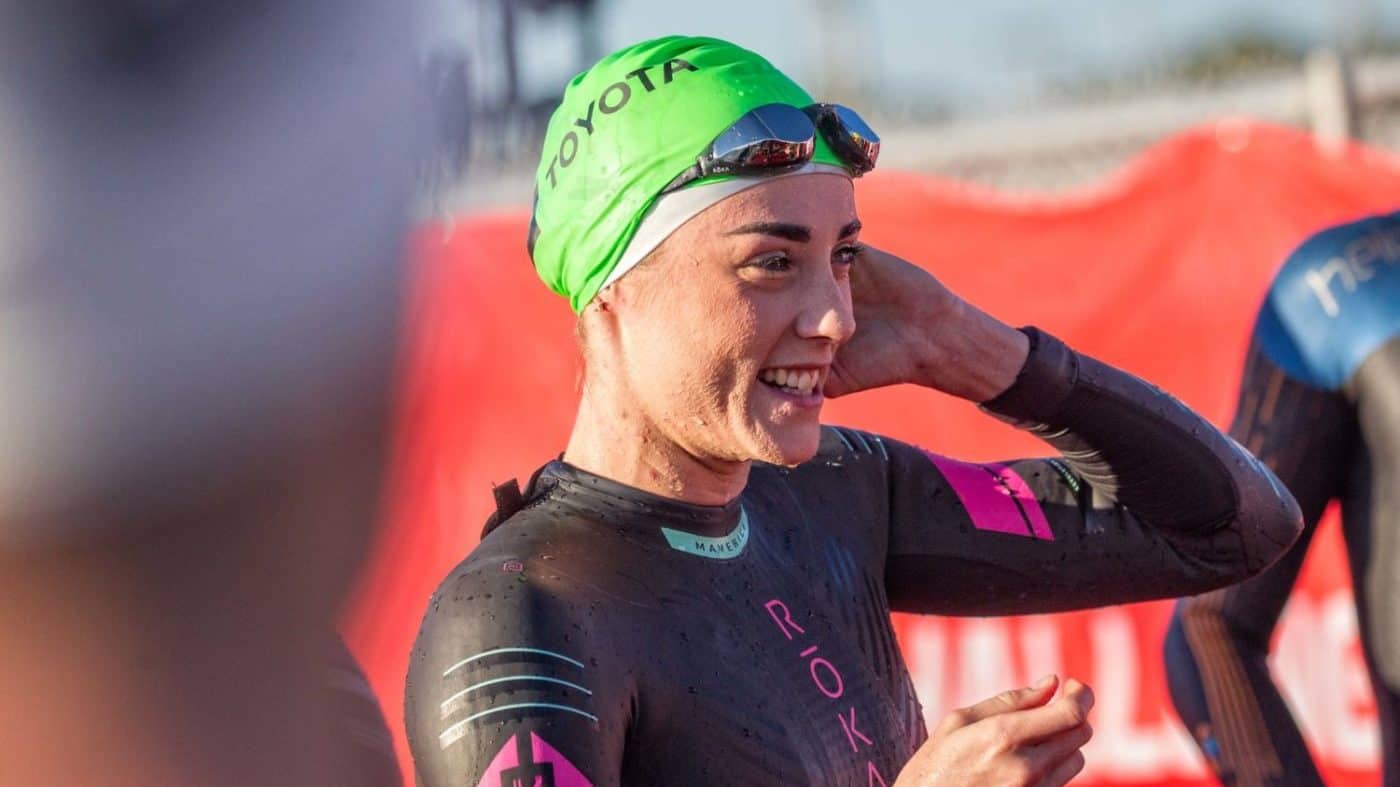 Chrissie Wellington, Team Europe Captain stated, "I am very excited to watch this race as well as spot any PTO Professionals who could make the grade as a possible Captain's Picks for Team Europe. There are so many great British and European athletes, it will be a tough decision".
James Shipley, Race Director of Dorney Lake Events said, "It is such a privilege to be able to host a professional race and we thank the PTO for their support. The professional race will start after the age group race finishes so the amateurs will have a great opportunity to see the PTO Professionals multiple times on this spectator friendly course. I'm sure we are guaranteed to see some very fast times."
Andy Salmon, CEO of British Triathlon added, "British Triathlon welcomes PTO support of The Dorney Triathlon as a racing opportunity for professionals in the UK, with not just prize money, but also a qualification opportunity for The Collins Cup. Dorney lake has a long history of hosting events for age-group and the addition of a prize purse by the PTO should attract a strong professional line-up and also gives our amazing field of age group athletes the chance to see some of the best professionals in the sport race on the same course as them."
For further information, please visit https://www.dorneytriathlon.com/
Dorney Lake Events is an event organiser brought to you by ActiveTrainingWorld and RunThrough Events
Professionals should contact events@activetrainingworld.co.uk to enter.
---
For more news on the Professional Triathletes Organisation, Rankings, Collins Cup and more, check out our dedicated section on the site HERE.