(Another) new challenge for Lucy Charles-Barclay
In what has been a season of new adventures, Great Britain's three-time IRONMAN World Championship silver medallist, Lucy Charles-Barclay, is set to race the AJ Bell World Triathlon Championship Series Leeds on Sunday 6th June.
Lucy is one of nine British female Elite athletes on the updated Leeds start list, which you can view HERE.
Full British entry list:
WOMEN
Non Stanford
Vicky Holland
Jessica Learmonth
Georgia Taylor-Brown
Sophie Coldwell
Beth Potter
Olivia Mathias
Lucy Charles-Barclay
Sian Rainsley
MEN
Alex Yee
Jonathan Brownlee
Alistair Brownlee
Thomas Bishop
Sam Dickinson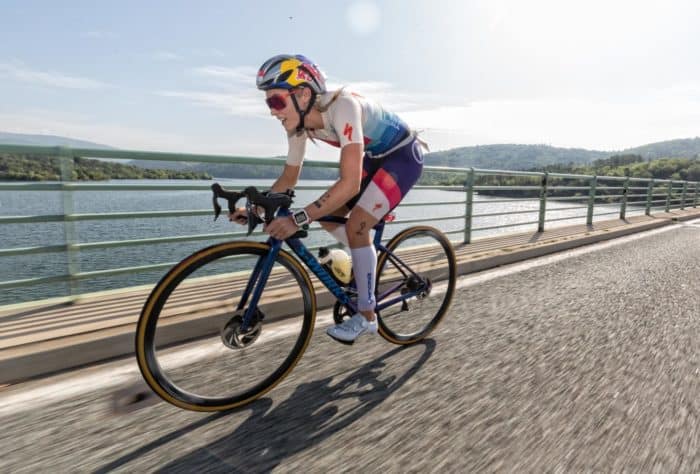 The clues that something different was ahead were set with an Instagram post (below) – "Something scary is on the horizon and I'm running straight for it."
Already this year, Lucy has raced (very well), at the SLT Arena Games London, where she finished second to Beth Potter, over the super-sprint, multi-race indoor real life meets virtual format.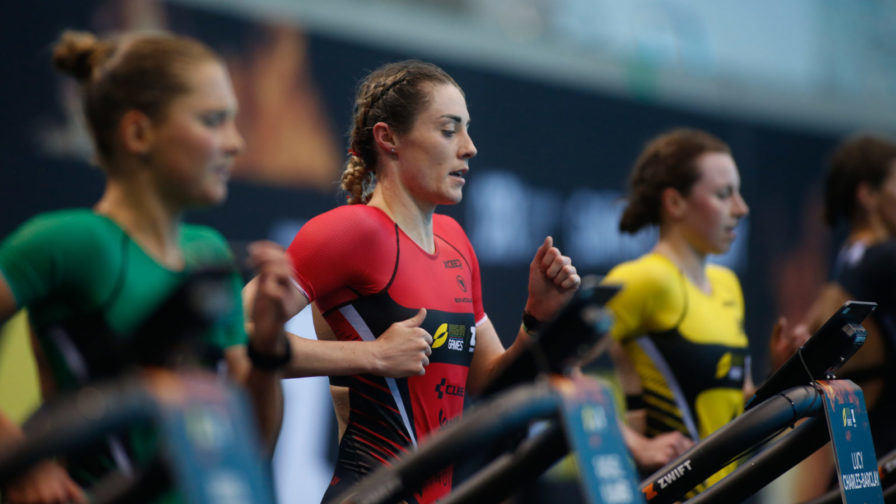 Shortly after that, Lucy was back at the London Aquatics Centre, where she came very close to winning the British Olympic Swimming Trials over 1500m, clocking a time of 16:46.26 for second place.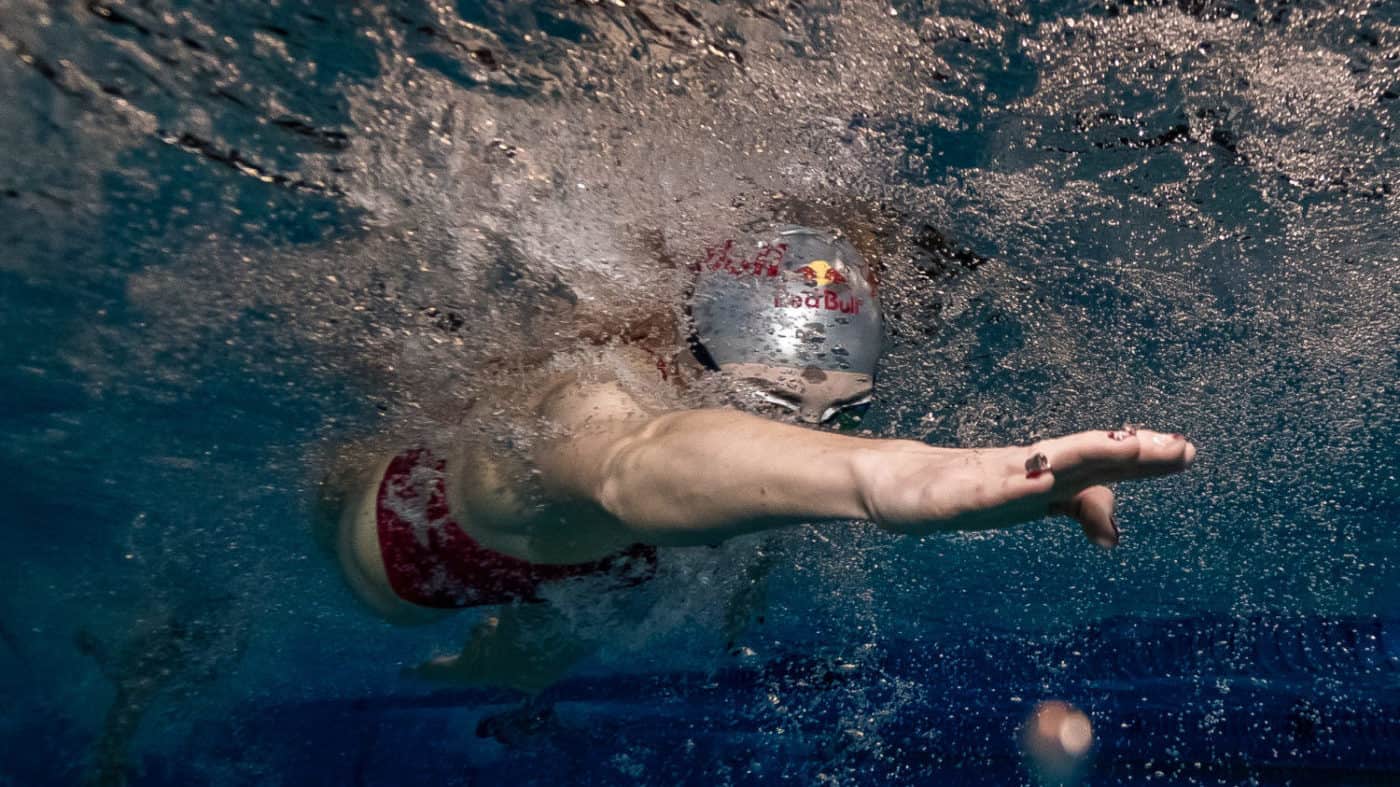 It would appear that the need for speed is not done in 2021 yet – and to be fair, Lucy has previously spoken of a desire and interest to go to the Olympic Games in Triathlon, something i subsequently spoke to her about in February 2019. Those performances have clearly given British Triathlon the confidence to award her a start, at the top tier of draft-legal racing.
Could this be the opportunity to dip a toe in the water, and assess whether Paris 2024 could well be a serious goal?
It certainly adds another element of interest to the race – and if you are aiming for a front-pack breakaway (Jess Learmonth, Flora Duffy, Katie Zaferes and co.), then this news will likely be very well received, with that front swim pack gaining even more firepower.
I can't wait to see it. Even better, I'll be in the announcer's booth in Roundhay Park calling the race.