John Lunt has recently announced that the beautiful city of Dubrovnik in Croatia will stage its first ever International Triathlon on Saturday the 13th of October.
---
Dubrovnik Triathlon is being organised by Brighton and Hove Triathlon Event director, Human Race founder and London 2012 Olympic Triathlon Competition Manager, John Lunt.
His British crew will be out there to support the local triathlon community in delivering the event. Their aim is to strengthen and advance triathlon events in Croatia for years to come. Following the event they will be donating all equipment to the Dubrovnik Triathlon Club with the hope that this will allow them organise their own events in the future.
There will be lots of fun activities on offer, including a pre-race party on the 12th October, a Friday morning warm-up swim by the Old Town walls at Banje Beach, a post event awards party on Saturday evening and a spectacular ocean Boat Trip for all competitors and their partners on Sunday morning.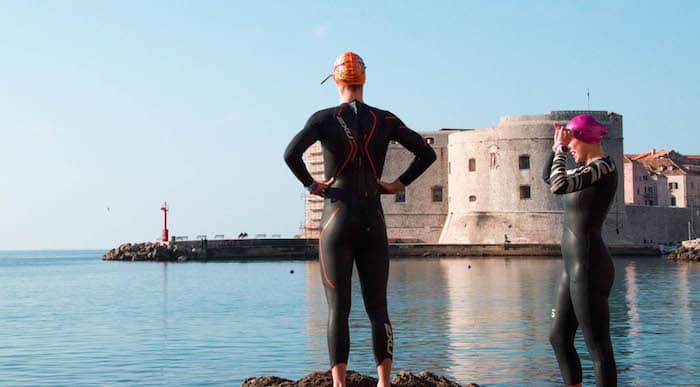 Designed with all ages and fitness levels in mind, these activities will provide holidaymakers with a taste of the overall triathlon event, offering families, couples and single people the opportunity to take part as well.
There are two separate competitive distances available, a Sprint and an Olympic. The course includes a swim in the beautiful clear waters of Gruz harbour, some 2km from the Old Town; a flat, fast bike ride on closed roads, and finally a flat run loop within the Harbour. Event distances include:
The Sprint: 750m swim, 20km bike, 5km run
The Olympic: 1500m swim, 40km bike, 10km run
Both these distance will be available over the relay distance where 3 people can take part in the individual disciplines
A brand new website has been launched www.Dubrovniktriathlon.com which has all the details. Accommodation packages, airport transfers and bike carriage details are also available on the website.
Mato Frankovic, Mayor of Dubrovnik says:
"On behalf of the City of Dubrovnik it is a great pleasure to welcome triathletes from all over the world to our beautiful City.
"The city of Dubrovnik is systematically investing in sporting events and we are especially interested in promoting sport in the unique setting that is Dubrovnik, Croatia's prime destination and UNESCO World Heritage Site. We do hope all the participants will enjoy our city as we are delighted to welcome them".
John Lunt Event director had this to say of the new venture:
"This event is a fantastic end of season treat for those triathletes and their partners who have raced hard all season. The weather is always great in Dubrovnik and it will be a fantastic race in an amazing location.  The World Heritage site provides an incredible back drop and you will be guaranteed a very warm and friendly welcome in Croatia. We are limiting numbers in year one as the city welcomes a new sport to the city".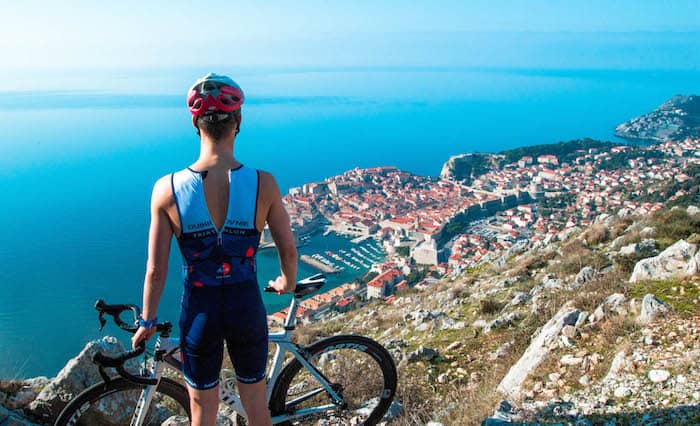 Romana Vlasic, Director of the Dubrovnik Tourist Board:
"We are delighted to support the Dubrovnik Triathlon. Dubrovnik is a perfect place for those who seek challenges and an active holiday. History is alive in every part of the city – it represents a perfect cross between the past and the present. We are honoured to have such an amazing new sporting event in Dubrovnik and we are sure that it will be a great success."
So if you enjoy Game of Thrones, James Bond, Star Wars or Robin Hood (all filmed in Dubrovnik), or just want a destination triathlon, Dubrovnik could be the place for you. October is off peak and there are plenty of cheap flights around the UK available into Dubrovnik. All inclusive packages accommodation, transfers, event parties, boat trip and race entry. Details are on the website.