Less than fifty places are left for the award-winning Outlaw Nottingham. If you are considering entering for 2019, you need to do it now!
The National Watersports Centre will again play host to Outlaw Nottingham on Sunday 28 July, covering a 2.4mile swim, a mostly flat 112mile bike ride around the county, and 26.2mile run along the River Trent path. The event celebrates its tenth birthday and promises to be the biggest and best to date based on the anniversary celebrations and the unprecedented demand for places.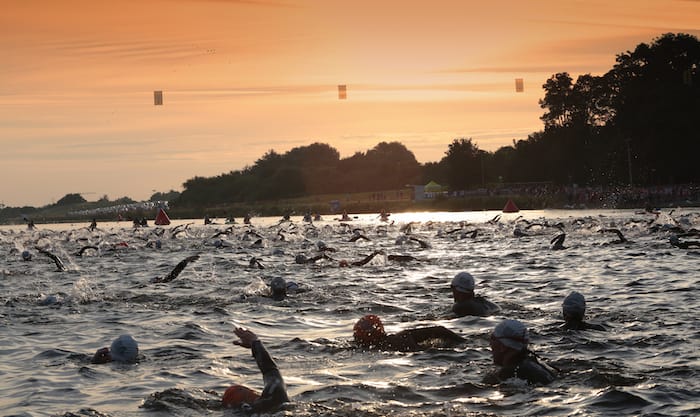 Event Director, Iain Hamilton, said: "We're pretty sure that there will be no Outlaw places left by Christmas. Anyone entering now can still take advantage of the payment plan option, meaning they don't need to pay the balance of the entry fee until well into next year."
He added: "We're really excited about the 2019 event and are really pleased that so many people have decided to join us for our special anniversary year. But don't hang about, once the final entries are sold, they will not reopen."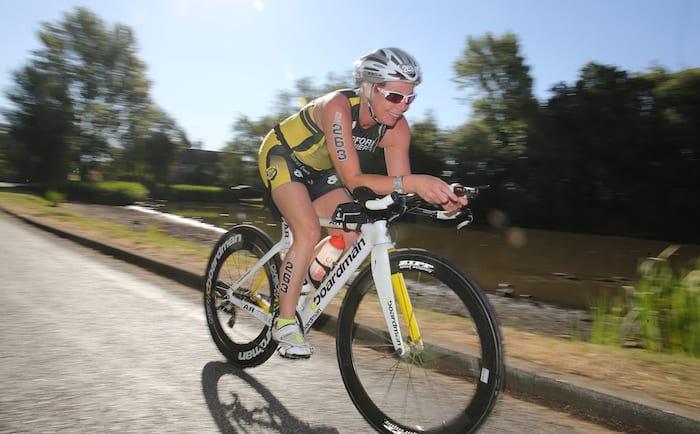 The Outlaw Triathlon was first launched in 2010 and has won multiple awards as a reflection of high quality organisation and athlete enjoyment. The most recent award was presented on Friday – the 220 Triathlon Magazine Event of the Year Award, which was awarded to Outlaw Nottingham for the seventh time in eight years.
The 2019 event promises to be the best yet! Places are available via the event website: www.outlawtriathlon.com.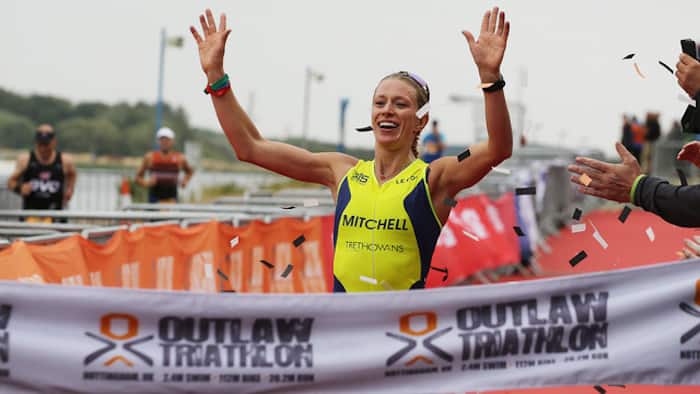 Places for the Outlaw Half Nottingham are already sold out, and places at the Outlaw Half Holkham are filling rapidly – the event has already taken significantly more entries than it has since first being launched in 2016 and is on course for a record-breaking year. Outlaw Half Holkham takes place in the stunning North Norfolk private estate on Sunday 7 July with on-site camping available as well as ample holiday lettings and Air B&B accommodation available in the surrounding area.