Grimm Xtreme Triathlon – 19th June 2021
Given their long distance history and success, surprisingly perhaps, Germany had not previously hosted an Xtreme Triathlon.
That changed this year when a small group of athletes representing five countries overcame Covid restrictions and the challenging course during our fairy tale test race.
The first full edition of the Grimm Xtreme Triathlon will take place, for solo athletes or teams, on 19th June 2021. Entries are now open on the event website: www.grimmxtri.com.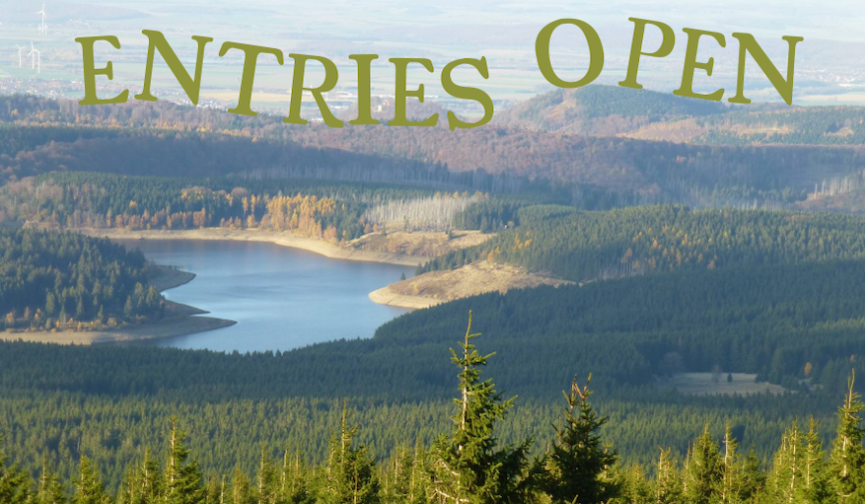 The Grimm Xtri story begins near Edersee Dam which was partially destroyed by a "bouncing bomb" in WW2. Starting in the shadow of the midsummer night, the swim heads North towards Castle Waldeck atop a forested hill towering above the lake.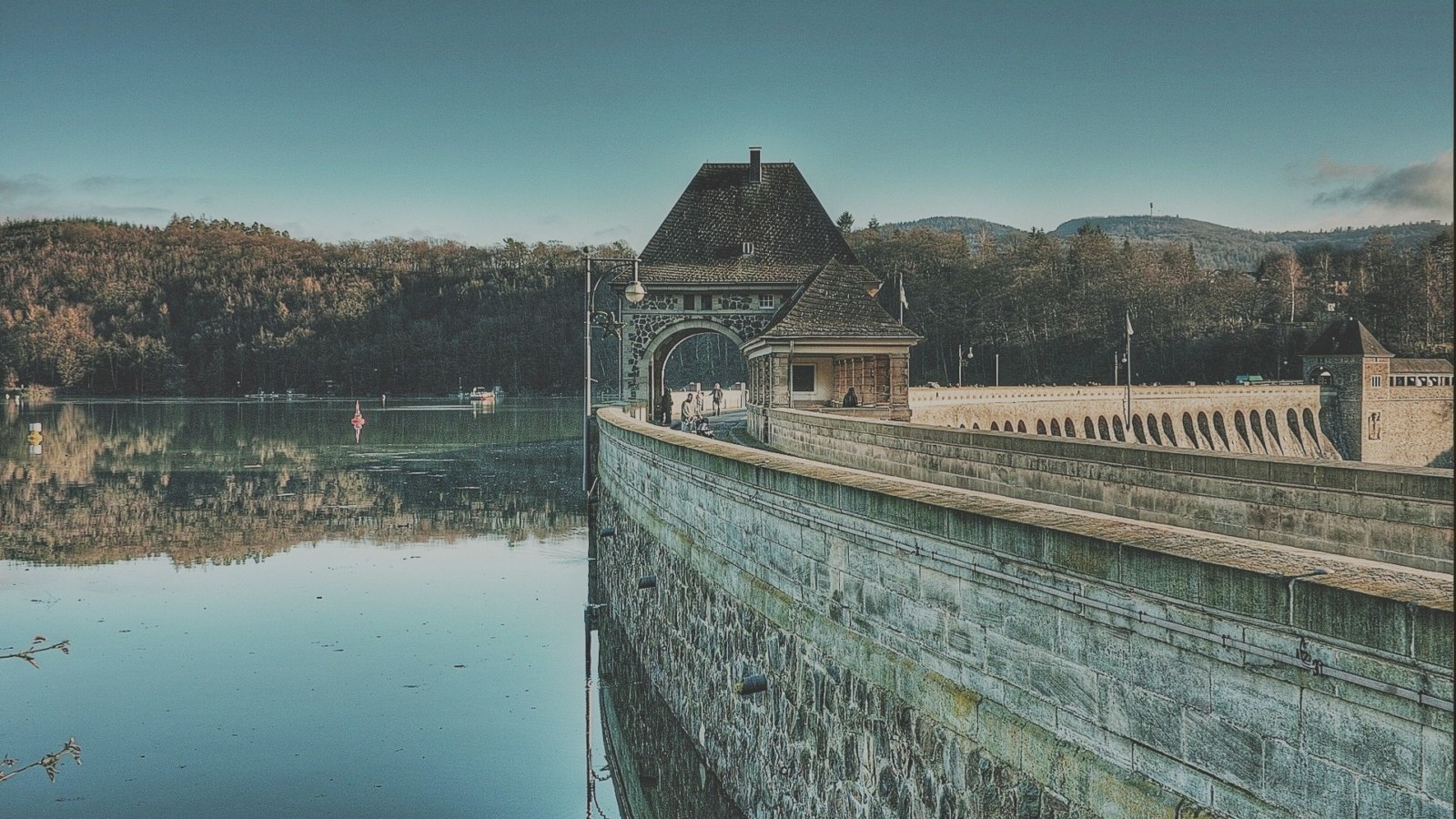 The 200km bike course passes Rapunsel's Tower and Sleeping Beauty / Briar Rose's castle. With a 14% climb right out of T1, the bike has numerous relatively small climbs which all add up to well over 2000m of elevation gain.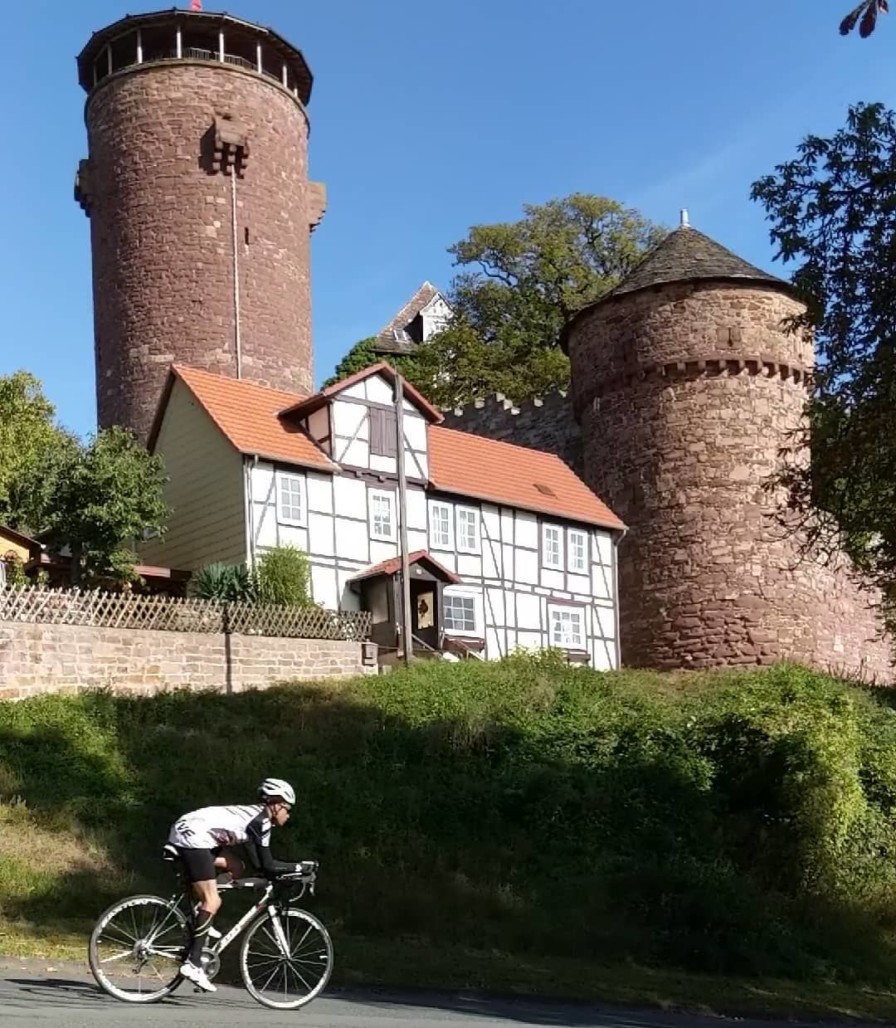 Athletes who wish to live happily ever after must cross what used to be the iron curtain that separated East and West Germany, completing just over a marathon, the vast majority of which is off-road.
Unlike the bike, the run starts with a flat section across Sösetalsperre dam. The early km's belie the rest of the course, it isn't long before some double figure inclines will test your legs. The route brings the total elevation gain to roughly 4000m, passing above the tree line of Brocken mountain where you might race a steam train to the top, huffing and puffing. If lucky, the views can stretch 200km.
You will be following in the footsteps of poets Heinrich Heine and Johann Wolfgang Goethe who both visited the summit.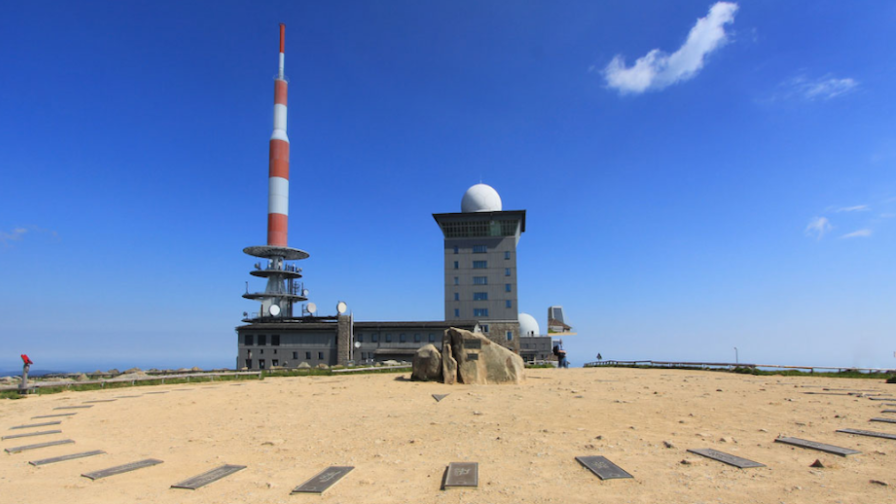 Brocken is the setting for Goethe's Faust 1 and a large granite memorial to Heine can be found at the top. The Soviet military had an outpost atop the the mountain until 1994, two "golf ball" listening stations remain there to this day.
As with Norseman and Celtman, a lower level will be available for any runners who miss the mountain cutoff. Both run courses share the final couple of km and finish at the standing stones of the Torfhaus Monument.