Discount available for the first 30 entrants
Hispaman Xtreme Triathlon (www.hxtri.com) will return for the second edition on September 28th 2019. The Spanish race has confirmed its inclusion within the prestigious XTRI World Tour circuit as a qualifying race for the XTRI World Championship.
Hispaman will also give four direct slots for the mythical Norseman. In this way, the lucky athletes will have the opportunity to access an entry to the legendary Norwegian event without going through the ballot system.
Registration opening
Hispaman Xtreme Triathlon opens registrations next Monday, 19th November 2018, at midday. The first 30 slots will be offered with a discount of €80 over the standard entry price.
Back to the roots
Inspired by the essence of triathlon, Hispaman Xtreme Triathlon goes back to the roots of the sport and the tradition of the lands it crosses. It is a demanding, long-distance triathlon to compete with oneself; an opportunity to share a life-enriching experience with triathletes from around the world.
The triathletes, always accompanied by their supporters, have to complete a 3.8 km swimming circuit at dawn around the majestic Peñíscola's Castle.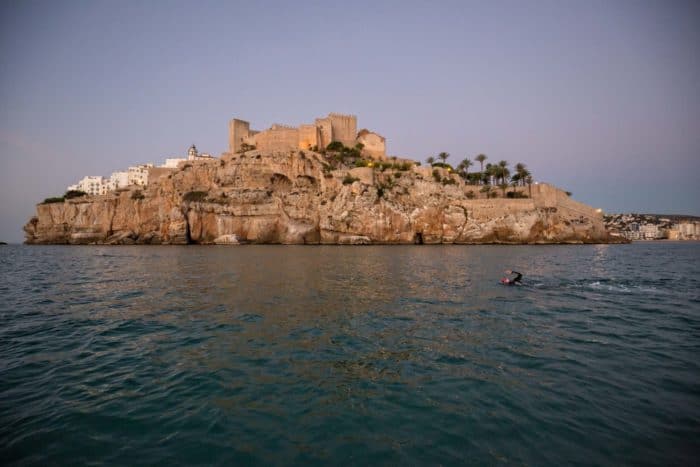 After swimming, the cycling circuit ends in Culla after a 180 km course with 3,500 meters of cumulative elevation gain.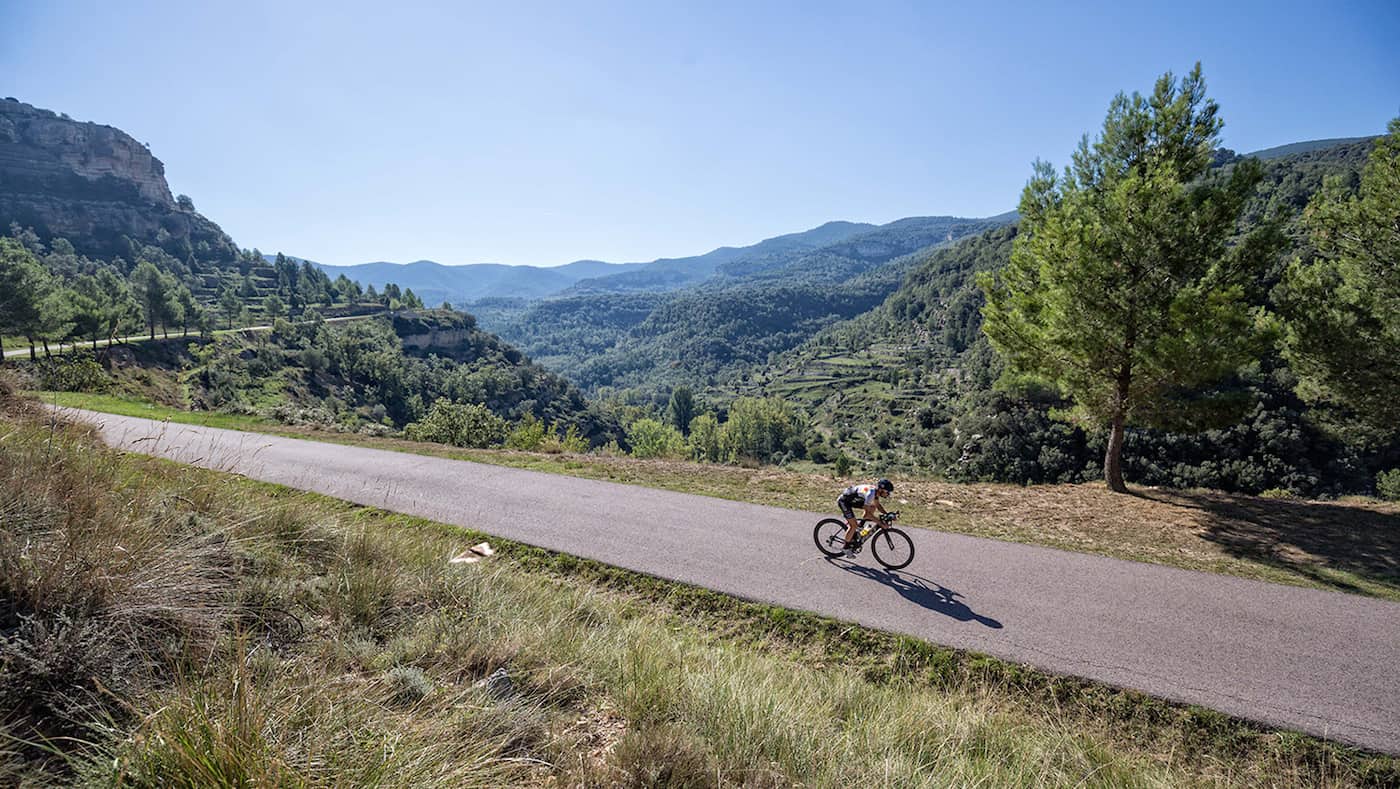 Finally, the last obstacle is the race course: a mountain marathon (42 km) with about 2,000 meters of elevation gain that crosses the Natural Park of Penyagolosa until reaching the finish line in Vistabella del Maestrat.