Hispaman Xtreme Triathlon backs to the triathlon roots
An extreme long-distance triathlon in Spain – September 2018
Inspired by the essence of triathlon, Hispaman Xtreme Triathlon goes back to the roots of the sport and the tradition of the lands it crosses. It is a demanding, long-distance triathlon to compete with oneself; an opportunity to share a life-enriching experience with triathletes from around the world.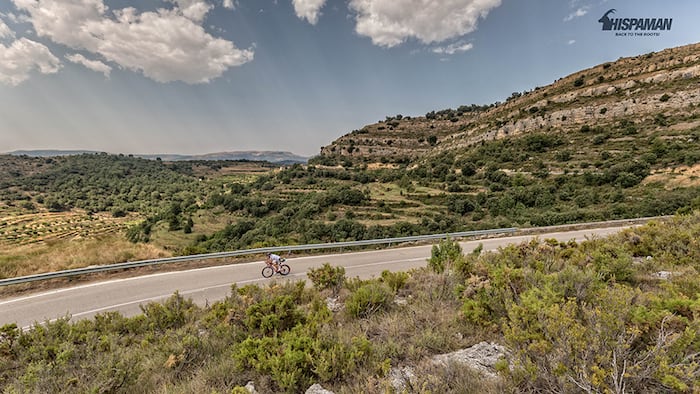 Located in the province of Castellón, one of the most mountainous in Spain, Hispaman arrives in 2018 with a triathlon where each participant competes against himself.
3.8km swim, 180km bike and 42km run in a prime experience winds through scenery of great natural beauty. Respecting the environment and rescuing the historical value of the populations it crosses will be two of the aims of this adventure.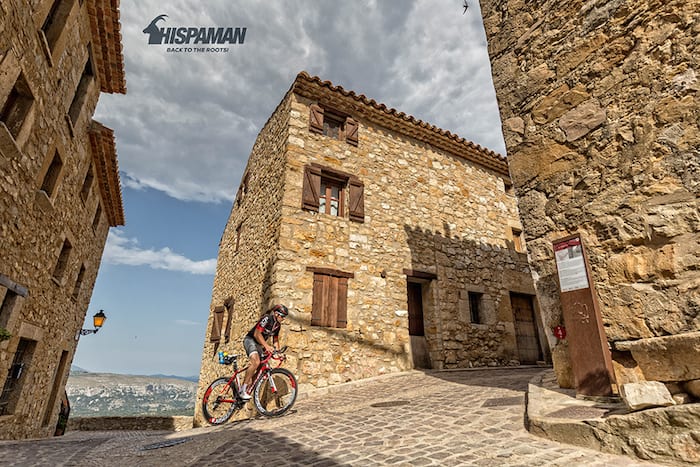 Discover the new website on www.hxtri.com
More information: info@hxtri.com