South East calendar announced for 2018 Human Race Triathlon Series
Entries now open across all events
Mass event organiser Human Race has just released its South East triathlon calendar for 2018, with a range of events all within a train ride of London. Famous for its triathlon event experience which spans over 28 years, Human Race offer triathlons of all distances suitable for novices through to elites, as well as options for team relays and group participation.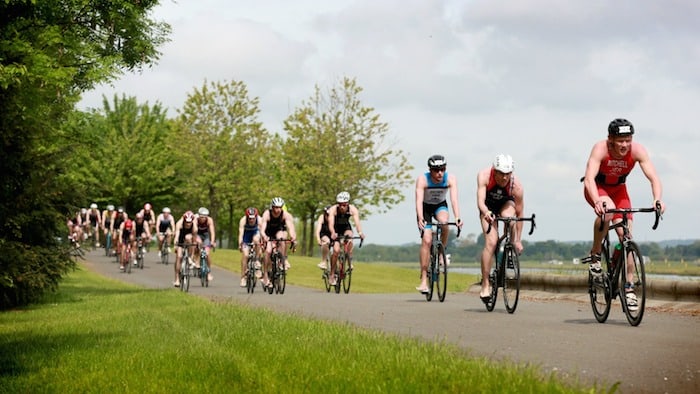 For athletes looking to tick an historic event off their bucket lists, the Royal Windsor Triathlon returns on 17th June with opportunities to 'Race with the Pros' or join the brand new Macmillan Beginners Wave for extra support.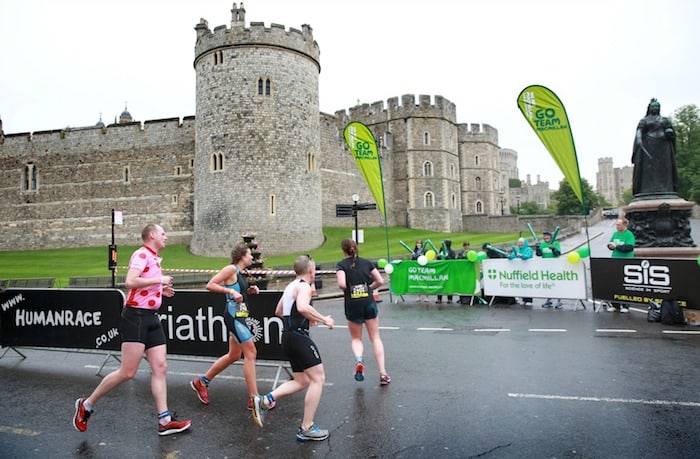 The picturesque setting of Woburn Abbey once again plays host to the Triforlife Woburn Abbey Triathlon on 8th & 9th September with the challenging WoBurner middle distance triathlon, and ever-popular kids Scootathlon.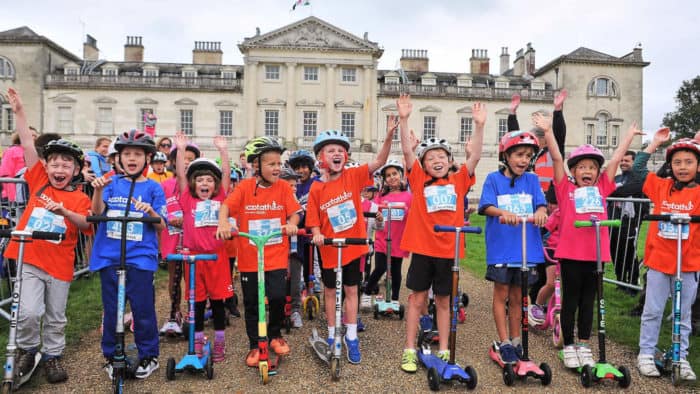 The flat course and pristine waters of Dorney Lake make it the perfect venue for beginners to race on safe, flat closed roads, as well as an ideal location for those chasing a PB. From the famous and fun BananaMan Triathlon to the fantastic camaraderie of the Shock Absorber WomenOnly Triathlon, the Human Race Dorney Lake series encompasses the whole triathlon season. Kickstart your 2018 at the Eton Sprints weekend, and round it off in style at the Season Finale Triathlon.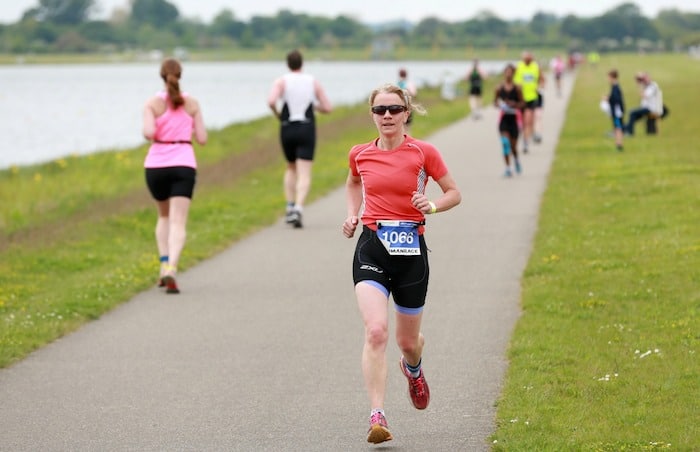 Not forgetting of course, the budding triathletes of tomorrow who have their own opportunity to race at SuperTri on 7th July. Could we be seeing the next Johnny Brownlee tackling a swim, bike, run with Human Race in 2018?
The confirmed 2018 Human Race Triathlon Series includes:
Eton Sprints Weekend, Dorney Lake – 19th & 20th May
Royal Windsor Triathlon, Windsor – 17th June
BananaMan Triathlon, Dorney Lake – 30th June
SuperTri, Dorney Lake – 7th July
Shock Absorber WomenOnly Triathlon, Dorney Lake – 8th July
Triforlife Woburn Abbey Triathlon, Woburn – 8th & 9th September
Season Finale Triathlon, Dorney Lake – 16th September
Now is the perfect time to look at planning your event calendar for next year, or why not make it your 2018 New Year's Resolution to sign up to a triathlon? Visit the Human Race website for the full list of events: www.humanrace.co.uk/triathlon.