IRONMAN IRELAND, CORK REGISTRATION FOR 2020 IS NOW OPEN
IRONMAN, a Wanda Sports Holdings company, today announced the opening of registration for the 2nd edition of IRONMAN Ireland, Cork on June 21st 2020.
This year saw over 2,000 athletes from 60+ countries, including over 500 from the United States, take to the start line for the sold out first edition. It was a memorable inaugural event with challenging weather conditions with double Olympic champion, Alistair Brownlee (GBR), making his much anticipated IRONMAN debut. Alistair took the win in the men's professional field, with Emma Bilham (SUI) becoming the champion in the women's professional field.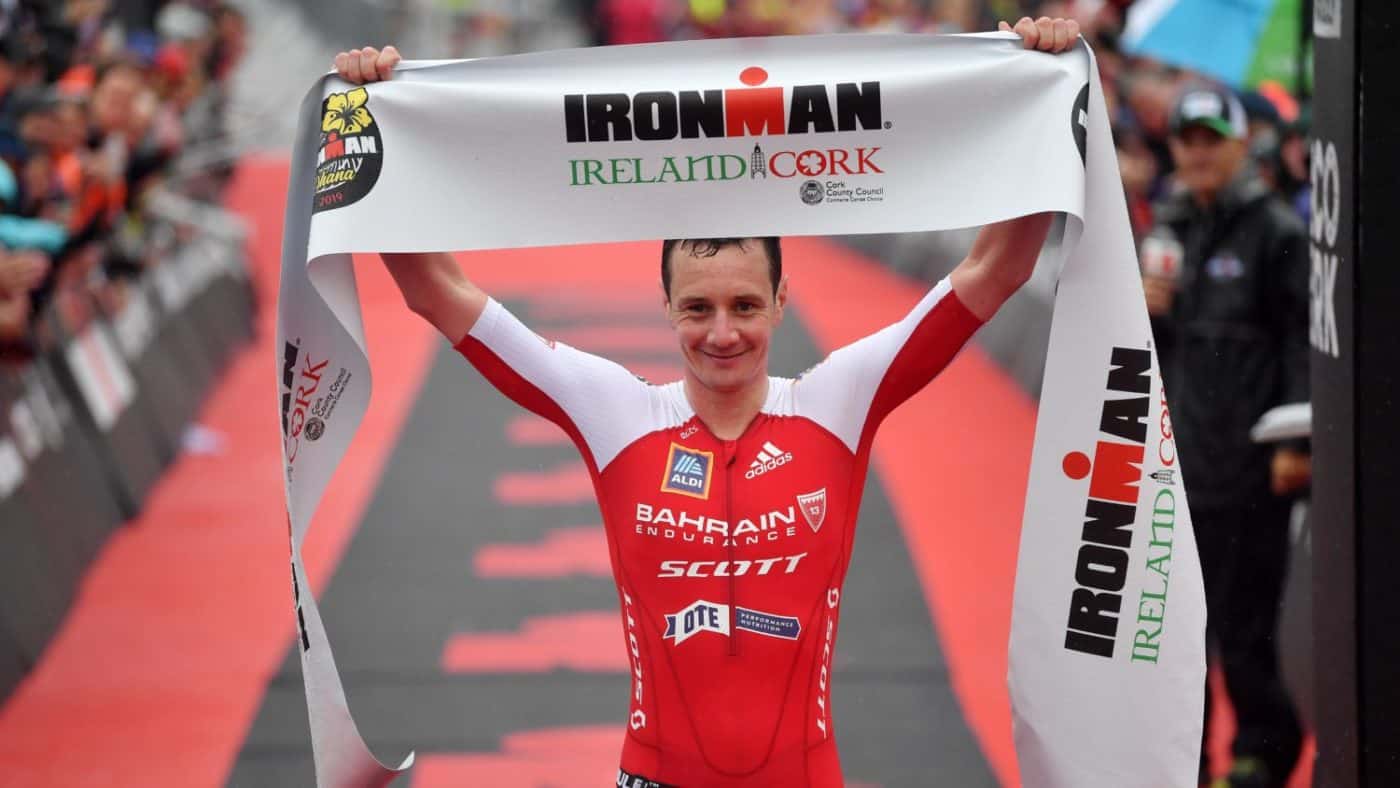 "To say the support out on the course was electric and loud is an understatement! The people of Youghal and Cork really came out and showed what Ireland is made of and this in turn made the event the success it was on the day. We could not have done it without them. This was one of the best supported inaugural races we have seen on the circuit. We can't wait to see everyone back for 2020!" said John Wallnutt, Race Director for IRONMAN Ireland, Cork.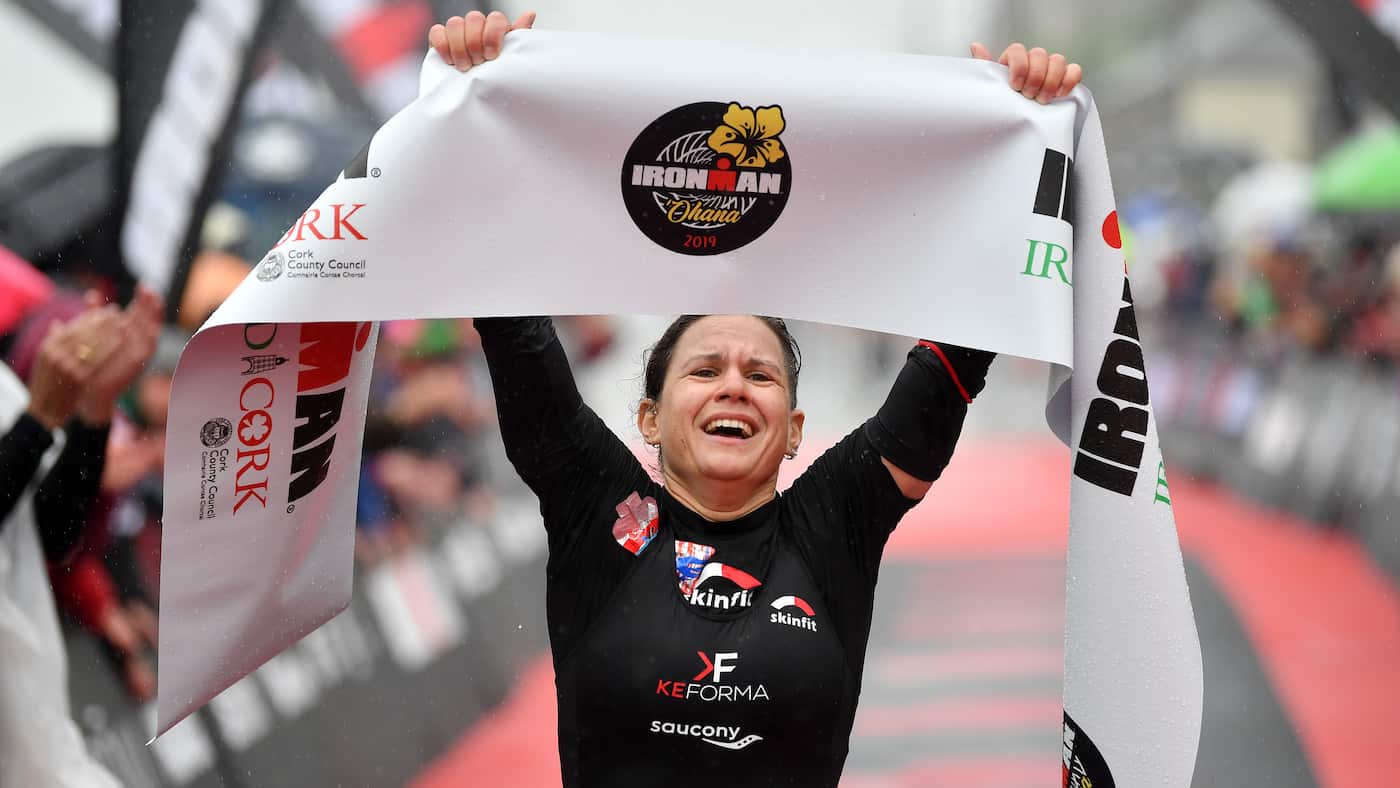 "IRONMAN Cork has proven what we knew all along; that the people of Cork are truly remarkable.  The hospitality, the support and the atmosphere at IRONMAN was absolutely incredible.  This, together with the visitors and athletes made for an event that was completely extraordinary.  Cork County Council is delighted to have played a part in bringing IRONMAN to Cork and we are already looking forward to next year's competition, which I am in no doubt will be even bigger and better" said Mayor of the County of Cork Cllr Christopher O'Sullivan and Chief Executive Cork County Council Tim Lucey.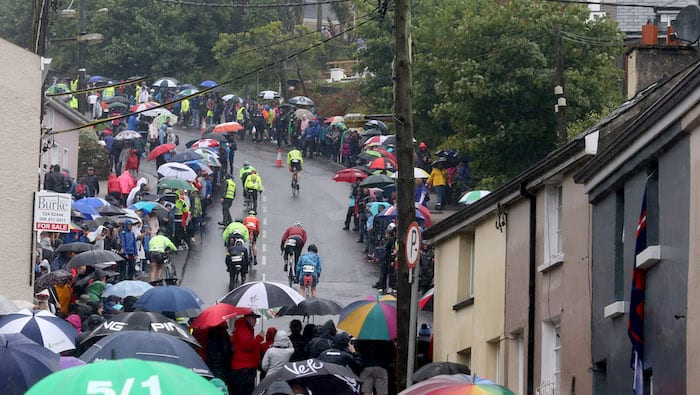 Featuring a 3.8km sea swim from the sandy Claycastle beach in Youghal, followed by a 180km bike course along the undulating coastal roads and fishing villages of Ireland's coast and ending in a fast and flat 42.2km run through the ancient 5th century town of Youghal, this race will connect you to the heart of Ireland's cultural heritage.
For more information and to register, please visit www.ironman.com/cork