Positive news – a UK-based event that's open for entries! Here's the latest news update from the Lincolnshire Edge Triathlon.
---
Entries for the 2021 Lincolnshire Edge Triathlon by FastFWD Sports are now open.
Taking place on 18th July, the event has races over supersprint, sprint and standard distances, as well as two aquabike events (sprint and standard).
First held in 2015, "The Edge" is back. After a break of four years the team at FastFWD Sports have reintroduced the race into this season calendar, hosting the only open water supersprint, sprint, standard and aquabike event in Lincolnshire.
The swim is a safe and secure 750m lap in Anglian Waters' Cadney Reservoir near Brigg, North Lincolnshire (DN20 9HR), and makes excellent viewing for spectators (when allowed) during the events.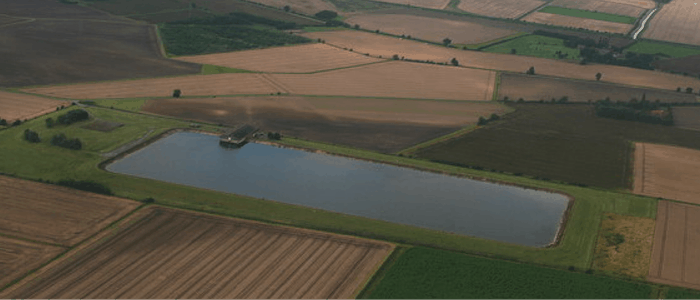 This race boasts an honest bike course in the fabulous Lincolnshire countryside with plenty of opportunities to get aero but also a few cheeky hills to keep a level playing field.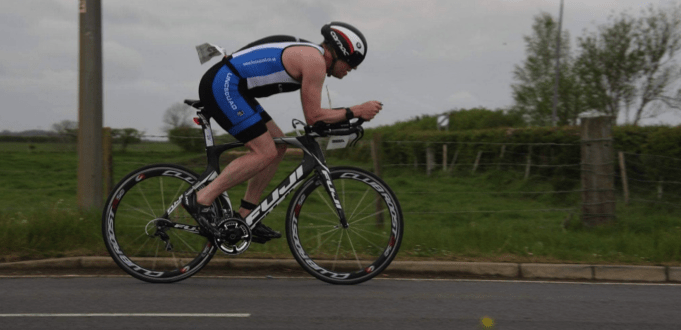 The run starts around the reservoir then onto the quiet country lane of Brigg Road before a finish line chute in front of spectators within the grounds of the reservoir.
New for this year will be the option to do a Supersprint Triathlon, to cater for competitors who had entered one of our pool-based events that had been cancelled due to the Covid pandemic and would still choose to race over this distance.
Course Records
Standard Distance
Men: James Fearn – 1:58:44 (2015)
Women: Emma Wills – 2:26:17 (2016)
Sprint Distance
Men: Ben Baugh – 1:11:17 (2015)
Women: Karen Shimmin – 1:24:08 (2016)
Entries are open now via RiderHQ – for more details, visit www.fastFWDSports.co.uk