Partnerships key to growth for London Triathlon over the next few years
London Triathlon will be back bigger and better in 2019 under the new ownership of Limelight Sports. The iconic triathlon that attracts over 11,000 athletes and Limelight Sports are looking to grow the event significantly over the next few years.
Once again, the event combines four distances, Super Sprint, Sprint, Olympic and Olympic Plus taking place over two days on Saturday 27th and Sunday 28th July. Sunday's Westminster's route enables athletes to race around iconic London landmarks such as Big Ben followed with a short lap turning at Billingsgate.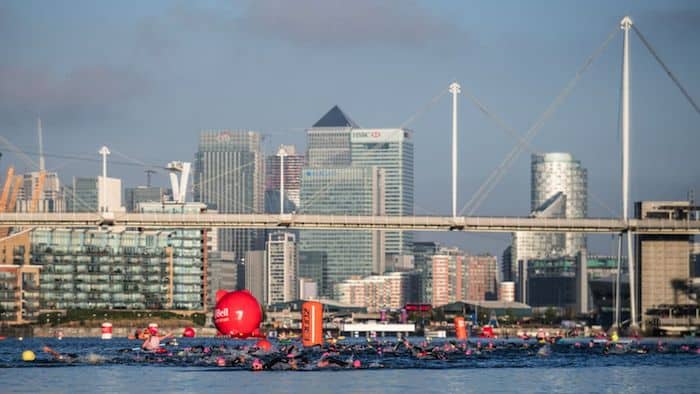 With two new opportunities for athletes this year, London based athletes will be able to use this London Triathlon as part of the London League and a new partnership with British Triathlon. There is also a big focus on getting new athletes into the sport with plenty of opportunities within the Super Sprint distance.
Secondly, over 500 corporate participants took part in the 2018 event, and Limelight Sports will build on this over the next few years. This will mean developing a stronger corporate offering in 2019, unique corporate waves will take place on Saturday 27th July, providing a fantastic day experience for companies of all sizes.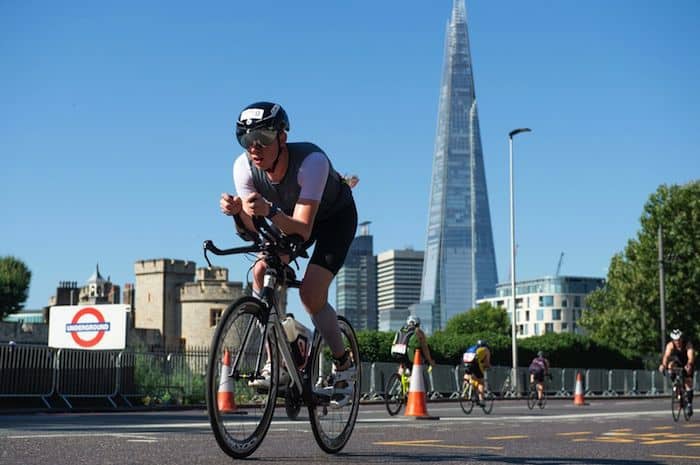 Supporting these events is the Weekend Warrior challenge, the ultimate test of endurance. Warriors must complete as many triathlons as possible during the racing hours, across both days of the weekend. The winner is the warrior to complete the furthest distance. The current record is held by Chris Dunn who completed a total distance of 246km over the weekend.
Commercial partners in 2019 include Zone 3, PedalSure, Tenzing, Hoka One One, RG Active and Find A Race. Like all of Limelight's event portfolio, charity partnerships are at the forefront of the event with Macmillan Cancer Support and Great Ormond Street Hospital Children's Charity as the gold charity partners
A mass participation event not to be missed in 2019 and the coming years!
For more information https://livetotri.co.uk/london/