Paratriathlon Stars To Return To Racing At SLT Arena Games Powered by Zwift
Star names set to return to racing for the first time in more than a year in unique format at the SLT Arena Games Powered by Zwift
Super League Triathlon is set for another first with two paratriathlon events confirmed as part of an upcoming double header of race action.

The SLT Arena Games Powered by Zwift heads to London on March 27 and Rotterdam on April 18 and will feature a host of Paralympic medalists and World Champions.
The races have been supported by British Triathlon and the Netherlands Triathlon Bond (NTB) to enable paratriathlon stars to race again with some having been denied the opportunity to compete for more than a year due to event cancellations as a result of COVID-19.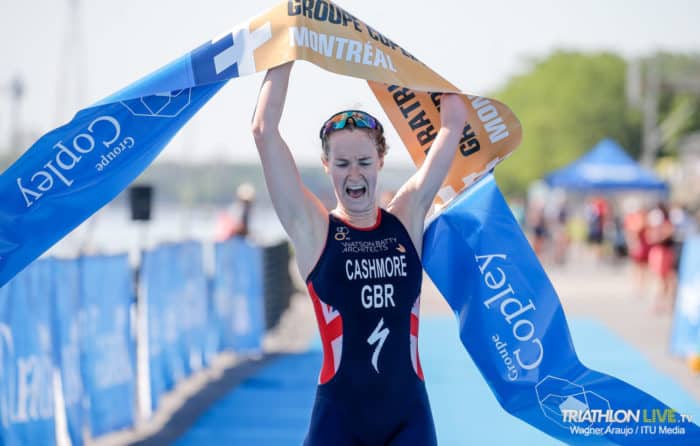 The likes of British stars Lauren Steadman, Dave Ellis and Claire Cashmore will all be competing, alongside Dutch Paralympic gold medallist Jetze Plat.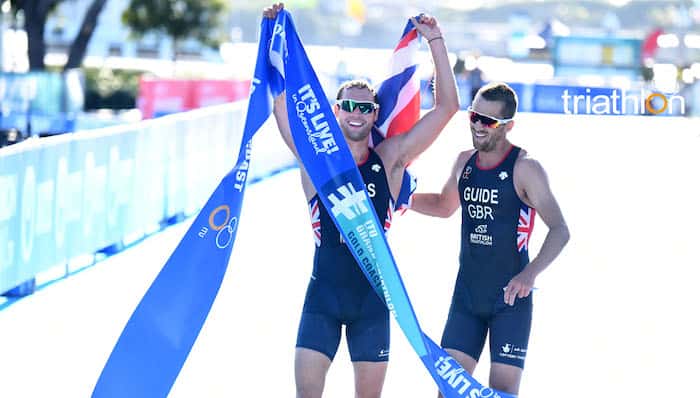 Super League Triathlon CEO Michael D'hulst said: "We are very excited to hold paratriathlon events alongside racing for able bodied athletes as part of the SLT Arena Games Powered by Zwift.
"It was clear from our conversations with British Triathlon and NTB that there is a real desire for these amazing athletes to race again, especially in a Paralympic year. It is a proud day for us to be able to offer them the opportunity to compete in Super League Triathlon and I cannot wait to see the racing."
British Triathlon Paratriathlon Head Coach Jonathon Riall said: "Today marks an exciting step for paratriathlon and I know that, like me, the whole team is raring to go for their first time at Super League's SLT Arena Games. The race format looked excellent in Rotterdam last year and I know that the athletes loved racing in a new way. We have a strong team heading to London which I know will relish the opportunity to be back racing. I can't wait to see the results."
Athletes represent the PTWC, PTS2, PTS4, PTS5 and PTVI categories. In both London and Rotterdam they will race in two waves over a 300m pool swim, 10km bike and 2km run, with the latter two legs realised in the virtual world of Zwift.
There will be a highlights package of the racing as part of the live broadcast of the events which will also be shared across Super League Triathlon's digital channels.
Full line-ups will be confirmed on the Super League Triathlon website.