With the 2024 Olympic Games in Paris a little over a year away, the French capital is putting the finishing touches on a significant clean-up process of the River Seine which will see swimmers and divers return to its waters.
Since 1923, when the authorities banned swimming in the river, the Seine has struggled with pollution that is common in most major bodies of water flowing through urban populations. However, since the start of the millennium, conditions have improved enough to now allow bathers back in the river.
As both the men and women's individual races at next year's Olympic Games, plus the mixed team relay and the Paratriathlon races take place in the Seine, the news is a great indicator that everything will run smoothly this time next year in Paris.
Building the legacy
Whilst the Olympic Games are often heralded for their amazing sporting feats and battles during the competition, it is the legacy that they leave behind, be it an impression on the younger generation or a boost to the economy, which is normally of bigger benefit to the host city.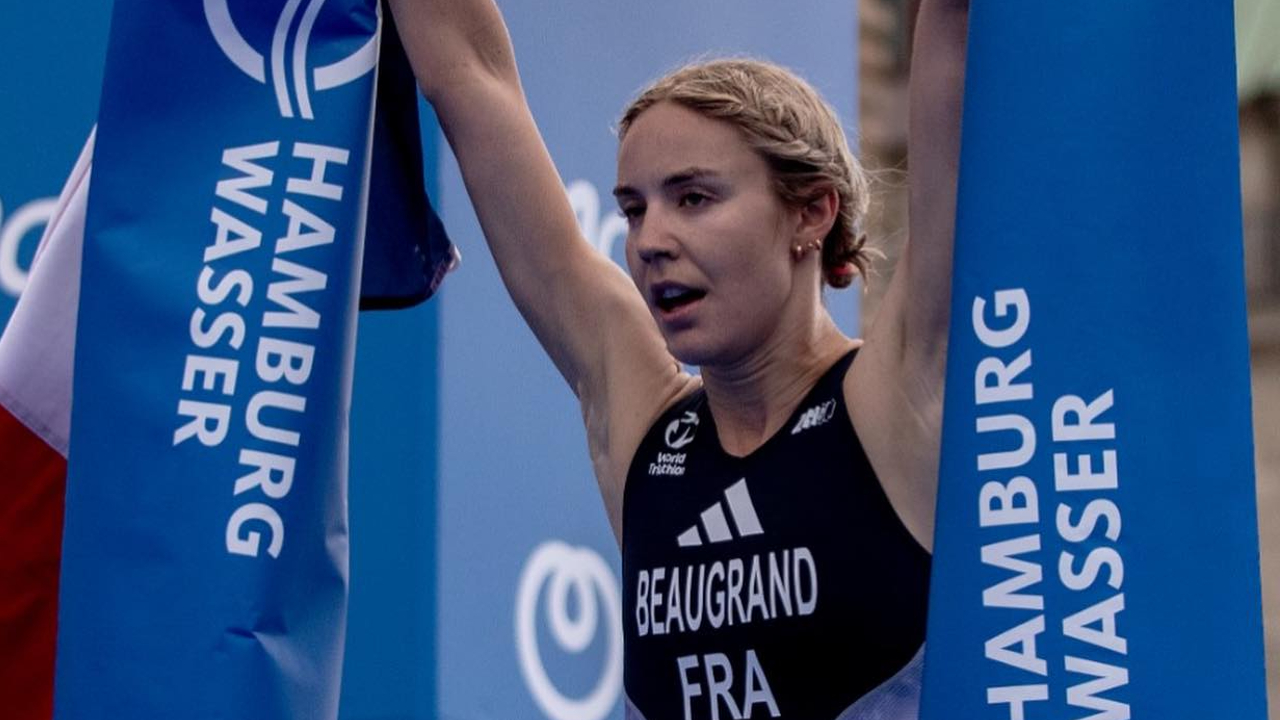 The project to clean up the Seine is set to be one of the biggest legacies of these Games, with £1.2bn spent on the regeneration project which aims to bring bathers back to the banks of the Seine in the future.
There are plans to make accessible three open-air swimming areas on the quayside in 2025, with three more spots set to be open for public bathing in the centre of Paris as well as the eastern and western ends of the city from the summer after the Olympics.
With triathlon and paratriathlon set to be one of the events that shows off the revitalised river next summer, Parisians will hopefully be left with an impression of not just how exciting the sport is, but also of how important it is to maintain the venues in which these competitions can be held.
Next month, Olympic hopefuls will head to the French capital to participate in the Olympic Test Event, which will be held on the same course as next year's Olympic Games around the Pont Alexandre III.