Are you seeking to improve your race results, but feel as if you are missing the 'edge'? Do you wear compression sportswear, but are you unsure of the real benefits that they offer?
The expert team at Berkshire's Drummond Clinic (www.drummondclinic.co.uk) and leading compression brand CEP UK & Ireland are joining forces at 6:30pm on Tuesday 25th April 2017, to offer a FREE seminar; 'Precover, Recover, Perform'.
Places will be available on a first-come-first-served basis, and will look at how you can maximize your recovery with the use of compression, along with appropriate strength and conditioning techniques.

Learn how compression can help support your training regime, when to use it for the best results, and how exactly it works. The aim of the seminar is very much to enable athletes to learn some valuable recovery techniques, to help underpin their training to ensure they get the very most out of themselves on race day.
Darrel May, of CEP UK & Ireland says, "Recovering well and looking after your body between training sessions is an essential prerequisite to performing well. Good recovery, and indeed 'precovery' is fundamental, and we are looking forward to working with the Drummond Clinic expert team to demonstrate how compression can be a valuable part of this 'process''.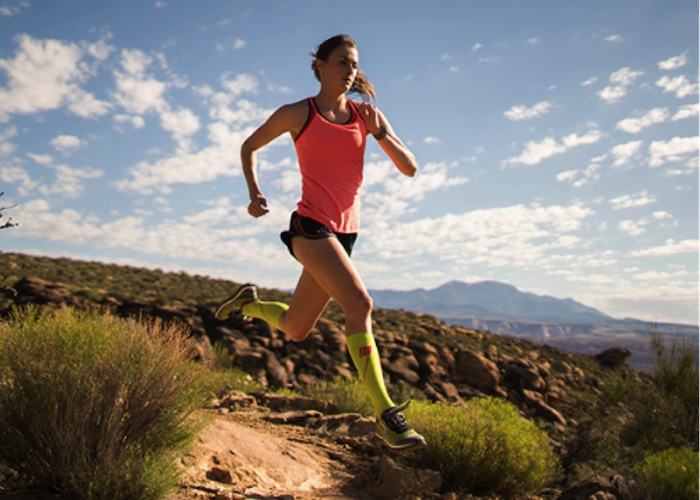 Spaces are limited so book in ASAP to avoid missing out. Call the Drummond Clinic on 01628639532 to book, or message them on Facebook to secure your spot!
To learn more about the Drummond Clinic and the work the team does, check out their website www.drummondclinic.co.uk or follow the team on their Facebook, Twitter and Instagram accounts.
More information about the CEP UK & Ireland product range can be found via www.cepsports.co.uk, or by following the team on Facebook, Twitter and Instagram using #TrueCompression.