While the headlines from the Professional Triathletes Organisation currently are, not surprisingly, primarily focussed on the PTO 2020 Championship at Challenge Daytona, there is more going on that one $1million+ showpiece.
This weekend the People's Triathlon in South Africa (including Great Britain's Emma Pallant) will take place in Port Elizabeth, with a PTO-supported prize purse. The global support of independent event continues, with news that New Zealand will also feature, in the upcoming Rotorua Suffer Half Triathlon. While New Zealand may, now, be one of the countries in the world least impacted by current COVID-19 issues, maintaining that status may ironically mean that overseas travel to the likes of Daytona will be difficult and/or not practical.
Acknowledging that, the PTO will at least be able to provide something of a pre-Christmas bonus opportunity for an event which will feature some high quality athletes. Here's are the details.
---
PROFESSIONAL TRIATHLETES ORGANISATION ANNOUNCES
NZD $15,000 PRIZE PURSE FOR THE
ROTORUA SUFFER HALF TRIATHLON IN NEW ZEALAND
The Professional Triathletes Organisation today announced that it will provide a NZD $15,000 professional prize purse for The Rotorua Suffer Half Triathlon on 20th December 2020 at the stunning location of Rotorua in New Zealand.
The professional race is a non-drafting middle-distance race and has a 2k swim, 90k cycle and a tough 21k off road run around Lake Tikitapu (Blue Lake) and through the Whakarewarewa Forest Park.
The start list for the men's race includes Terenzo Bozzone, Mike Phillips, Jack Moody, Mark Bowstead, Cameron Brown, Braden Currie and Kyle Smith. The female line- up includes Teresa Adam, Kimberley Cadzow, Rebecca Clark, Emily McNaughton and Hannah Wells.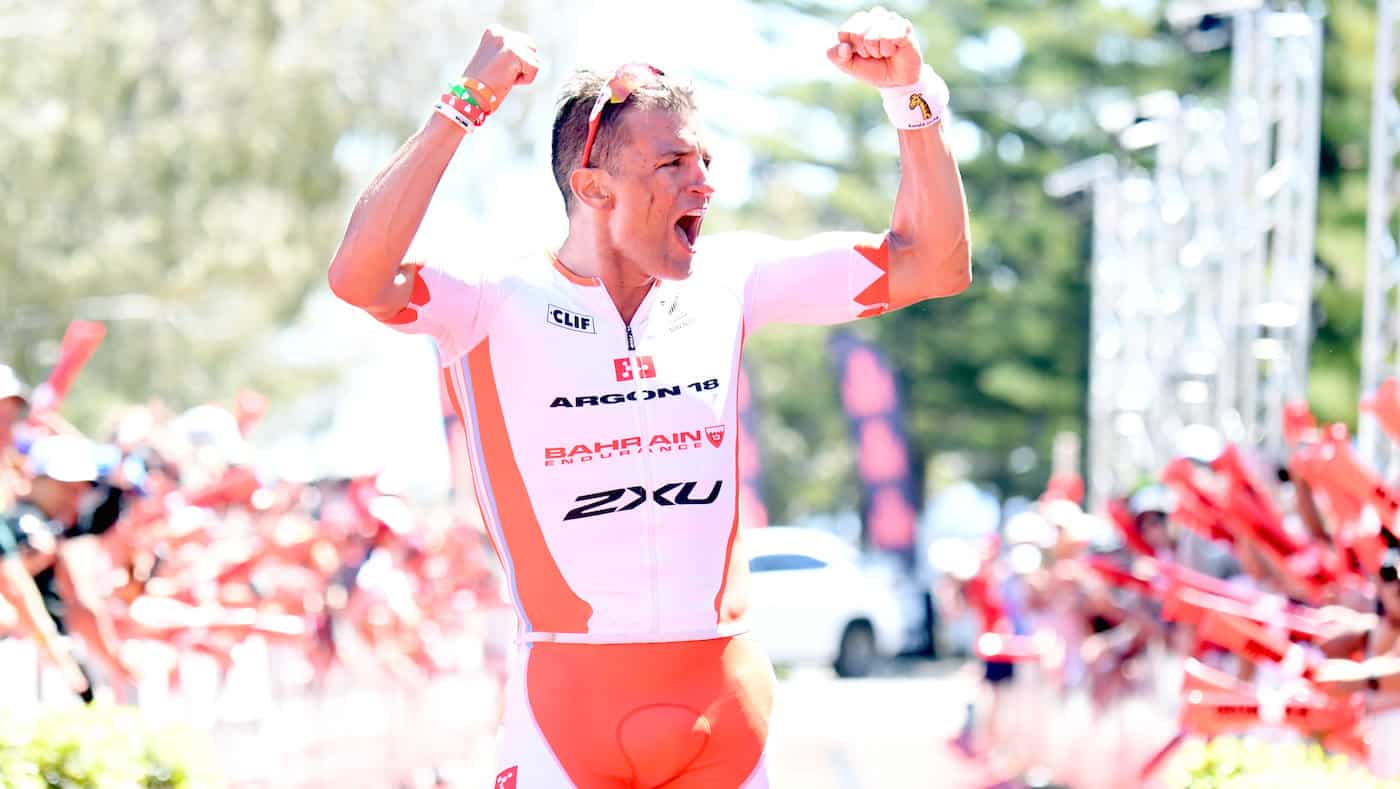 Charles Adamo, Executive Chairman of PTO commented, "PTO Professionals have united around the world to help support local and regional races and our triathlon community. New Zealand has had some of the most difficult travel and lockdown restrictions, so we are pleased to have the opportunity to support the New Zealand triathlon community. It is a tribute to race director Shane Hooks and his team that they are able to host this event. We are grateful to be a part of it."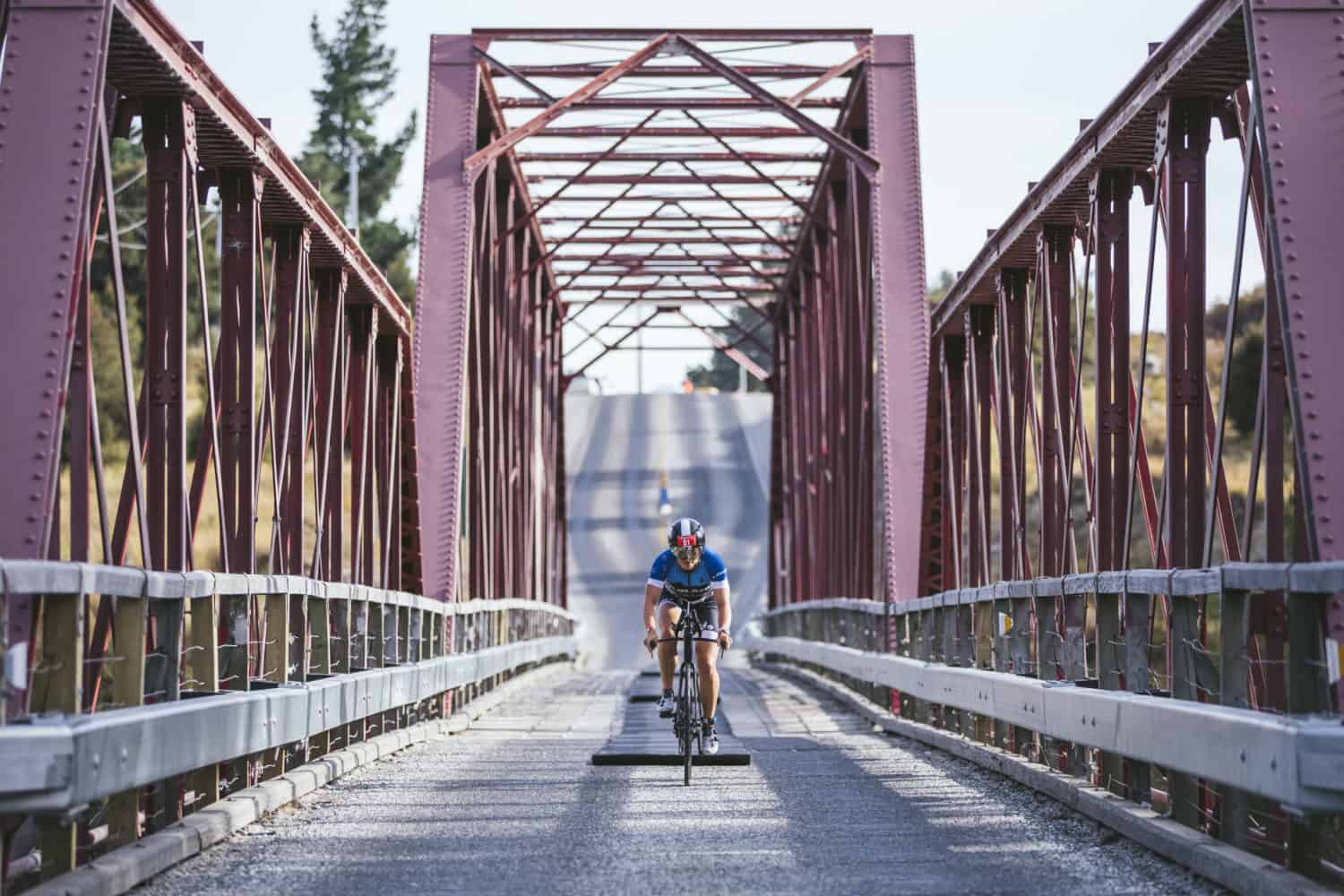 Shane Hooks, Rotorua Suffer race director stated, "It is wonderful to be able to hold an event in the current climate when so many races elsewhere have been cancelled. It will be great to see professionals and amateur athletes unite and suffer together in the spectacular location that is Rotorua. We are excited to welcome PTO Professionals to the race and thank the PTO for their support."
PTO professional Hannah Wells commented, "It has been an honour to work with fellow PTO professionals Rebecca Clarke and Cameron Brown and race director Shane Hooks to provide a racing opportunity for professionals in New Zealand. Thanks to the PTO we can create opportunities like this, and we are so grateful to have the chance to be a part of the Rotorua Suffer and have a race here in New Zealand."
There are still places available at The Rotorua Suffer and those interested can sign up at http://www.half.co.nz/enter
---
For more news on the Professional Triathletes Organisation, Rankings, Collins Cup and more, check out our dedicated section on the site HERE.