Sebamed Brighton & Hove Triathlon 2018 sees its participants numbers double this year
Since its inception in 2016, the Sebamed Brighton & Triathlon has doubled its numbers and continues to grow in popularity with athletes participating from as far and as wide as Madrid, Guernsey and Glasgow this year.
The 2018 event kicks off on Saturday 15th September with a fun race especially for the 3 – 8 year olds on Hove Promenade called the Scootathlon. This includes a scoot, a bike and a run.
Event Organiser John Lunt said, "This is a really great opportunity to inspire children to get active and feel that they are part of the event too. Our youngest competitor this year is 3 years of age and our oldest is Daphne Belt who is 79. This is an incredible age range and shows how Triathlon appeals to so many people. This year, we have seen a 50% increase in the junior races alone."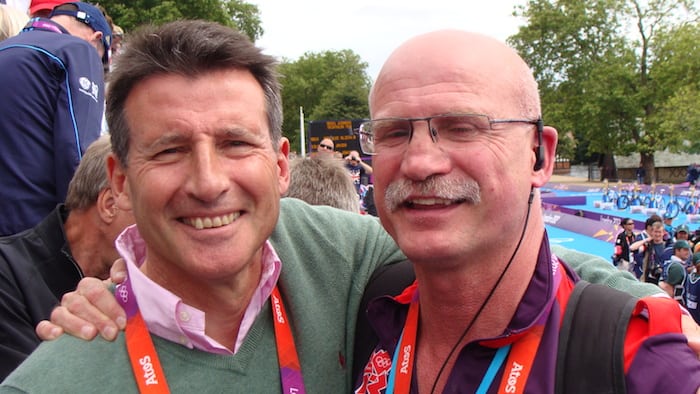 Sunday 16th September sees the children's Triathlon for 8-14 years, which is the perfect way to give children a taster of triathlon in a safe environment. This is followed by the adult races which start at 8.30am. Adults have the option of three different race distances – Super Sprint, Sprint and Olympic distance.
The Brighton and Hove Triathlon was the brainchild of John Lunt, who was the Olympic Sports' Competition Manager for Triathlon at London 2012. He wanted to create an event that really showcased the sport in a vibrant and bustling city and thus the Brighton and Hove Triathlon was born.
John said, "I am really proud of how the Sebamed Brighton and Hove Triathlon has grown over the past three years. The sport of Triathlon has become much more high profile since we saw Britain's Brownlee Brothers Alistair and Jonny take the Gold and Bronze medals at the Men's Triathlon in London 2012."
He continued, "It is testament to the popularity of the sport and our city that the Sebamed Brighton and Hove Triathlon has become part of the sporting fabric of Brighton & Hove and we are looking forward to seeing the return of many local people competing next weekend."
Anyone wishing to volunteer for this year's event can do so by registering on the website: https://www.brightonandhovetriathlon.com/volunteer