National Women's Time Trial Championship gains support from Secret Training
Fast times in store in South Wales with a few triathletes expected to feature.
After winning the National 50-mile Time Trial Championships recently (report HERE), will former GB Age-Group Triathlete, Kate Allan, be able to add another title over the 25-mile distance next month? We interviewed Kate about her transition to the world of time trialling  (alongside being a working Mum!), HERE.
This years National '25' will be held on the super fast R25/3H course in South Wales, which currently is the venue of both the male and female competition records. The women's record is currently 49:28, held by Hayley Simmonds – and Kate has already ridden 51:51 on the course this year.
We know that at least one other hard-riding triathlete will be heading to the race too, as Kimberley Morrison will be putting her TT prowess to good use
So so excited to be racing the National 25mile TT in August.. time to do a little aero kit shopping #bikebold pic.twitter.com/CTFFInSkiZ

— Kimberley MORRISON (@TriathlonKim) June 29, 2017
If you want to join them, entries are still open, but will close (with no exceptions) on 11th July. Full details and links below.
The event will have extra support this year courtesy of Secret Training. Here is the full news release on that…
---
Secret Training (www.secret-training.com) announced as official partner of this year's women's RTTC National 25-mile Championships.
Experts in sports nutrition and personal care, Secret Training are delighted to be supporting the 25-mile Championships, held in Wales on Saturday 5th August 2017. They will be offering a number of exciting incentives for riders, including a special goodie bag for all entrants and prizes to all podium winners.
Tim Lawson, Founder of Secret Training says,
'We really enjoyed being a part of the Men's 10-mile event last year and only saw it fair that we offer the same level of support for the women this time around. The 25-mile event always promises to attract a quality line up, and we look forward to seeing some fast results on the day."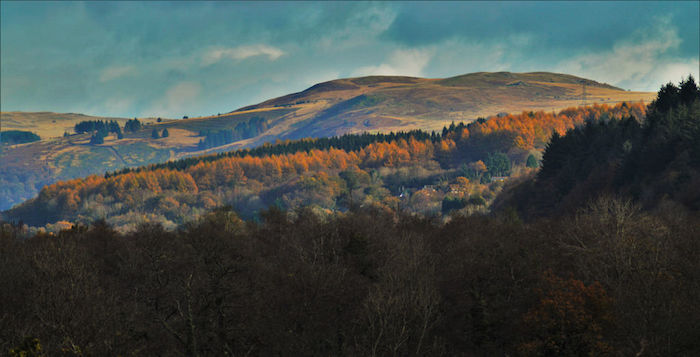 And Event Director Martyn Heritage Owen is just as excited about the new partnership. He says,
'We are thrilled to have Secret Training on board as our official event partner. It is one of the fastest courses in the UK, holding both the men's and women's competition records. It is my first time hosting a National Championships, and I want to make it as enjoyable and memorable an experience for competitors as possible."
Entries for all National 25 Mile Championship event are still open – more information of which can be found by visiting the Cycling Time Trials website.
And to learn more about the Secret Training range visit: www.secret-training.com or follow the team on Facebook, Twitter and Instagram.