Xtreme Triathlon popularity continues to grow
It may not be the mass market, but all indications to us are that there is a steady, but significant demand and interest for the increasing number of Xtreme triathlons that we are seeing around the world. The 'Norseman effect' certainly seems to be real.
The third edition of the Stone Brixia Man Xtreme Triathlon (www.stonebrixiamanxtri.com), based in Val Camonica, an alpine valley of Lombardy, in the Italian Alps seems to be following that trend with the news the pre-registrations for the 2019 edition on July 6th are now sold out.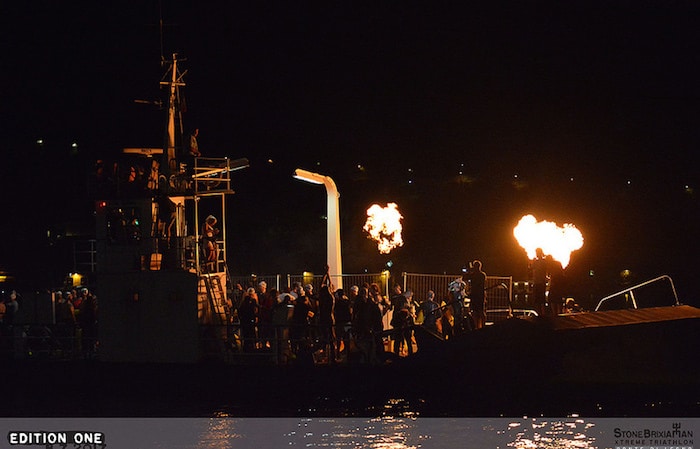 Those athletes will now have until 31st January 2019 to confirm their entries and pay the remainder of the entry fee. Only 150 places are available – with the possibility that a few places may become available should pre-registered athletes not complete their entries. We'll bring you news on that next year if we hear of any spots becoming free
As you would expect with an 'Xtreme' title, the event is a tough one with a total altitude gain of over 6,000m. The bike leg includes the Gavia Pass (2,651m) with the finish line of the run at Passo Paradiso (2,600m).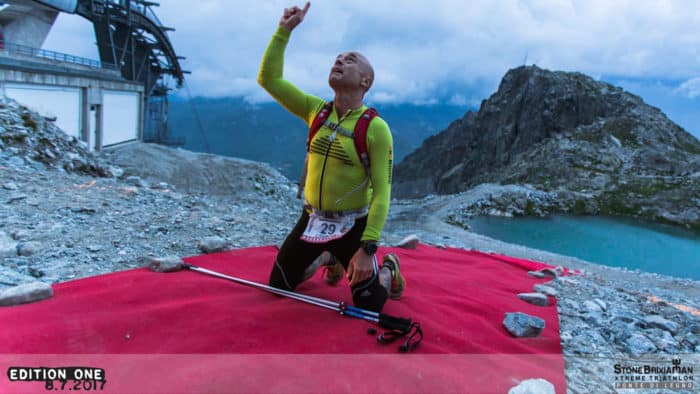 For more information on the event, follow them on these links: