Four coveted slots available for the Norseman Xtreme Triathlon
The Norseman Xtreme Triathlon (www.nxtri.com) is the iconic event which pathed the way for what is now a world series of 'extreme' triathlon events. Claiming a coveted black t-shirt on the top of Gaustatoppen – after covering almost 5,000m of ascent during the race – is on the wish list of many thousands of endurance athletes.
However, simply getting to the start and jumping from the car ferry in Eidfjord is a challenge, this past year there were more than 5,000 applicants for just 250 start places.
The 2020 title sponsor, Zalaris, has four of those places available for the 2021 edition of the race, and is seeking applicants to join #teamZalaris.
As well as a route to the start line, you'll also be supporting two great charities – including one that was co-founded by the 2019 XTRI World Champion, Lucy Gossage (www.5kyourway.org).
Here are the full details, courtesy of Zalaris:
Zalaris ASA, the provider of Payroll and HR Solutions, today announced the recruitment for #teamZalaris for Norseman 2021.
The race in 2021 will be a special one since there was no race this year due to COVID-19. As part of protecting the environment of Eidfjord, to ensure that it can continue to be used sustainably for future races, there will only be a handfull new Norseman entries for 2021. The organisers are currently running "The Norseman Holiday Quest" for four entries and another four entries will be from Zalaris, as the title sponsor.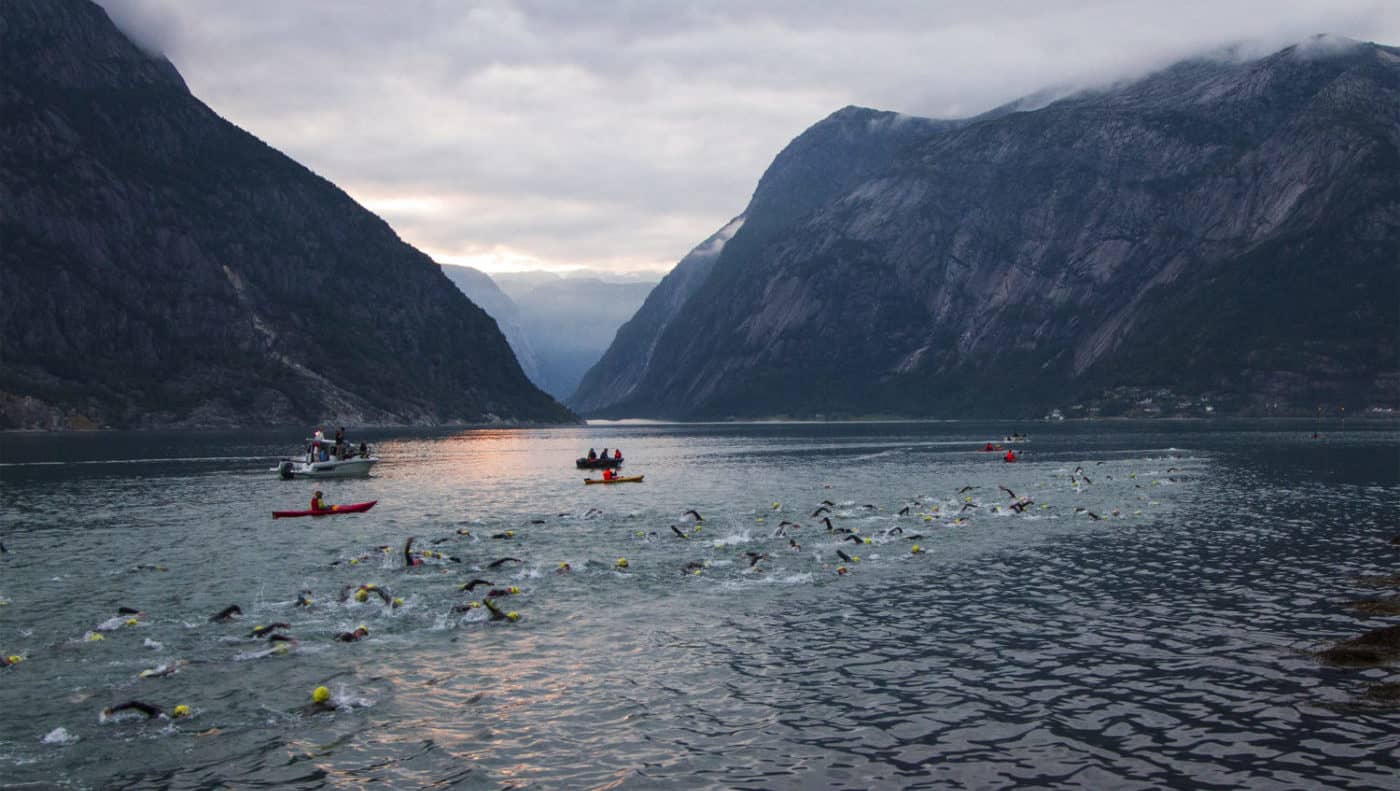 This new team of four will join #teamZalaris for Norseman 2020 in the Norseman 2021 race. Together, these 2 teams of four-members will help to raise funds for Aktiv mot kreft and 5K Your Way. "The sponsorship of Norseman is to inspire our workforce towards an active lifestyle. It is also aligned with one of Zalaris' values, Aiming High – where #bestingmyself is everyone's motto because we give the best version of ourselves to the team." CEO and Founder of Zalaris, Hans-Petter Mellerud explains.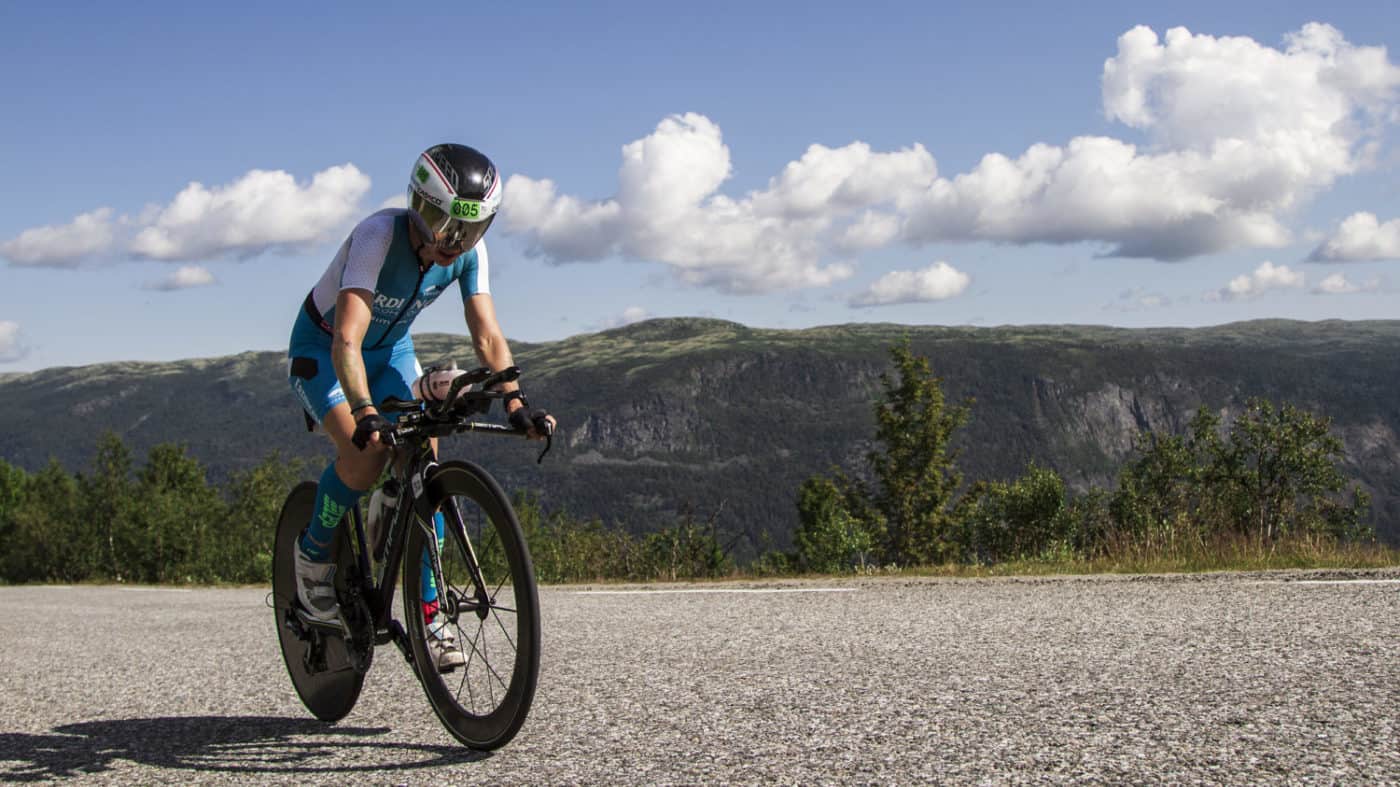 Norseman Xtreme Triathlon is a full distance triathlon that starts with a 4-meter jump from a car ferry into Eidfjord, in Hardanger. After a rather chilly 3.8 kilometre swim, the course takes you on a 180-kilometre ride through some of Norway's most stunning landscapes. The marathon run concluding the race ends at the peak of the iconic Gaustatoppen. The 226-kilometre race accumulates just under 5000 meters of ascent. The 2020 Norseman draw had just over 5000 applicants, representing 94 nations, for the 250 starting slots. Zalaris is a title sponsor of Norseman Xtreme Triathlon and also the sponsor of Hans Christian Tungesvik, the winner of the XTRI World Championship, that was a part of Norseman 2019.
Zalaris' mission is to help everyone simplify work life to achieve more. To do that, it is important to stay active and healthy. That is why Zalaris proudly sponsors Norseman, Aktiv Against Cancer and 5K Your Way to inspire customers, partners, and its workforce to choose a healthy and active lifestyle. "We are proud and privileged to be sponsoring these limited entries for the 2021 race. We encourage those of you who passionately represent our motto #bestingmyself to apply and raise funds to fight cancer." Hans-Petter.