LIVE Coverage of the final Z Pro June Cup Invitational Series
It's time to take on the Alpe du Zwift!
The four event Z Pro Tri Invitational Race Series from Zwift concludes this evening, Wednesday, as many of the world's leading triathletes will be racing from the (dis)comfort of their homes up the (virtual) slopes of Alpe d'Huez. You can watch it all here…LIVE.
If you not followed any of the racing yet, it really is worth a watch. It's surprising just how quickly you forget that you are watching athlete avatars – while the improvements around data validation and data transparency implemented has clearly made the racing far more legitimate than many results you may see elsewhere on Zwift. The start lists (below), really are impressive.
This week's course if the Tour of Fire and Ice, a 25.5km distance which features an elevation of 1161m, the vast majority of that on the 12km ascent of the Alpe du Zwift, Watopia's replica of the legendary Tour de France climb.
Teresa Adam (NZL) has dominated the women's series so far, while Lionel Sanders is the men's points leader despite not individually winning any of the three events to date, courtesy of his consistency and points collected at sprints within the events. The men's individual race wins so far have gone to James Cunnama (RSA), Mike Phillips (NZL) and Jackson Laundry (CAN).
You can check out the athletes racing and points standings ahead of the final race below.
Racing starts at 6:52pm UK-time, with the Pro Men going first this week at approx. The Pro Women will start at 7:27pm
(Alternative YouTube link should the above not work for any reason >>> https://youtu.be/V7v5EU9sQIE)
Athletes Racing: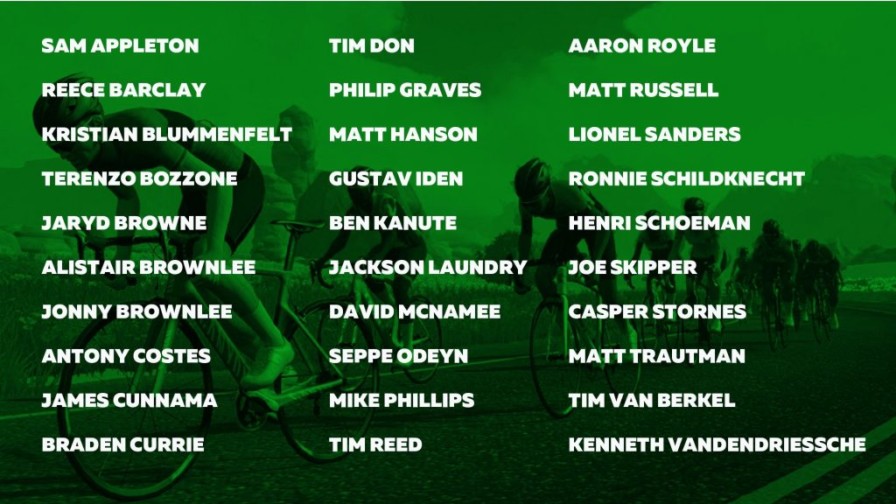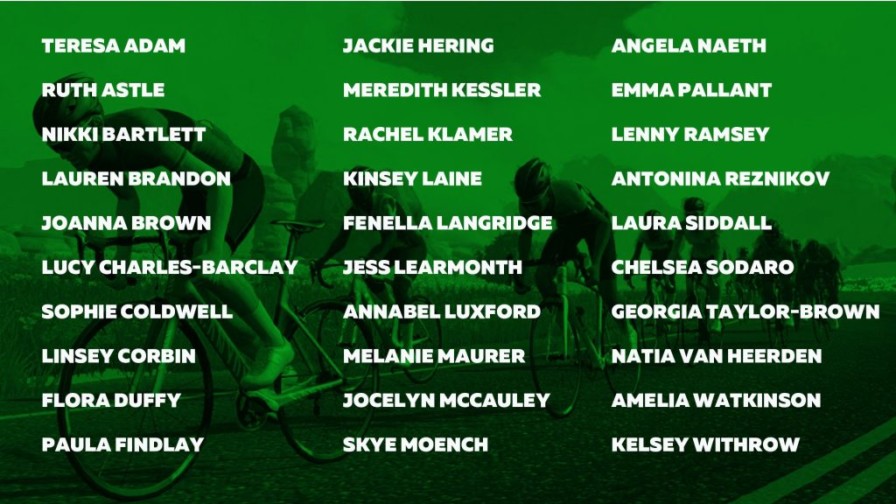 Points Standings after three races: