BMC Pro Triathlon Team proudly presents new sports nutrition partner
As of January 2021, 6D Sports Nutrition will be an Official Partner of the BMC Pro Triathlon Team. It's one of the leading and most ambitious teams in today's professional triathlon. The team consists of seven world-class athletes and has won more than 100 international races since its launch in 2014. Their objective is to be the best team in long distance triathlon, with the ultimate goal to win the IRONMAN World Championship in Hawaii.
About 6D Sports Nutrition
6D Sports Nutrition is developing together with Bakala Academy and Medix Laboratoires pure, scientifically based sports beverages and sports nutrition supplements for recreational and professional athletes. Furthermore, 6D also works closely together with the University of Leuven and Professor in Exercise Physiology Peter Hespel. All ingredients, products and recommendations are thoroughly tested for effectiveness. 6D stands for the 'six dimensions': scientifically proven effect, doping-free composition, tested by athletes, innovative research, pure ingredients and advanced production.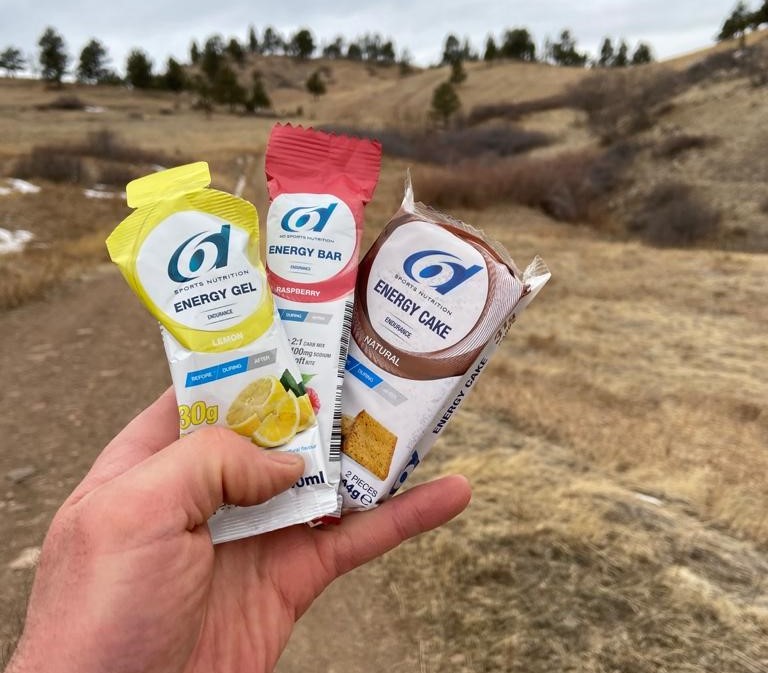 The products have proven to be extremely suitable for endurance athletes. The brand, headquartered and produced in Belgium, has committed itself to this successful triathlon team. In addition to the partnership concluded with the BMC Pro Triathlon Team, 6D Sports Nutrition is also the supplier of world's most successful cycling team Deceuninck – Quick-Step, amongst them World Champion Julian Alaphilippe and Remco Evenepoel. Furthermore, all Olympic athletes of Team Belgium are supplied by 6D Sports Nutrition. The aim is to involve teams and their athletes as much as possible in the optimisation of products.
Ambitious collaboration
After some constructive conversations between the sports managerial staff of the BMC Pro Triatlon Team, CEO Bob de Wolf and the 6D team, it soon became clear that both parties wanted to start working together.
Operational Manager of 6D, Pieter Cocquyt, is very satisfied with this new partnership: "Based on academic know-how and long-term expertise 6D offers a complete range of 100% scientifically proven sports nutrition supplements. We are very happy to partner up. In addition to the cooperation with Deceuninck Quick-Step, we have a new major international cooperation with the BMC Pro Triathlon Team. The team will also be involved in the further development of new products. Furthermore, we hope that our products can have a big impact on the performance of the athletes."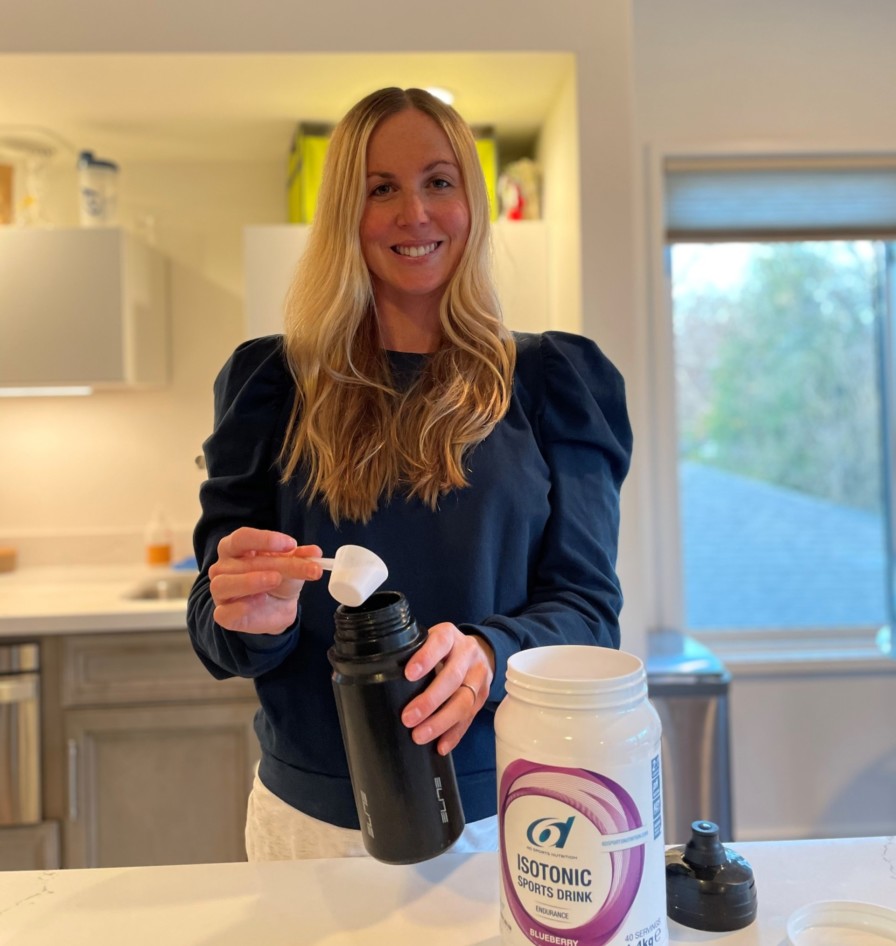 Bob De Wolf, CEO of the BMC Pro Triathlon Team, explains why the team deliberately chose the partnership with 6D: "The team is built on key values of professionalism and high performance. Our entire vision is based around offering our athletes the best possible support in order to optimize their performances. Nutrition plays such an integral part in the day-to-day life of our athletes and we embrace sports nutrition as the fourth discipline in triathlon. 6D Sports Nutrition is developed in collaboration with the Bakala Academy – Athletic Performance Center. Over the past decade, we have worked intensively with the Bakala Academy as a team and as a dedicated research and testing center. We know the importance and the impact of the right sports nutrition on the performance of our athletes. The entire 6D range provides our athletes with the right fuel to achieve their goals."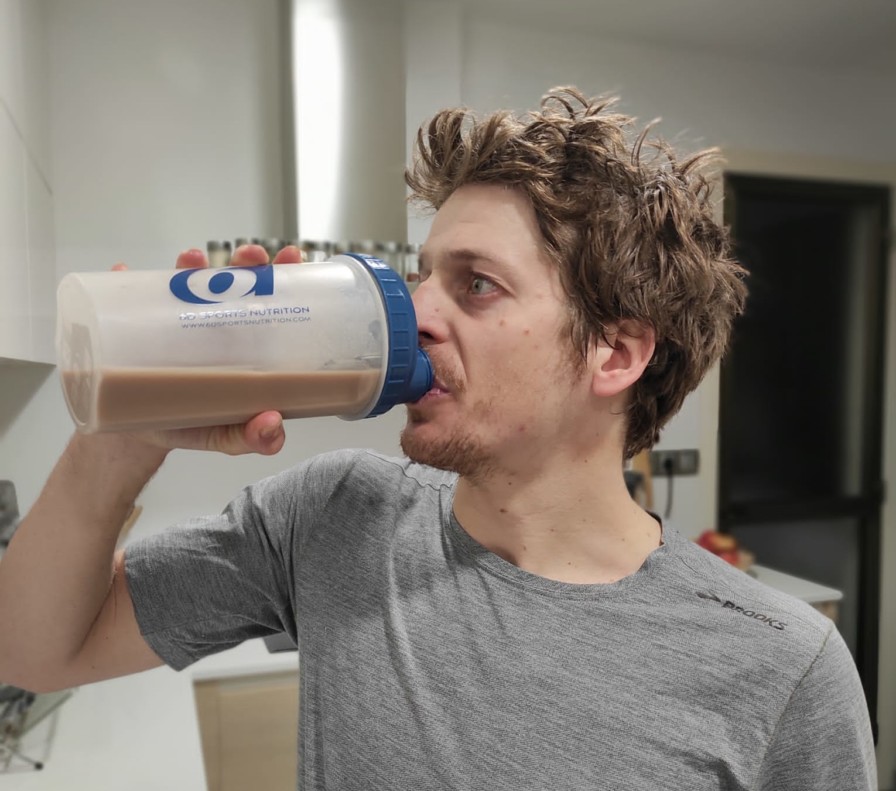 Access to best-in-class sports nutrition
Sports Director of the BMC Pro Triathlon Team, Ben De Wolf, continues: "Determining the right individual nutrition strategy for each of our athletes is such a crucial aspect in the overall performance strategy for each of our athletes. 6D enables our athletes to have access to best-in-class sports nutrition to determine their optimal fueling strategy, fine-tuned on their individual needs."
Both 6d Sports Nutrition and the BMC Pro Triathlon Team are already looking forward to a successful 2021!
More info about 6d Sports Nutrition and the full product range is available through its website at www.6dsportsnutrition.com.