Elite Training Experience seeks rapid expansion via Crowdcube investment
They only appeared on our radar during 2016, but triathlon training camp provider Elite Training Experience (www.elitetrainingexperience.com) have significant expansion plans… but are looking for help to execute those plans quickly.
Founder, Julian Hucker, believes that there is significant scope to scale their training camp business – in Europe, and around the world. Do you think he's right? If you do, you can invest in the business yourself, which is currently looking to raise £150,000 of equity investments via the crowdfunding platform, Crowdcube.
Here are the details.
---
New triathlon training company Elite Training Experience (ETE) launched an equity investment campaign on leading crowdfunding platform Crowdcube this week to fund their planned growth. They are looking to raise £150,000. Within the first two days ETE have already raised over £20,000.
After a successful series of launch camps in Gran Canaria last year, with the first hosted by 2x Commonwealth Games Champion Jodie Stimpson, ETE are now running camps in Cyprus in the Spring. The first starts on 13th February 2017. They have also partnered with OneStepBeyond to run three further camps in March 2017, solely for athletes racing in the Outlaw series.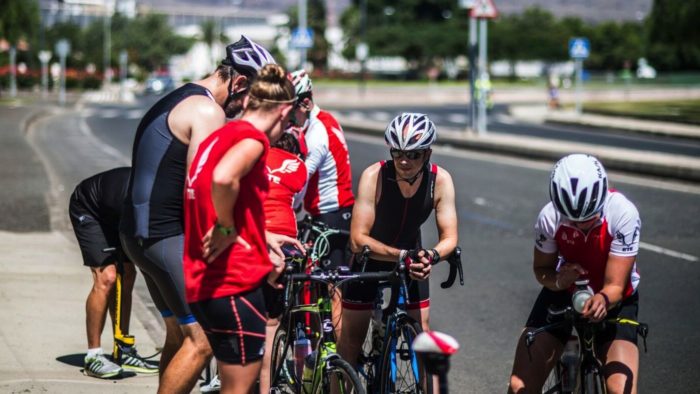 Elite Training Experience's founder, Julian Hucker, said "We're really excited about the opportunity to build a significant triathlon training camp business and our goal is to run 30 camps in our first full year." He added, "We want to deliver the best camps that we can and this fund raising gives us the firepower to deliver on those promises."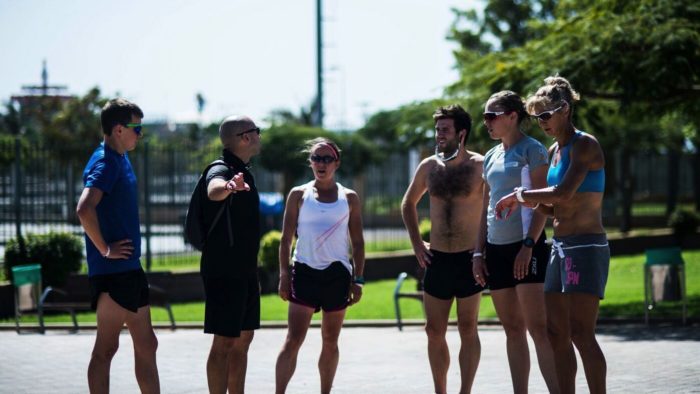 All seven camps in Cyprus are coached by elite TriSutto coach Perry Agass.
To find out more about ETE visit www.elitetrainingexperience.com.
Their crowdfunding campaign is live on Crowdcube.