We've been able to highlight (and indirectly, fill) several industry-related roles over the past 14 years, but it's not often that we get contacted by a company, particularly a relatively new one, with a DOZEN vacancies.
That's what INCUS Performance are seeking, with a range of positions across sales, e-commerce, engineering, design and testing. If any of that sounds of interest, read on.
---
INCUS PERFORMANCE LOOK TO EXPAND THEIR WORKFORCE TO CONTINUE TO SHAPE THE FUTURE OF FITNESS TECHNOLOGY
Leading wearable technology experts INCUS Performance (www.incusperformance.com) unveil a dozen new job opportunities to support continued brand growth and development.
Following the great success of a recent investment round, the team at INCUS Performance have announced plans for further rapid growth with the addition of twelve new roles within their team. They are recruiting for multiple positions, spanning across sales, e-commerce, data science, cloud engineering and app development, to accelerate developments of it's breakthrough INCUS | NOVA device and platform and launch its highly anticipated predictive analytics insights for swimmers and runners. 
The choice of pro-triathletes, and with double Olympian and World Champion Alistair Brownlee MBE onboard as an investor and advisor, the team at INCUS are already well renowned for their innovative wearable device. The INCUS | NOVA sits atop the spine in specific INCUS-enabled apparel to measure the detailed movements involved in endurance sports training. Originally developed to provide intricate analysis of a swimming stroke, the INCUS | NOVA device is set to include a running integration in the summer of 2021 to assess the motions of a running stride. The team at INCUS Performance have plans to further update the system to include cycling metrics, training plans, and insights into training efficiency.
It's a really pivotal time for the brand, and by bringing on a line up of new specialists, the team are looking forward to further driving the business forward into its next stage of growth.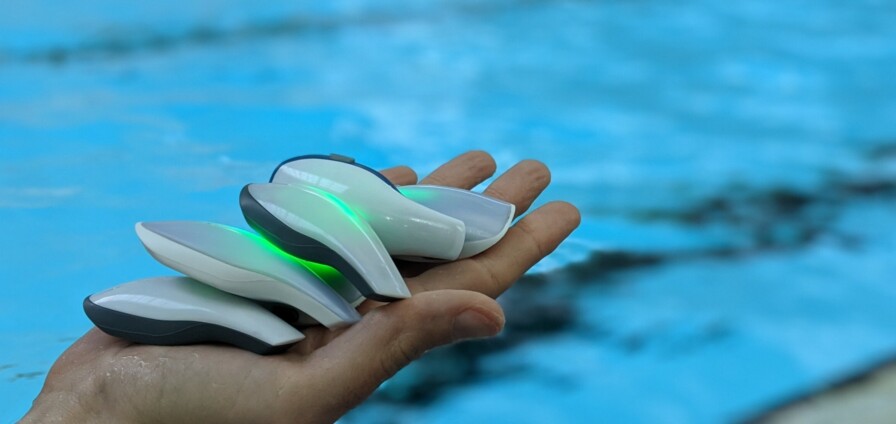 Chris Ruddock, Co-Founder of INCUS Performance says, "It's a truly exciting time now at INCUS. We're focusing on innovation – doing things differently, more thoughtfully, and ultimately better, to improve the training experience as a whole. Our mission to reinvent the sports of swimming and running through technology has started on a strong foot and we can't wait to take the next step in the journey by welcoming new members to our exceptional in-house team. We're looking for driven, enthusiastic people who love sport, and want to be a part of shaping its future with us."
To find out more about the available roles, visit: https://www.incusperformance.com/pages/careers
To learn more about INCUS Performance, visit: http://incusperformance.com/