Les Stables Training Camps France summer job vacancy
It's that time of the year again… Les Stables want YOU!
Here is a very interesting opportunity (a.k.a. the dream summer job!), for the right person.
Les Stables Training Camps France (www.les-stables.com) are seeking for an assistant to help running their training camps for eight weeks, starting April 12th 2017.
With a few hours per day of work – and perfect training opportunities literally on your door step, including a 25metre pool – this could be a great way to live the 'full-time' triathlon life while also building some great contacts and experience in the process.
Your Editor had the privilege of spending a week at Les Stables during 2016, and I can honestly say it is one of the most incredible places I have ever been to, run by amazing people, combing superb facilities, great training and lots of fun too! Whoever gets selected for this role will be very well looked after and gain contacts and opportunities over and above the simple 'job specification' below.
When we have put similar requests out on behalf of Les Stables for the past two years, the response has been enormous. This really is a great opportunity for the right person. Read on and make sure you get your application in if it sounds interesting to you.
---
Position for an Assistant at Les Stables Training Camps France
Les Stables Training Camps France (www.les-stables.com) are looking for an assistant to help with the day-to-day running of the Camps in 2017.
Dates required
April 12th – June 7th 2017 (8 WEEKS)
Who is it for?
The placement would suit a young athlete (18+) looking to improve their experience in the sport and the standard of their performance in triathlon at a competitive level
The successful candidate is required to have attained a good standard of all three disciplines swimming, cycling and running and should be outgoing in nature and enjoy working and training with other people of all ages.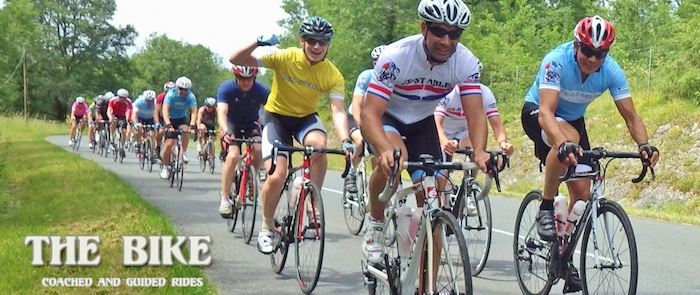 Duties and Responsibilities
Duties and roles are not too daunting or onerous but would include:
Assist with the guided bike rides. (The candidate would have another of our experienced riders with them at all times)
Assist with the guiding and marshalling of training runs. (This is undertaken on bikes with our team acting as marshals and guides along the route)
Assist with the swim video analysis sessions (Filming the athletes, no previous experience required)
Assist with the open water swim guides, either in canoe or swimming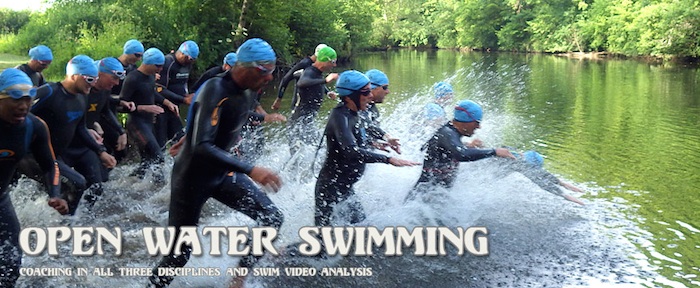 Other non-swim, bike and run roles include:
Cleaning of all hire bikes (Normally between 5-10 bikes per week. This is only one day a week after the weeks sessions have finished)
Grass cutting – using the sit on mower and tractor.
Any other basic duties around the venue as and when required.
What you get in return
The successful candidates duties will normally only take up half of the day and given that most of them are based around swimming, biking and running where they participate in the activity they will get a lot of training in simply as part of their role.
This scheduling leaves the successful candidate the rest of the day to do their own specific training.
The successful candidate is of course able to participate in and benefit from the technical coaching we offer to our clients and would undoubtedly improve as an athlete whilst they are with us.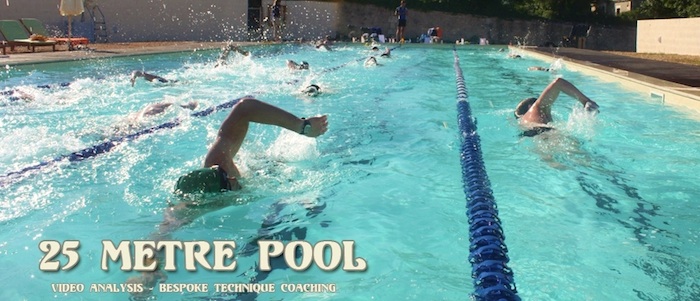 All costs relating to accommodation and food would be covered by Les-Stables for the duration so the successful candidate would incur no costs during their placement
Les Stables would also provide the successful candidate with cycling kit, Jerseys, shorts etc and casual wear t shirts and hoodies etc.
The successful candidate would also receive a nominal fee of £100 per week during their stay.
For more information please contact Mark Shaw via [email protected].