Decathlon deal to unlock triathlon participation potential
Triathlon Scotland have signed a three-year partnership with retail giants Decathlon. This exciting tie-up aims to encourage greater involvement in triathlon and increase participation in swim, bike, run activities.
As part of the strategic agreement a series of instore "Triathlon Events" are planned to break down barriers for anyone who wants to take part for the first time, or support those looking to improve. Triathlon Scotland will also have branding presence instore to increase awareness and promote the health and wellbeing benefits of swim, bike, run. There will also be big prize giveaways and discount offers for our members.
Triathlon Scotland Chief Executive Officer Louise Wright said: "Triathlon is for everyone, and we want to show people how easy it can be to take part."
"I believe our partnership with Decathlon can help us achieve our goals of bringing new people to triathlon and opening swim, bike, run to a more diverse audience.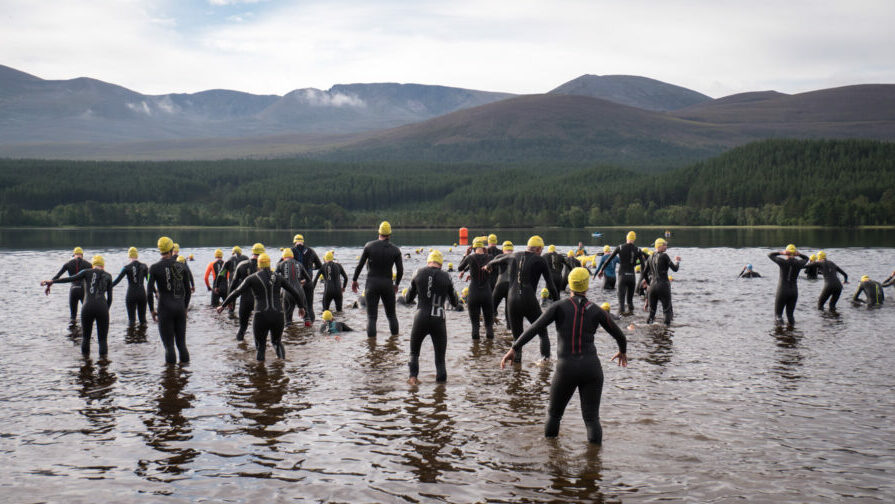 "It is hugely exciting to have Decathlon onboard and we have a shared desire of helping people discover and enjoy what they can achieve by taking part in swim, bike, run. Decathlon's Second Life sustainability initiative also aligns with our Triathlon Scotland's Sustainability pledge to protect the natural landscape that our sport takes place in.'
The partnership will also see Decathlon become the headline sponsor of a brand-new Decathlon Lochore Aquathlon at Lochore Meadows Country Park. The event will form part of the 2021 British Triathlon Youth and Junior Super Series and will also feature open participation races for Adults and TriStars, as well as a GO TRI event tailored especially for beginners to multi-sport. More than 250 participants are expected to attend the inaugural event on 26th June 2021.
Triathlon Scotland Board Director (Commercial), Rob Mitchell said: "We are delighted to work in partnership with Decathlon to raise the profile of our sport and encourage participation and the role of swim, bike and run as part of people's active lives.
This is great news for the triathlon community as we get back to events. We are excited about working with the team at Decathlon and the impact it can have for swim, bike, run."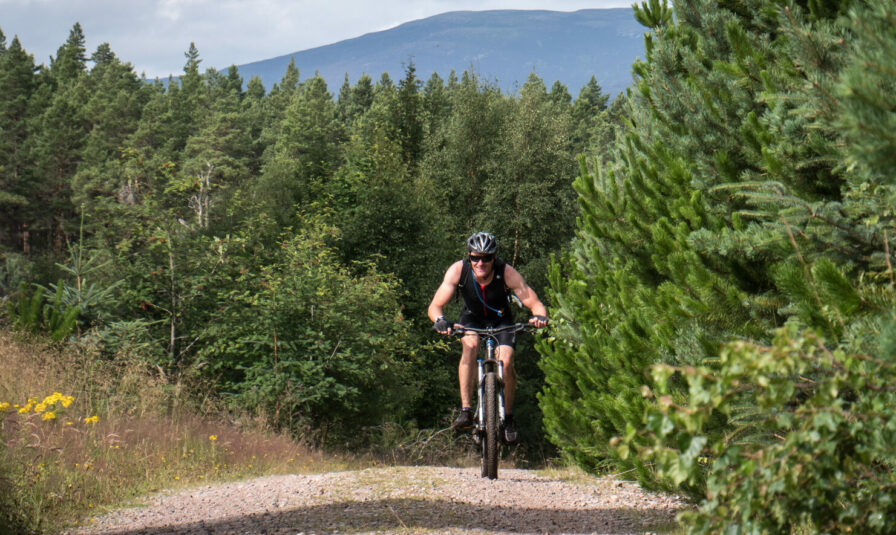 Ben Hatton, Decathlon UK Scotland Leader, said: "We are absolutely delighted to be partnering with Triathlon Scotland over the coming years.
"Here at Decathlon, we are determined to have a positive impact in Scotland by helping people get active through sport.
"We believe that working with others is a key strategy to help us achieve this and after understanding Triathlon Scotland's values and purpose we were excited to partner together.'