After nine years in role, The Triathlon Trust's Chair, Joe Garner, is soon to stand down from his role, in accordance with the term limits prescribed in the charity's Articles.
As the official charity of British Triathlon, the Trust is seeking applicants to succeed Garner and build on the success of the past nine years.
Like so many other charities, 2020 has been a challenging year for the Trust with the restrictions on activity leading to a dramatic scaling back of activities.
Despite these currently challenging times, the Trustees and British Triathlon remain convinced that there is a critical role for the Trust to play in changing lives through triathlon.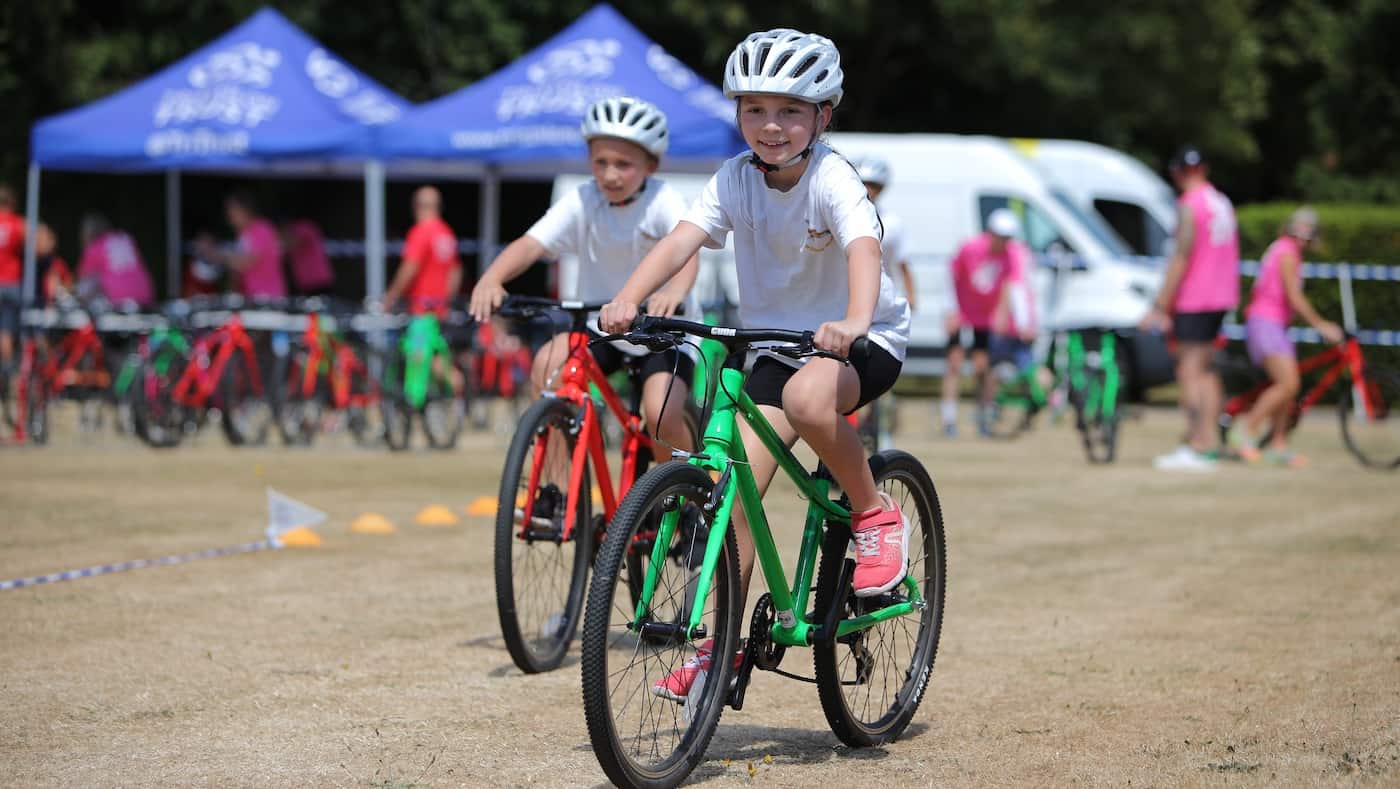 The new Chair will lead a refresh of the Trust's strategy and work with Trustees, British Triathlon, the three Home Nations and other stakeholders to deliver the Trust's mission to Change Lives Through Triathlon.
Reflecting on Garner's time at the helm, Bill James, British Triathlon Chair said, "The leadership and personal contribution that Joe has made over the last nine years is staggering. There are literally hundreds of thousands of children who have benefitted from his commitment and vision.
"Whilst it is right that Joe steps down in accordance with the Articles, we will be very sorry to lose him from this role."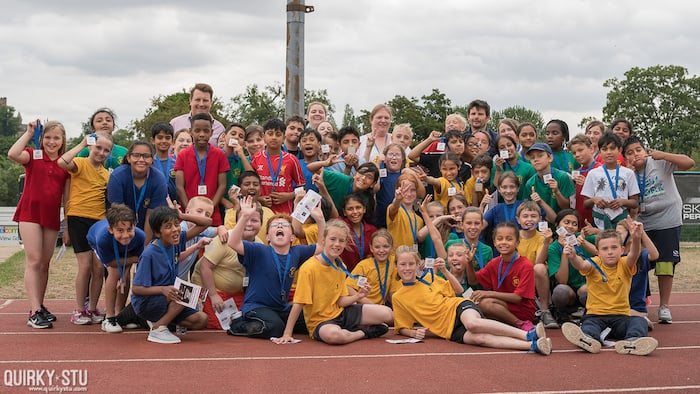 By way of recognition for his service, British Triathlon has established a new Joe Garner Award which will be awarded annually in recognition of an individual or organisation who has done most to promote diversity and inclusion within Triathlon. In addition, Garner will become a British Triathlon Patron, only the second time this honour has been bestowed on an individual.
Garner said, "It has been a great privilege to Chair the Trust since its beginning, and I am pleased that we have been able to both establish the Charity and touch the lives of over 160,000 children with a positive sporting experience. Triathlon has a magical appeal, and I am thrilled and very grateful to have the opportunity to continue to promote the sport as Patron and via the award."
British Triathlon has started the process to appoint Garner's successor and details can be found here: https://www.britishtriathlon.org/about-us/job-vacancies/triathlon-trust-chair_14658.