The Triathlon Trust: Our Story So Far
Triathlon Trust (www.triathlontrust.org) volunteer Peter Shaw introduces the charity's first ever impact report, 'Our Story So Far'.
EDITORS NOTE: I've been fortunate to have seen several Triathlon Trust events at first hand, from working as an on-site commentator / announcer at many UK events in recent years. One of those, the Accenture World Triathlon Mixed Relay Nottingham last year, featured a Triathlon Trust 'duathlon'; 300 or more kids all from local schools in the morning, cycling on static bikes/turbo trainers with the Elite transition area.
Prior to the event, they were all seated in the grandstand area at the same time as the Elites were undertaking their recce ride on the bike course. With the full commentary going, we got the kids making as much noise as if this was the real race later that evening as the likes of Zaferes, Brownlee and Spirig cycled past. From the kids taking pictures with their phones as the athletes came through the first time, next time around it was the athletes with their phones out from their cycle tops taking pictures and video of the kids, such was their surprise at the support and noise they were being given for what was simply a warm-up ride!
It was a great moment – one of those that gets seen by few – but will likely have had a significant impact on some of those children. Great job Triathlon Trust – keep up the good great work.
---
Celebrating 6 Years of Changing Lives Through Triathlon
The Triathlon Trust is now six years old and what an action packed six years it has been, from a standing start to over 130,000 children participating in triathlon-related activities, organised and delivered by the Triathlon Trust.
As a recent volunteer member of the team, I was blown away by this and quite frankly astounded, particularly as the Triathlon Trust employs just three full-time staff.
The events are superbly organised to a very high standard to ensure the children are not overwhelmed by the occasion and there is continuous improvement to ensure that children of all levels of ability can take part.
I would encourage everyone to have a look at what goes on at one of their events for themselves:
Children love the freedom of riding a bike. They have the energy to run a lot and love to swim, so why not let them put all these skills together in a fun, safe and supportive environment where the Triathlon Trust organises everything from bikes to scooters for those children who cannot ride a bike. Their events are free for children to attend, delivered through their army of fantastic volunteers, fundraisers, and corporate supporters.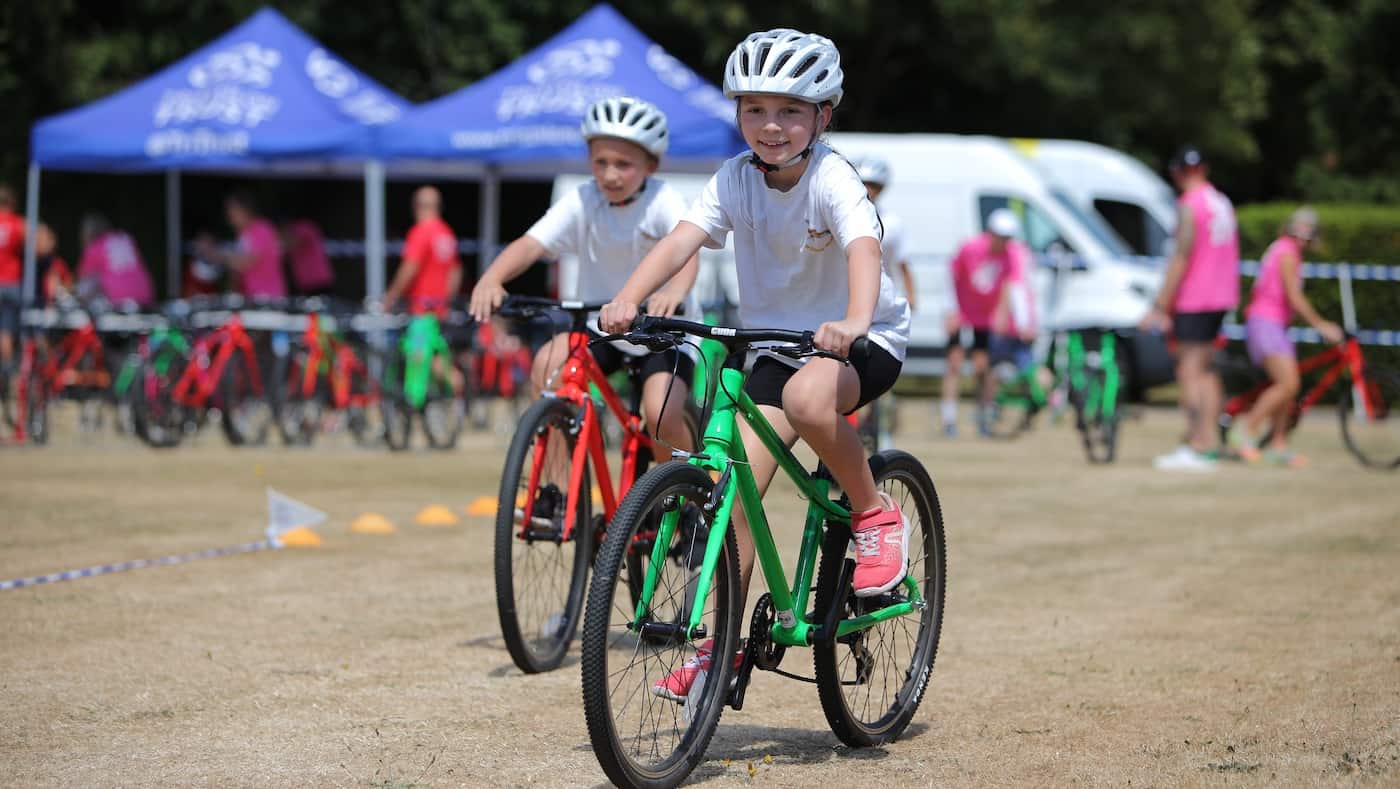 The children love the whole day and importantly receiving their medal at the end, no matter what distance or how long it took them. That look of concentration and joy on their faces in taking part and in their own achievement is priceless. They want more and therein lies the challenge for the Triathlon Trust in its next six years; how that spark of interest can be nurtured into a lifetime of enjoyment of sport and being active.
There are a lot of distractions for our children, and parents face huge time commitments and constraints already, let alone to get to and spend more time at the pool and track. But how great is it that triathlon offers them the opportunity to start their children young in sports that are the most accessible, and to combine them.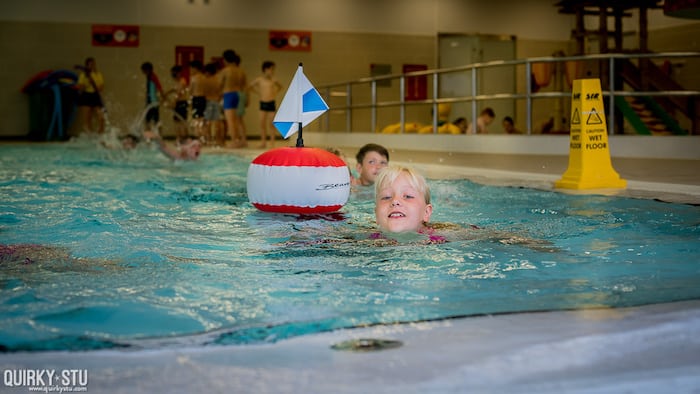 I have highlighted the work of the Triathlon Trust that stands out to me but there is so much more to tell. Access their impact report for an inspiring account of the work of the Triathlon Trust at: http://bit.ly/TriTrustStorySoFar
Please take the time to read the story of their journey to date. The Triathlon Trust has been called 'Triathlon's best-kept secret' and the challenge is to boost the profile of the Triathlon Trust and the great work it does. You can help by spreading the word or even better volunteering at one of their events to see their work in action for yourself.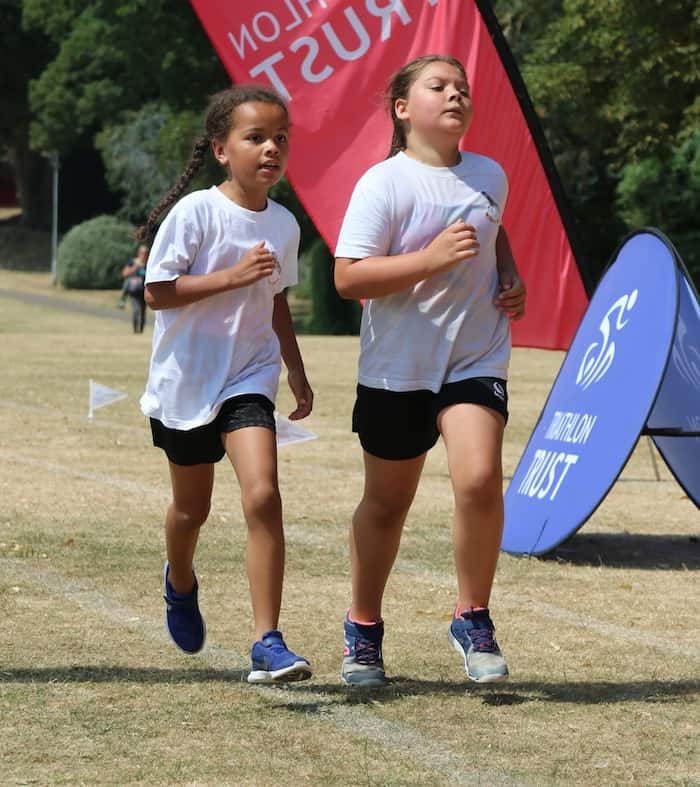 I leave the final words to Mike Jubb, the Triathlon Trust's Chief Executive, "On behalf of the Triathlon Trust, I would like to thank everyone who has supported the Triathlon Trust in our first six years. Our Story So Far not only celebrates the charity's achievements, including 130,000 Active Days delivered to date, it also celebrates the people and partners without whom we simply would not be able to achieve the life changing impact that we do. I hope this report inspires more people to engage with us".
If you have been inspired to support the Triathlon Trust, whether through volunteering at one of their events, fundraising, or sponsorship, I encourage you to get in touch with their friendly team to discuss your ideas and together we can change children's lives through triathlon.
https://www.instagram.com/p/Bv060UTj9b5/