It is an age-old problem in the world of non-drafting triathlon. Post-race videos, images and complaints about drafting. Accusations that athlete X should have got a drafting penalty. Complaints that officials don't know what they are doing, and that a penalty issued was wrong.
It has gone on for years and at times it gets pretty boring. It is also terrible for the sport, for athletes and for organisers when the modern-day jury (social media, of course!), piles in and everyone wants their say. Of course, 'everyone else' was drafting, not me, right?!
Can technology help?
Is there a better way? Step forward RaceRanger, a new triathlon-specific technology which has been in development for the past five years by a company headed by former ITU Elite athlete James Elvery and fellow Kiwi Pro, Dylan McNiece.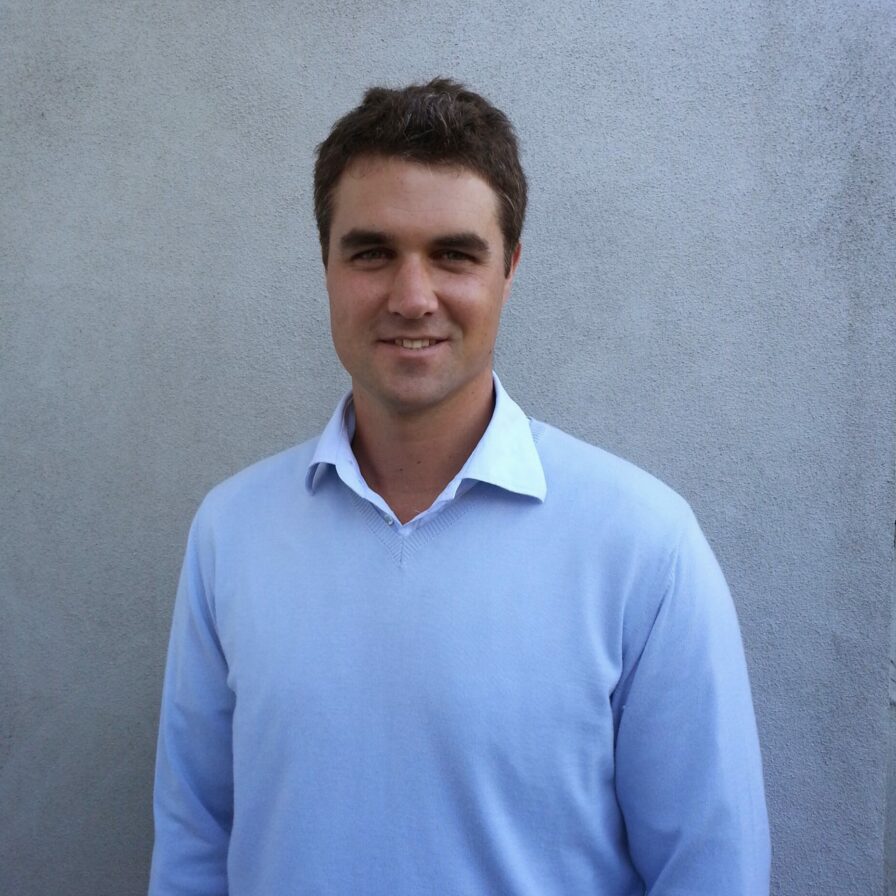 The technology aims to reduce the 'naked eye guesses' of distance currently used by officials and athletes, the restrictions of on-course referees (they can't be everywhere) and of course the giveaway sound of the drafting official in the distance giving warning to 'get legal' before they see you.
We are used to technology in all areas of life seemingly making things seem easy, but there has already been five years of R&D go into the development of the RaceRanger system, which also includes an app to link to technical officials on the course. That app has already been in testing at the 2019 ITU World Championship in Lausanne and will be integrated into the World Triathlon event delivery platform Blerter.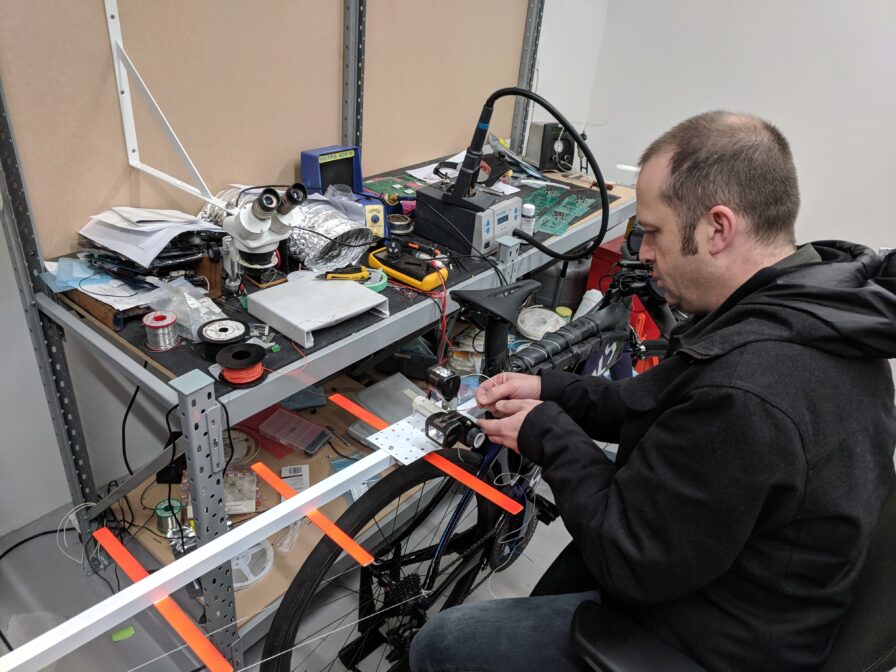 The full production RaceRanger system is still in development, but a link up with World Triathlon and a pathway to volume production and adoption roadmap is now in place.
Key features
Many different approaches have been trialled, but the current tech used is accurate to within 10 cm at less than 30 m apart, with measurements captured up to 10 times per second.
The system is also designed to educate and assist riders to not get into drafting positions in the first place, by a light signal from a unit attached to the back of the bike in front, typically on the seat-post/seat tube.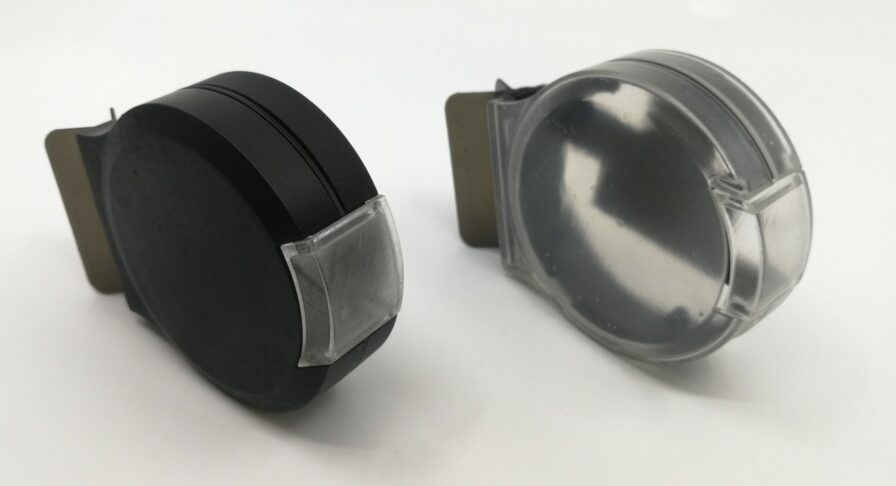 World Triathlon link
RaceRanger has been working with World Triathlon for several years in developing the system and identifying ways to assist race officials and athletes to enhance the sport. Getting buy-in from the governing body of the sport, from the outset, should hopefully significantly improve the adoption and success of the project:
"World Triathlon is pleased to announce that it has teamed up with RaceRanger for a new era in the development and advancement of the sport of triathlon, through a ground-breaking new triathlon specific anti-drafting technology.
"RaceRanger is an electronic sensor system designed to improve fairness around the issue of drafting on the bike section of non-drafting triathlons. Non-drafting competitions make up approximately 85% of triathlon competitions globally. Up until now, determination of drafting distances by athletes and the technical officials policing them are currently made with subjective naked eye judgements.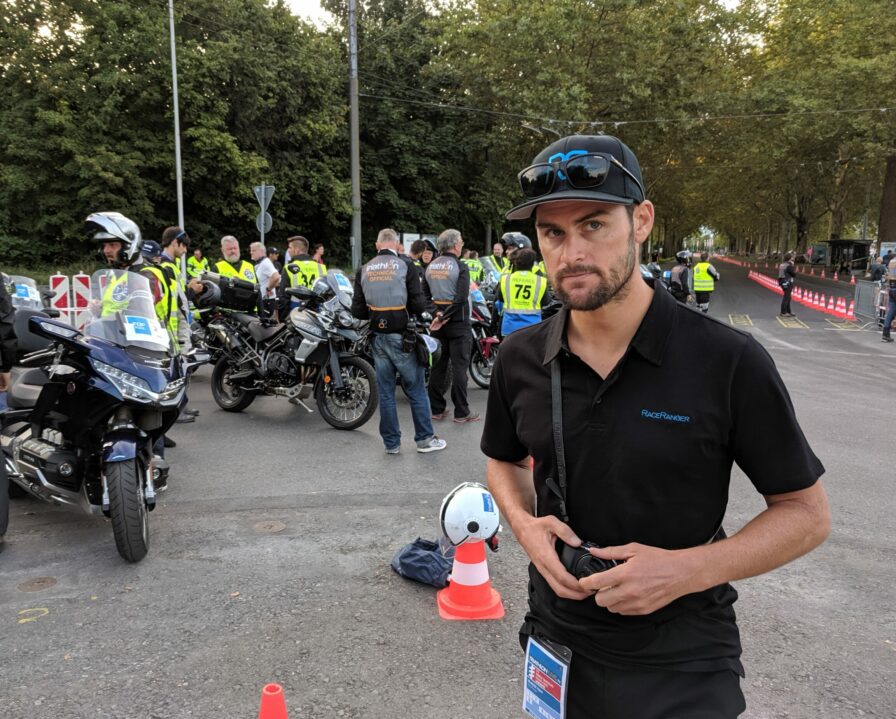 "Developed by two triathletes from New Zealand, in collaboration with World Triathlon Sports team, RaceRanger comprises two electronic units that triathletes in non-drafting competitions attach to their bicycles, one at the front and one at the rear. All athletes will have the devices fitted before the event.
"The system makes highly accurate measurements of the distance between athletes while they ride. The rear unit features a light that directs a light signal backwards to a following competitor, providing information about their following distance. The system detects when infringements are occurring and sends this data to technical officials patrolling the course, via a tablet app interface. The official assesses the situation in real-time and can then make a decision on whether a penalty needs to be applied through the system."
Next steps
RaceRanger will be initially trialled publicly in competition at selected events over the New Zealand summer, with Technical Officials from Triathlon New Zealand. Following that trial period, the system will be reviewed and its future use and development will be aligned and integrated with future World Triathlon competition rules adjustments as required.
It could be a big step forward for the sport, time will tell. The journey alone should be fascinating.