Europe's leading Triathlon & Open Water Swimming brand, Zone3, is thrilled to announce that endurance sports expert Ryan Dolan, formerly of TYR and ROKA, will be joining Zone3 as President of US Sales & Marketing.
Zone3 took back control of the US market earlier this year after previously being managed by a US distributor. This significant change will allow Zone3 to invest more freely in the growth of the brand and ensure that every consumer, team, retailer, athlete and partner receives the highest standard of customer service which they are known for.
When asked about the new partnership, Ryan stated: "The prospect of growing the Zone3 brand here in North America is very exciting to me. Zone3 is respected worldwide by athletes of all levels and have been widely known to offer some of the best products in their class. What has impressed me the most about getting to know this brand is their unwavering commitment to the swim and triathlon space. This is a philosophy we share and I look forward to sharing it further with the US consumer base."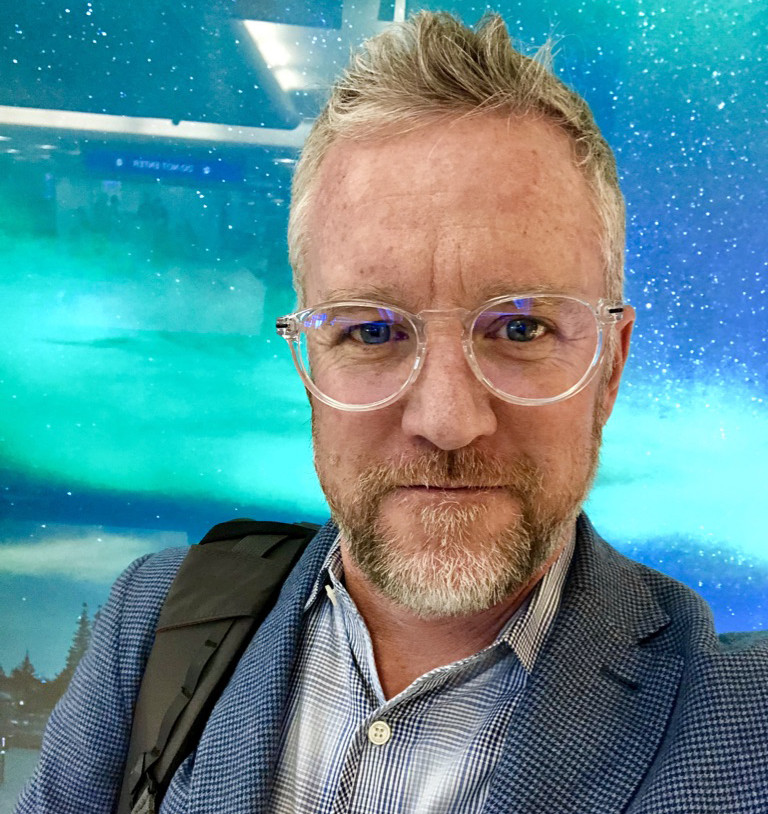 Mike Storey, Global Sales & Marketing Director said: "Ryan brings a fantastic depth of industry knowledge and a huge amount of passion to our management team. Zone3 continues to experience high levels of year-over-year growth thanks to our product first philosophy which has resulted in more award-winning review's than any other brand in the industry. We are very excited to offer athletes from the United States to benefit from our innovations and performance focused collections. We know that there is no better person in the world than Ryan to help deliver our ambition and targets. The prospects are looking very exciting going into 2021"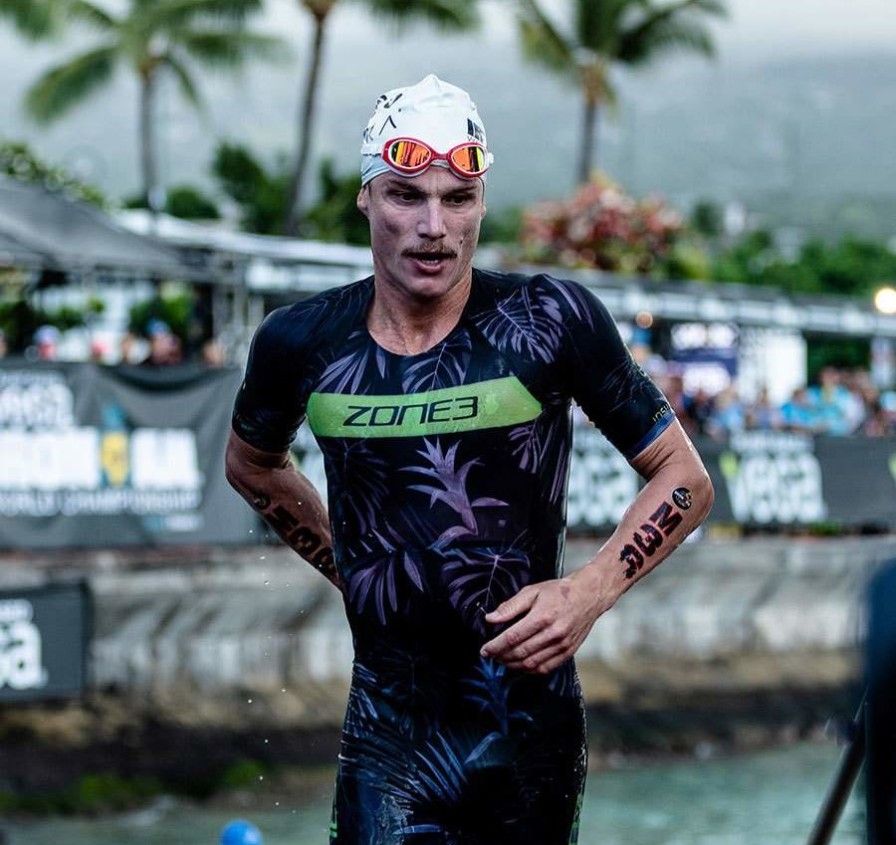 James Lock, Zone3's founder & CEO, added: "As a self-funded, organic growth brand, choosing the right staff who can deliver the results is very important. This is where Ryan is truly exceptional and will allow Zone3 to keep to its core values of supporting the grass roots of the sport we love. Ryan's passion for the industry will allow more athletes to experience what Zone3 products can offer and this is something we're very grateful and excited about"
Ryan Dolan joins Zone3 from ROKA where he was the Vice President of Sales & Marketing and the second employee to join the company. In that role, he was responsible for building the brand from the ground-up and supporting partnerships with retailers, teams, events and ambassadors.
Prior to that, Ryan spent a decade at TYR Sport, where he held several management positions, including Vice President of Sales and focused his energy on the brand's development into the multisport space. He is most proud of the successful relationships he has built with athletes, clubs and national partners such as USA Triathlon (USAT), Lifetime Fitness and Ironman/World Triathlon Corp (WTC).