New courses added to Zwift as part of RideLondon partnership
A seemingly obvious partnership for both sides, Zwift (www.zwift.com) has today announced its partnership with the Prudential RideLondon to become Official Training Partner for 2018.
Even if you have no plans to take on RideLondon (which I have to say, is one of the best event experiences I've ever had in 30+ years of endurance sport), for the Zwift users among you, there is additional interest that the announcement also includes an extension to Zwift's London course. Leith Hill and a 'Richard Park-inspired section' are now available as part of three new routes. You can already ride the virtual Box Hill, you can now added the tougher challenge of Leith Hill too.
Here is the the full announcement.
---
Online training platform to provide official Prudential RideLondon training plans and unveils course expansion
Zwift, the online fitness platform born from gaming, and Prudential RideLondon, the world's greatest festival of cycling, today announces a partnership that sees Zwift become the Official Training Partner for 2018.
The London map was added to Zwift in 2016 based on the Prudential RideLondon route. Since then Zwifters have logged 34 million miles on the map. Prudential RideLondon is the only cycling event in the world where you can ride the route virtually before and after the event. Zwift's global appeal has also helped deliver a new international audience for the event with overseas entries to the 2018 ballot nearly doubling to more than 3,000 potential riders.
The new partnership will see Zwift's leading coach Kevin Poulton deliver structured training plans for participants in all RideLondon mass participation events. Those plans can then be followed using Zwift's Workout programme, or can be performed outdoors. The plans will be free to download from the Prudential RideLondon website soon and published in the event magazine.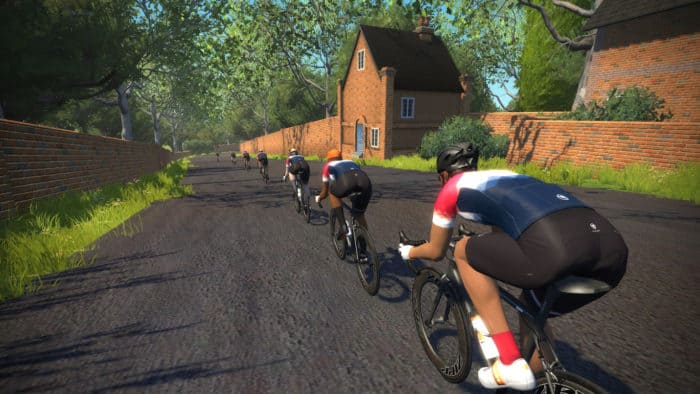 Following the official ballot results announcement in February 2018, Zwift will be hosting a series of virtual Group Workout events open to all, which will allow riders to carry out structured training in groups. Riders can train at their own level, while the game takes care of keeping the group together. Studies have shown that people find it more motivating to train in a group.
"Training is an essential part of preparing for, and getting the most out of Prudential RideLondon" says Eric Min, Zwift CEO and Co-Founder. "Knowing how to train properly for an event is not always easy. Kevin Poulton's plan is designed to take the guessing out of the process and help get riders to that start line in the best possible shape. Training indoors using Zwift is a great way to efficiently fit training around a busy lifestyle."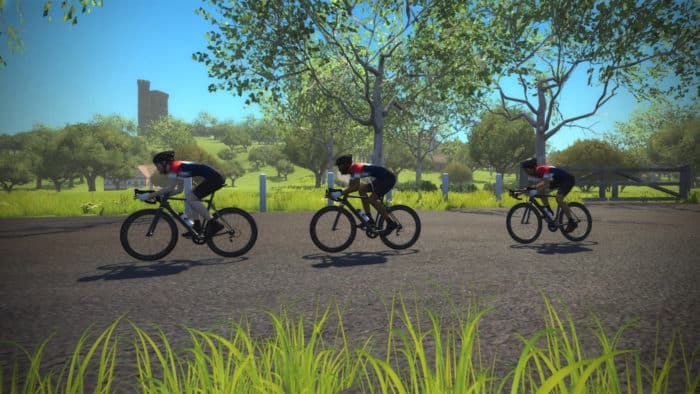 Coinciding with the announcement is an expansion to the virtual Prudential RideLondon route. Leith Hill will join Box Hill as two of Prudential RideLondon's most iconic climbs on Zwift. While Box Hill is famed for the spectators watching the Olympic Road Race in 2012, Leith Hill provides riders with more of a test. Also new to the Zwift route is a Richmond Park-inspired section. The three newly added Zwift courses are; Surrey Hills (25.8 miles, 2,924ft), Greatest London Loop (16.1 miles, 1,172ft) and Triple Loops (25.5 miles, 1,854ft).

"We are delighted to have Zwift as our official training partner," says Hugh Brasher, Event Director, Prudential RideLondon. "The virtual Prudential RideLondon route on Zwift has already been a huge success with hundreds of thousands of riders from all over the world able to enjoy this amazing route all year round. Adding the challenging Leith Hill will make it even better and with their superb training advice our riders will be ready to take on this challenge."
For more information about Prudential RideLondon visit www.prudentialridelondon.co.uk