Sunday's World Triathlon Para Cup A Coruna in Spain represented the final race in the points chase for paratriathletes hoping to qualify for the second edition of Paratriathlon in the Paralympic Games.
Five years ago in Rio, the team returned with four medals, headed by that gold for Andy Lewis (PT2). There were three further medals earned – and it looks almost certain that the athletes who collected those will be returning to the Paralympic Games on August 28 and 29.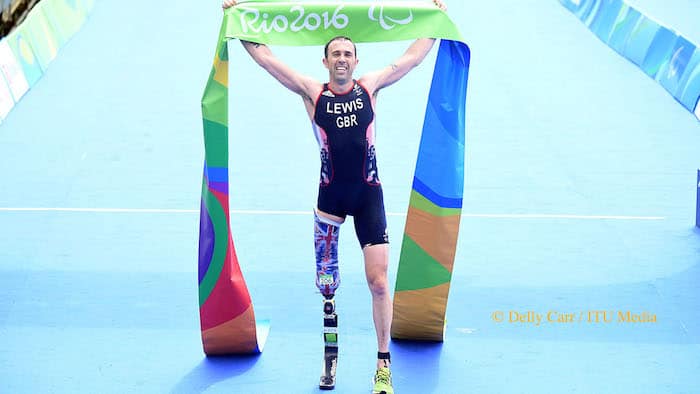 While the number of medals available in Tokyo has increased from six to eight, the post-Rio paratriathlon category changes mean there are still two categories each in male and female, NOT included within the programme. This is something I covered at the time. Andy Lewis was one of the athletes impacted by this.
| | | | |
| --- | --- | --- | --- |
| Category | Description ** | Men | Women |
| PTWC | Wheelchair | | |
| PTS2 | Severe Physical impairment | EXCLUDED | Included |
| PTS3 | Significant Physical Impairment | EXCLUDED | EXCLUDED |
| PTS4 | Moderate Physical Impairment | Included | EXCLUDED |
| PTS5 | Mild Physical Impairment | Included | Included |
| PTVI | Visually Impaired | Included | Included |
(** Note 'layman's terms' used above for brevity and clarity – full details of the Paratriathlon ITU categorisation methodology can be found HERE).
Such is the level of of the top athletes in paratriathlon competition, that British athletes selected will likely need to be potential medal contenders themselves. Looking at the names below, that is certainly the case.
On that basis, and also taking consideration of major championship performances, the World Triathlon Para Rankings and the Paralympic Qualification Rankings (all available HERE), what follows in my personal forecast of the likely team.
To be clear, I don't have any additional 'inside' information, but I would be surprised in the final announced team is very different (if at all), from the names outlined below.
I'm sure that the formal announcement will come very soon. Best wishes to all of the athletes who are awaiting that formal confirmation.
Predicted British Paratriathlon Team for Tokyo 2020
PTWC (MEN & WOMEN)
No athletes likely to be selected
PTVI (MEN & WOMEN)
Dave Ellis, Guided by Luke Pollard
Alison Peasgood, Guided by Nikki Bartlett
Melissa Reid, Guided by Hazel Smith
PTS2 (WOMEN ONLY)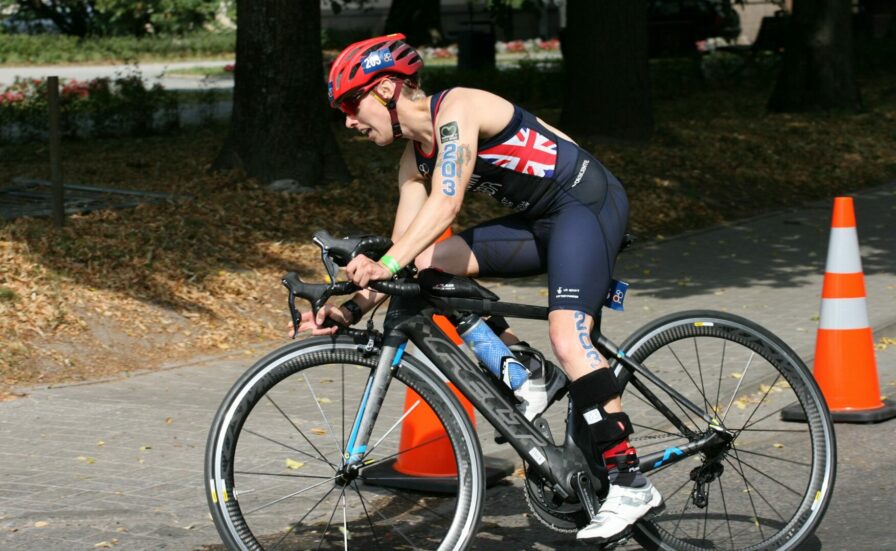 PTS3 (CATEGORY NOT INCLUDED AT TOKYO 2020)
No athletes eligible for selection
PTS4 (MEN ONLY)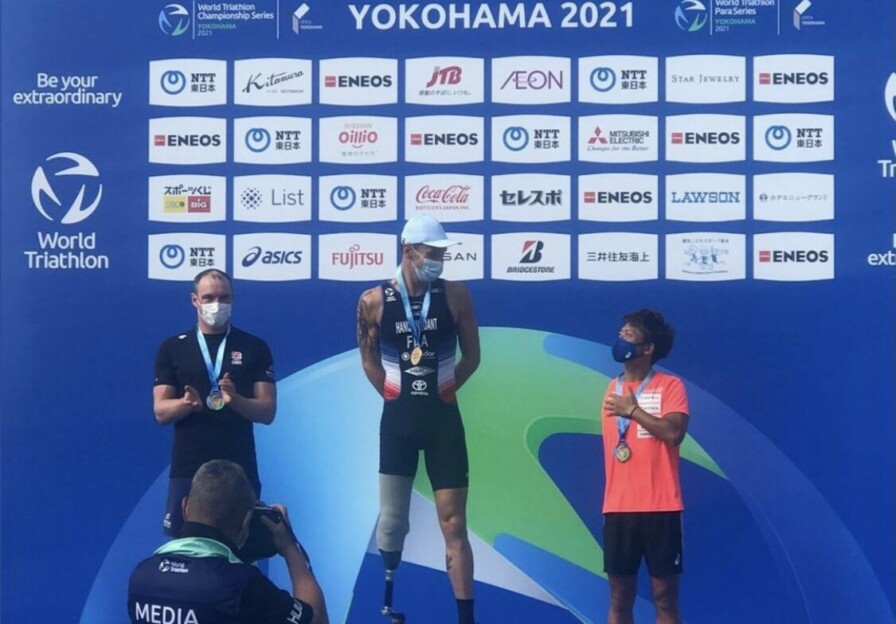 PTS5 (MEN & WOMEN)
George Peasgood
Claire Cashmore
Lauren Steadman