Matt Bottrill Performance Coaching launch three new 70.3 triathlon training plans
The team at Matt Bottrill Performance Coaching are excited to announce the launch of three new triathlon training plans.
Matt has been working hard with his triathlon coaches Ian Dempsey and Adam Clarke to develop detailed, 12-week training programmes designed specifically for those that compete in 70.3 distance triathlons.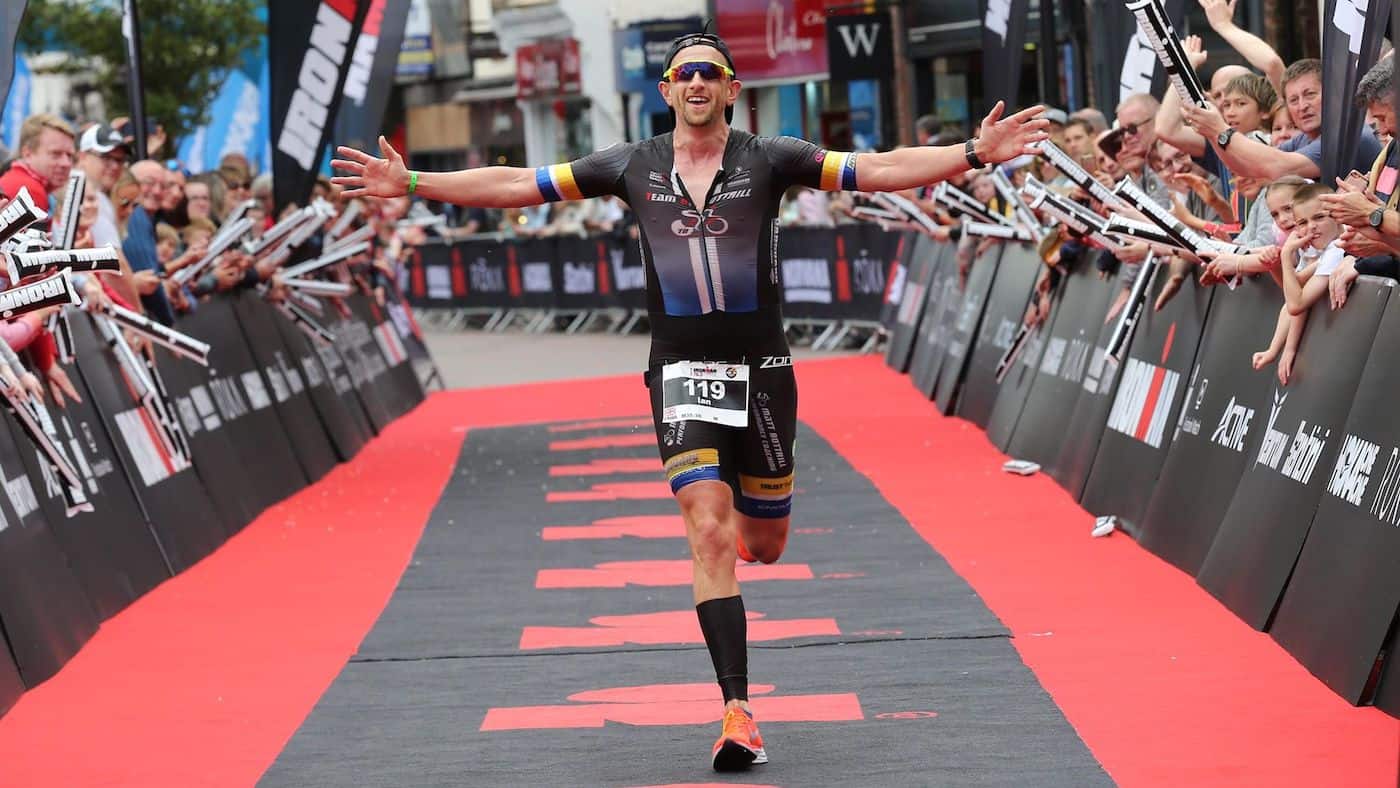 What are the programmes?
If you're new to triathlon the first plan, Tri 70.3 is for you. This consists of three months of structured training and all you have to do is commit a maximum of 10 hours a week to it. After that, simply follow the plan, watch your fitness levels improve and nail that first 70.3.
The second plan, Smash your 70.3 PB, is for you if you've already completed a middle-distance event and are looking to take your performance to the next level. For this, you'll need up to 12 hours a week to complete all the sessions and after that, like the plan says, you'll be all set to smash that PB.
The third, Ultimate Performance 70.3 is for those who have competed at Olympic or 70.3 distance for a number of years. If you're aiming at an age-group top 10 or going from top 10 to podium, this is the programme for you. You'll need up to 15 hours a week – as you can guess, it's for serious athletes who want to make serious improvements.
What equipment do I need?
For all three programmes you'll need a Garmin/Polar running watch, a power meter on your bike (or access to a Wattbike) and a heart rate monitor.
The team have used Training Peaks to plan the sessions and you'll need to sign up for a basic (free) account so that you can follow your progress and analyse your performance as you go. If you haven't used it before, Training Peaks' traffic light system is a great tool and a superb motivator, helping to keep you accountable to the plan: nobody wants to see a red box on their plan, but everyone wants to see a green one!
How much do they cost?
All plans cost the same – £300 for the entire 12-week programme.
Each training plan is designed so that you can follow them yourself using Training Peaks. They are clearly annotated, and detail everything you need to know, with expert summaries provided for each training session.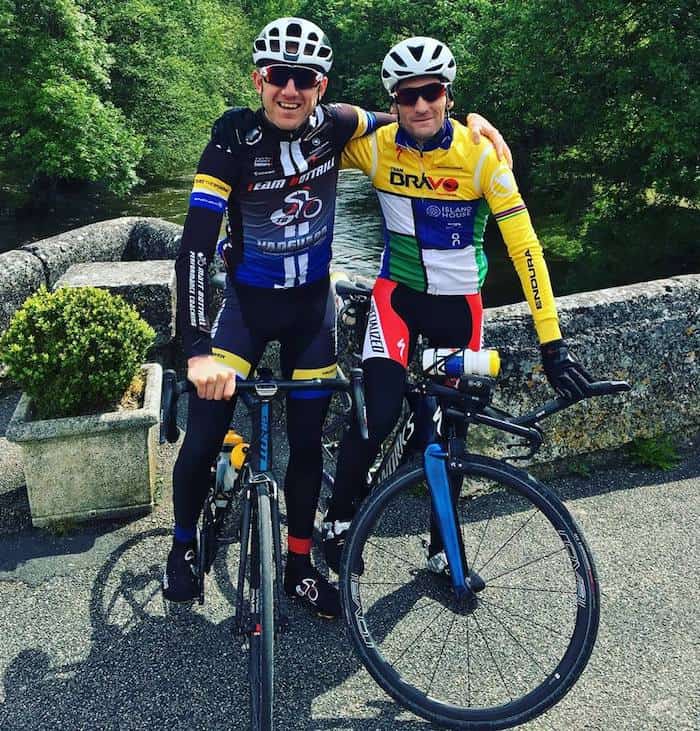 Matt Bottrill, Head Coach and Owner of Matt Bottrill Performance Coaching says, "We are really excited to add these new plans to our already comprehensive range of coaching services. Not only are they unique in that they zoom in on 70.3, but we've also made them highly affordable. January is the perfect time to sign up. Start now and I guarantee when the season begins you will be ready to #smashitup."
To find out more visit www.mattbottrillperformance.co.uk or drop the team an email via [email protected]