The ultimate triathlon training playground for pros and amateurs alike, Club La Santa plays host to this iconic Olympic distance triathlon.
Taking place in April, the Club La Santa Volcano Triathlon is an ideal warm-weather season opener. The notoriously tough conditions of Lanzarote, combined with the stellar field this iconic race tends to attract, offer up the perfect opportunity to put your winter training to the test!
Location – the ultimate triathlon training destination
Club La Santa is located on the North West coast of Lanzarote, part of the Canary Islands just off the coast of Africa. Crystal clear waters and year-round sunshine make Lanzarote an ideal training camp destination, with the blustering winds and volcanic heat offering up some of the toughest – but most rewarding – training a triathlete can get.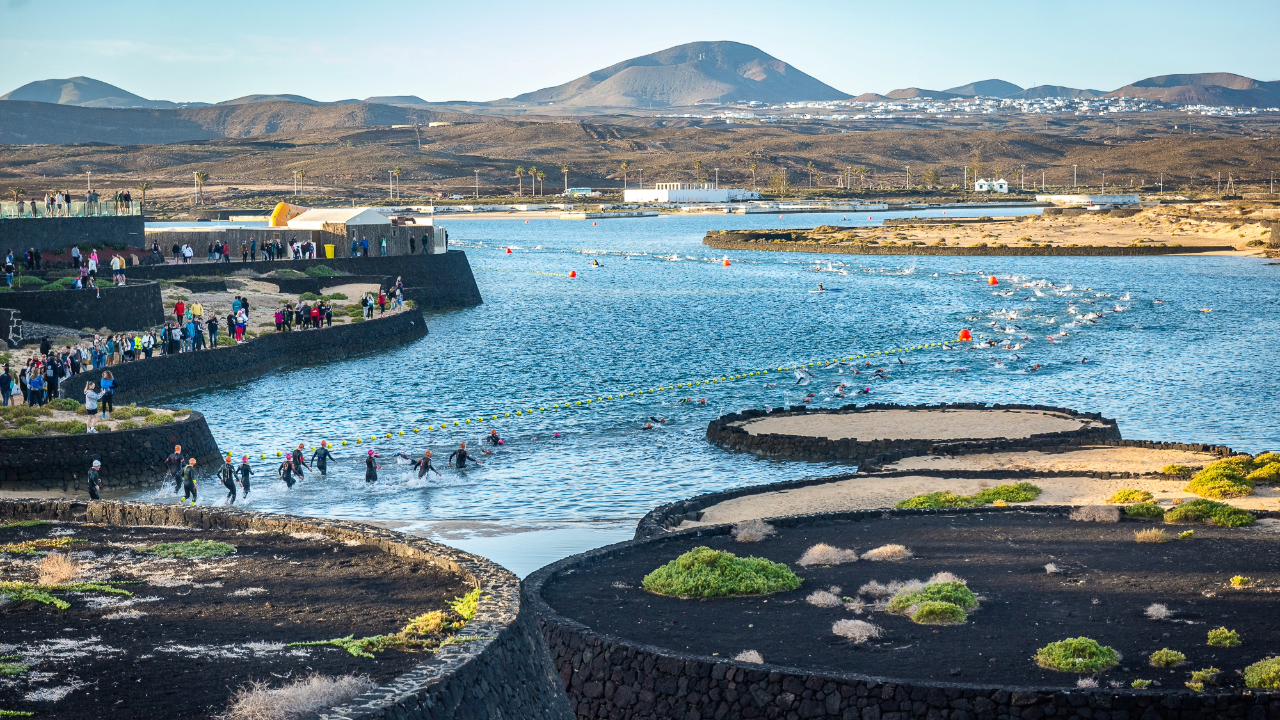 A self-described 'sporting mecca', Club La Santa has become a home from home for many professional triathletes – and it's easy to see why. Within the resort you'll find everything you need to train hard and recover harder. Three 50 metre swimming pools, world-class fitness facilities, an athletics stadium… plus everything from tennis courts to a bouldering centre if you fancy a bit of cross training. Heading out of the Club La Santa resort, you'll find idyllic bays for sea swimming and plenty of challenging cycling and running routes to explore. And once a hard day of training is done, you can kick back by the pool, enjoy relaxation at Club La Santa's wellness spa and refuel at the on-site restaurants.
Triathletes taking part in the Volcano Triathlon can make the most of a race accommodation package offering a 20% discount on Club La Santa's comfortable apartments, with breakfast included. Reaching the island of Lanzarote itself is fairly straight forward, with most airports in the UK and Europe offering direct flights. Once you land, you can either hire a car or arrange an airport transfer through Club La Santa's travel partner, Resort Hoppa.
Of course, there are numerous alternative hotels and resorts located on the island of Lanzarote. But with the race start, training facilities and a guaranteed group of likeminded triathlon-lovers all located at Club La Santa, it's pretty much a no-brainer to stay on-site and get the fully immersive triathlon training haven experience.
Course – the perfect season opener
A lagoon swim followed by a non-draft bike and a rolling run. The Club La Santa Volcano Triathlon is the perfect early-season event to put your winter training to the test and start your race season strong.
SWIM – 1500m
The swim takes place in the calm saltwater of La Santa lagoon. The water temperature typically sits at around 19 degrees Celsius, meaning that those who break out in a cold sweat at the phrase "non-wetsuit swim" needn't worry about being forced to ditch the neoprene.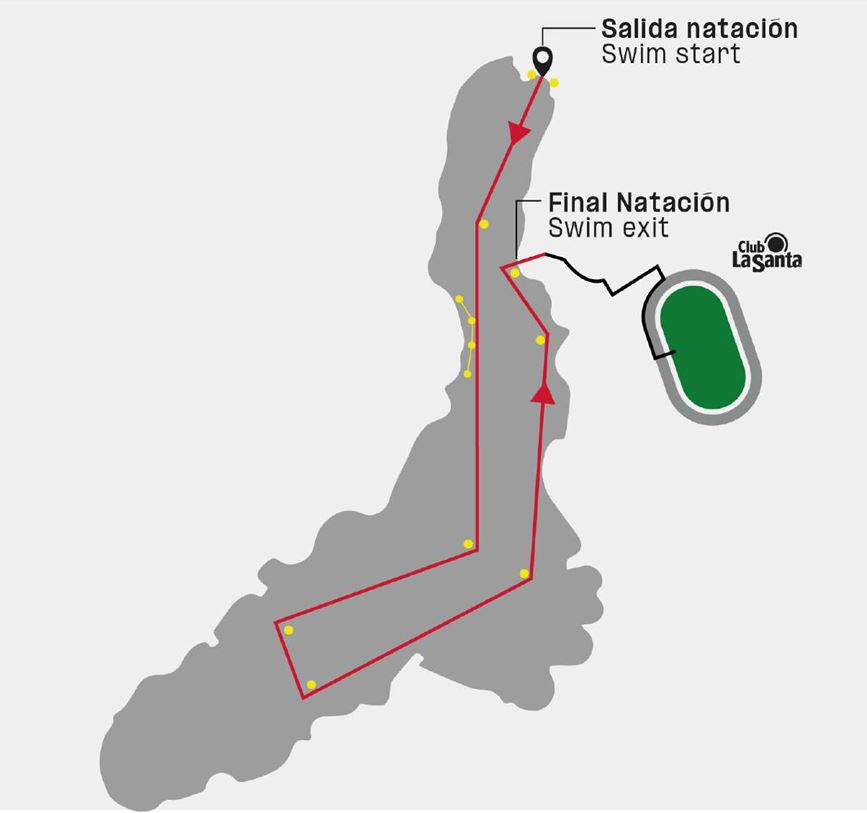 BIKE – 40km
The non-drafting bike course sees athletes head out towards Caleta de Famara before tackling the climb up to Teguise. The summit marks the turnaround point, offering a well-earned descent before you push the watts back to T2.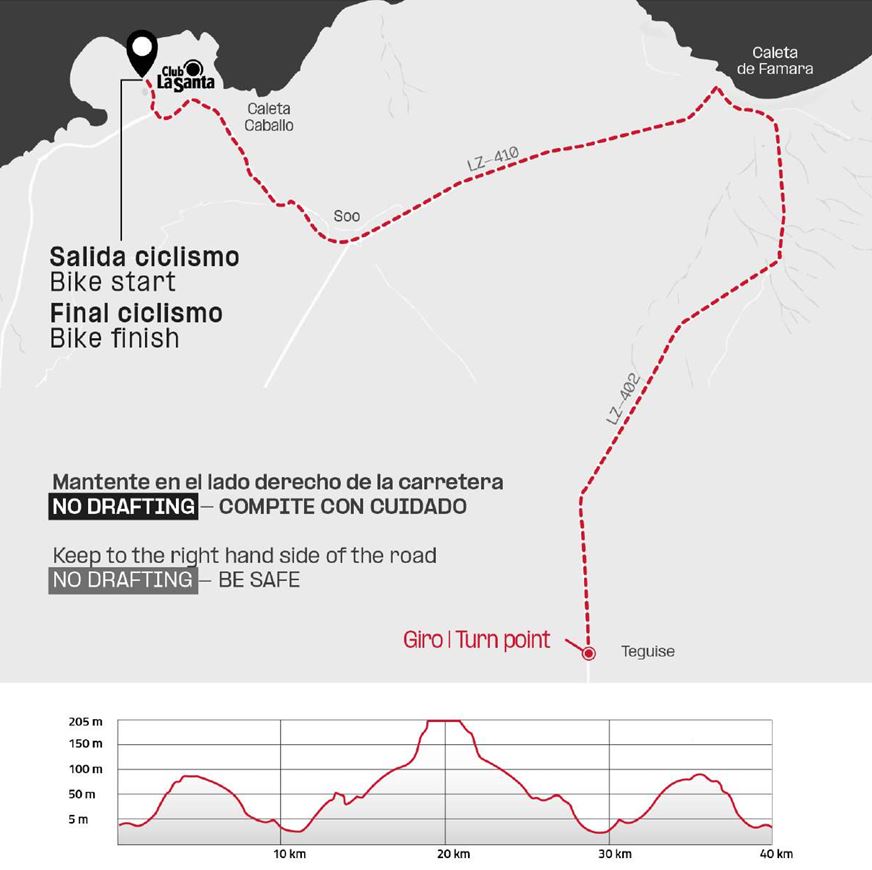 RUN – 10km
The two loop run course will give you plenty of opportunity to keep an eye on the competition, with two out and backs to complete before you can head to the finish line.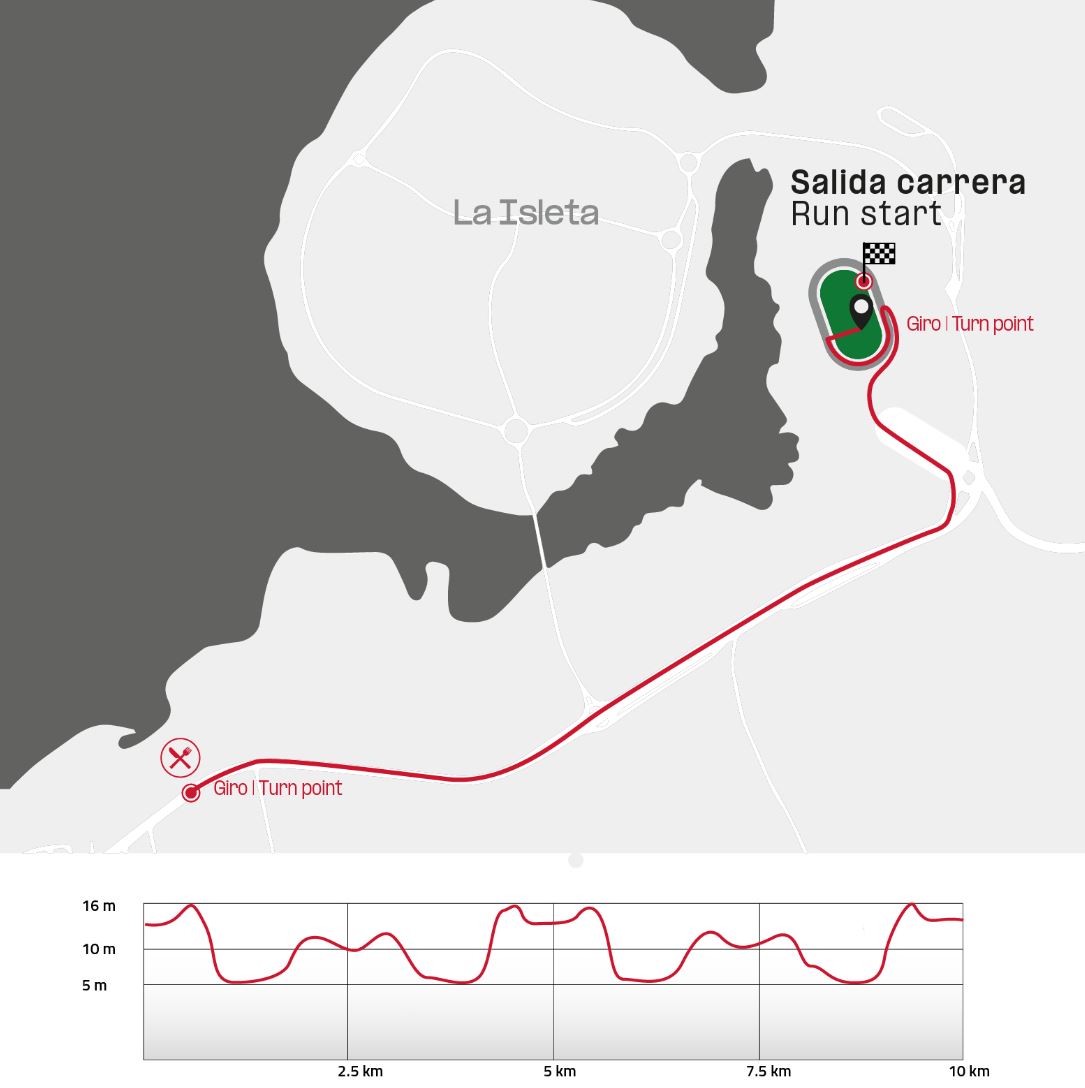 PRO TIP
"The Volcano Triathlon is a great race to start the season, well organized, with a beautiful bike route. It is perfect for competing with other athletes of outstanding level, who always train there in the winter months."
Alessandro Degasperi
6th place, 2023
The race organisers state that the course is not 100% suitable for handcycle participants, due to the run course being quite narrow. Athletes with disabilities can take part with the assistance of a personal guide.
Spectators – sandy beaches and activities a-plenty
During race week, friends and family will find all sorts of activities to keep them busy while their athletes tick off any final training sessions before race day. Club La Santa's kids club offers up fun and games to tire out the little ones. Grown-ups can choose from a huge range of activities – aerial fitness to windsurfing and pretty much everything in between! And the nearby Playa de Famara beach offers up soft sands and the perfect waves to give surfing a go.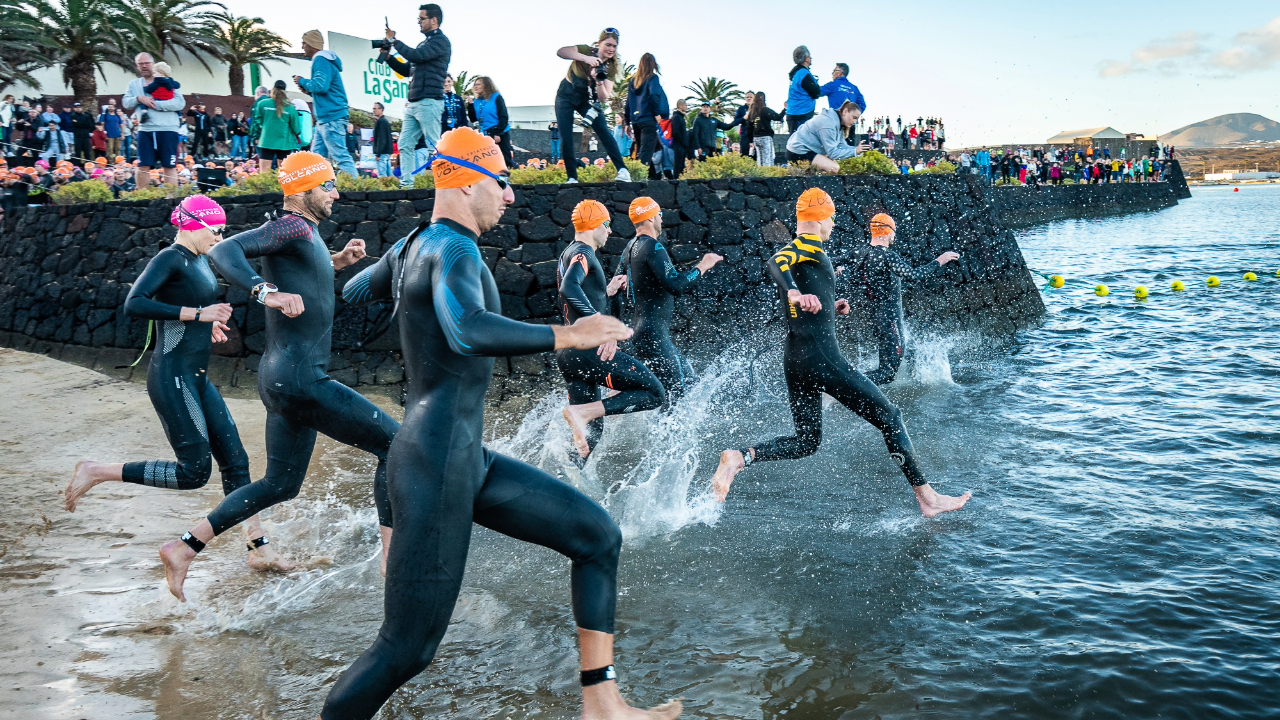 Come race day, spectators can head down to La Santa lagoon to watch athletes during the swim. Traffic closures mean there aren't any viewing points for spectators out on the bike course, but the transition area in Club La Santa stadium provides the opportunity for you to see your athlete at the start and finish of the bike. The road from Club La Santa to La Santa village is the perfect place to set up camp to cheer athletes on multiple times as they tackle the two-loop 10km run course.
Why race Club La Santa Volcano Triathlon
Iconic, scenic route with stunning volcanic landscapes.
World-class triathlon training facilities at Club La Santa for a next-level athlete experience.
Community and camaraderie with athletes from around the world.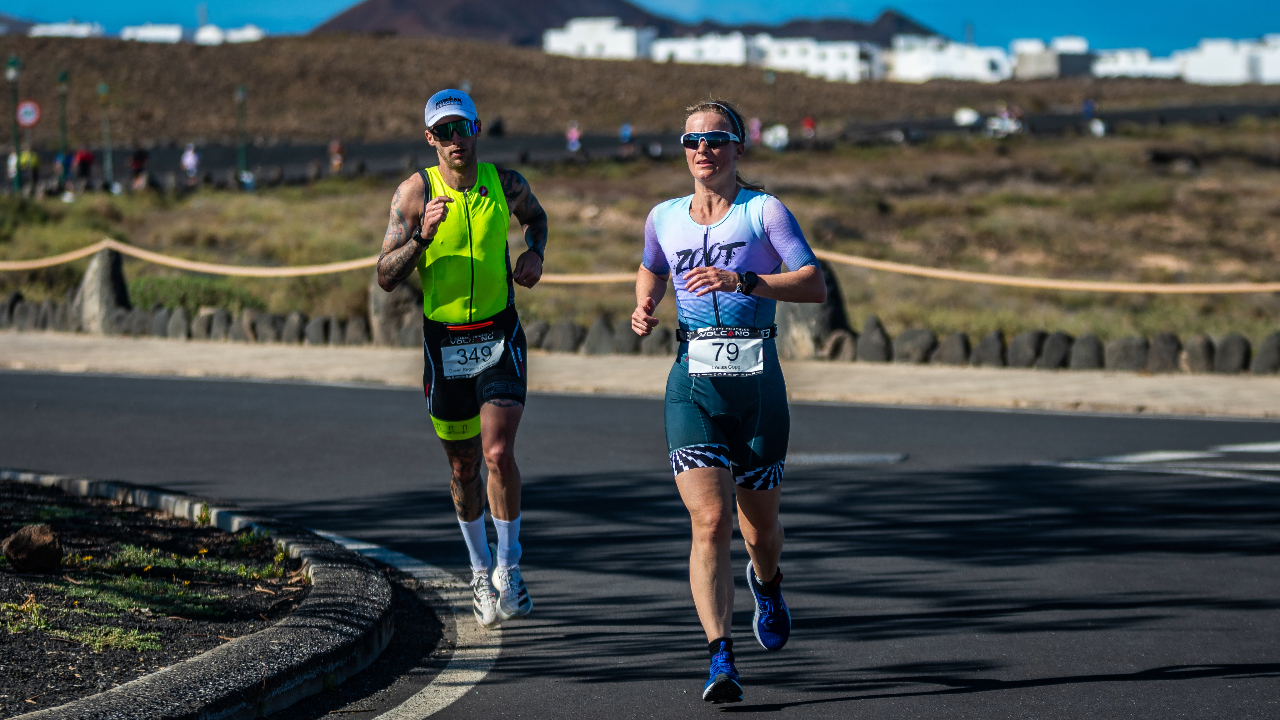 RACE-cation – train hard, recover harder
Club La Santa is perhaps one of the best "race-cation" destinations you'll find. The accommodation discount for participants is available from 2 weeks prior to race day for 2024. Ideal for making the most of the world-class training facilities before you need to taper down for race day. For triathletes with IRONMAN Lanzarote in their sights, the Club La Santa Volcano Triathlon is a great way to get a taste of the conditions you'll face come race day. Plus, the IRONMAN race location of Puerto del Carmen is just a short drive away.
Post-race, it's well worth taking the time to enjoy everything that Lanzarote has to offer. Explore Timanfaya National Park for a volcanic adventure. Or check out Jameos del Agua, a stunning cave complex designed by the artist César Manrique which features an underground lake and gardens. Experience a contrast to the island's dramatic volcanic terrain with a walk through the lush green valley of Haría.
The pristine beaches of Papagayo are the perfect place to relax and enjoy the renowned crystal clear waters and golden sands. And to really unwind, take a trip to the La Geria wine region where you can have a break from the hydration tablets in favour of sampling exquisite local wines.
Local eateries like El Navarro offer delicious Canarian cuisine, perfect for refuelling after the race.
However you choose to spend your time on the island, you'll come home from the Club La Santa Volcano Triathlon inspired, rejuvenated and ready to hit the rest of race season feeling strong.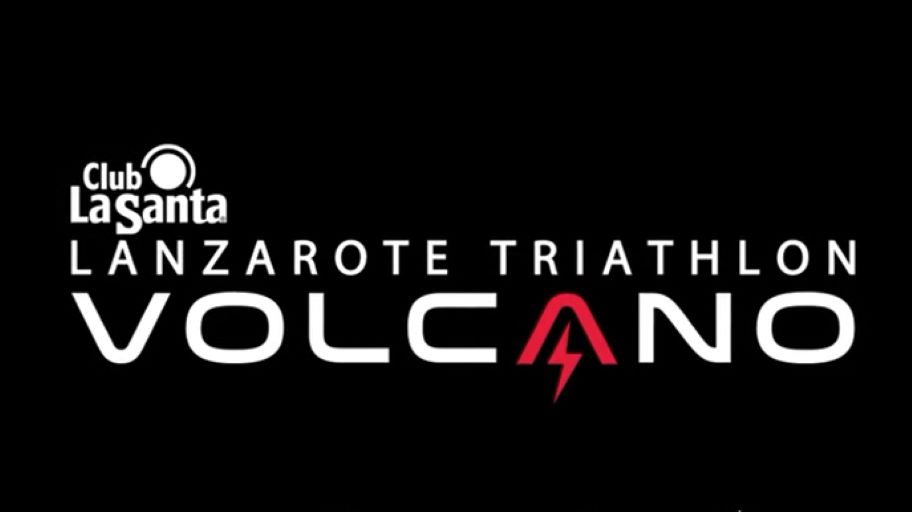 RACE CLUB LA SANTA VOLCANO TRIATHLON
Dive into the Ultimate Triathlon Experience at Club La Santa, where the best triathletes in the world come to train.