How to pick your long distance race
With 128 Ironman and 70.3 races, over 40 Challenge Family races plus many other long distance events such as Outlaw, Lakesman, Alpe d'Huez and more, the number choice of long distance events for athletes has never been greater.
How do you decide and pick the one that best suits you and your family? That is the question that Steve Clark has set about guiding you through.
Head Coach at Off That Couch Fitness (www.offthatcouchfitness.co.uk), Steve has plenty of personal experience to draw on, as a Sub-9 hour Ironman, Kona qualifier, ETU Middle Distance Triathlon Age-Group Gold medallist and this year, the winner of Triathlon X (read his report HERE).
If you are planning for your 'big' race of 2018, this is a great place to start.
---
Many consider a sub-10 hour Ironman (11 hours for women), broadly the equivalent of the magic sub-3 hour marathon, so if it's this golden time you are after then a fast flat course is the way to go. Sounds simple, but you also need to consider the following…
You have to consider if the swim is a Sea swim, Lake or River as all can have a massive effect on your race and also if it will be a wetsuit or non wetsuit swim?
Sea = Salt water and if you swallow a lot of this it can lead to tummy issues and you struggling to keep your nutrition down resulting in a very tough day
Sea can mean waves, swell, chop; again all can be massive obstacles for the weaker swimmer
Lakes can be warm if shallow increasing the chance of a non-wetsuit swim, so make sure you look at the past history of the races and the predicted water temps.
Rivers again can be warm but also flowing. Sometimes this can go in your favour and at others it can be working against you, so again, do your research.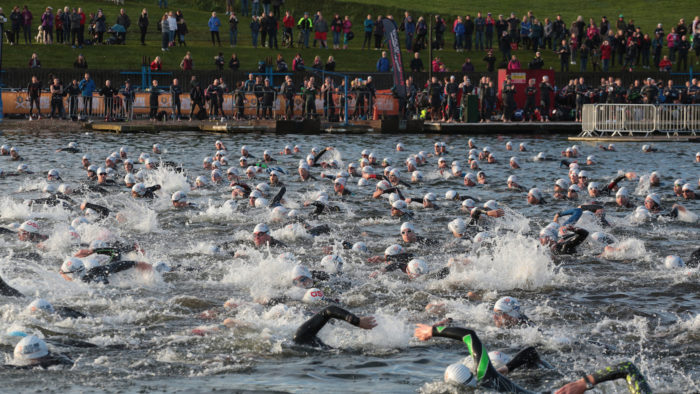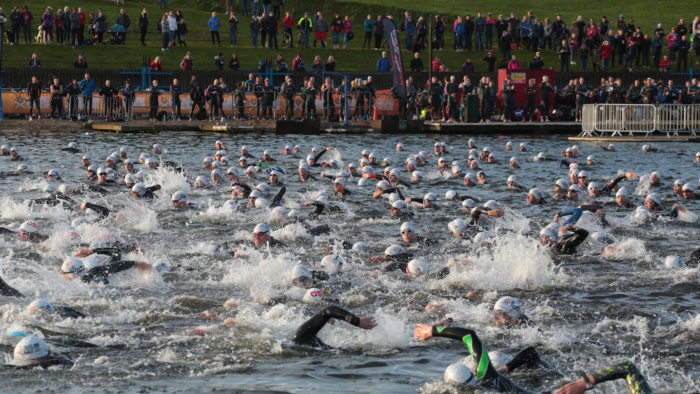 As I said above, if it's a PB or a fast time you are after then a flat bike and run gives you the best chance, so things to consider about the bike are
Hills. As a general rule history shows hilly courses tend to be slower for obvious reasons, but if you are a Kona chasing great climber, then this type of course will suit you
Descending. Some think this automatically means free speed, but descending is a skill and a good descender / bike handler will obviously go better than someone who is nervous on steep twisty descents.
Road Surfaces, especially in the UK, can be very poor compared to say Mallorca or Barcelona and this can make a huge difference over 112 miles
Technical. If its a technical course this will obviously suit an experienced cyclist who can handle the bike better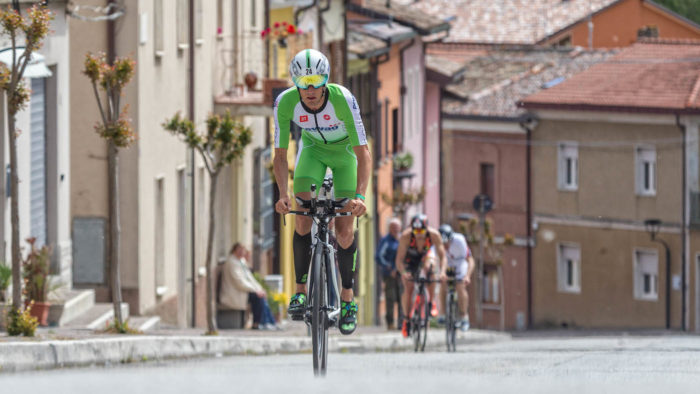 Other important considerations…
Race Date – depending on what month the race is impacts on when you need to be putting the hours into training in the months leading up to it. So, if you are UK-based and pick an early race such as South Africa or Lanzarote, you are going to need to put the training in during the potentially cold and icy January-April months in the UK. Then, if you chose a later race like IRONAMN Wales (Tenby) in September, you would hopefully have the British summer to get your longer bikes and runs in. Plus, open water swimming is much kinder to the body in the summer!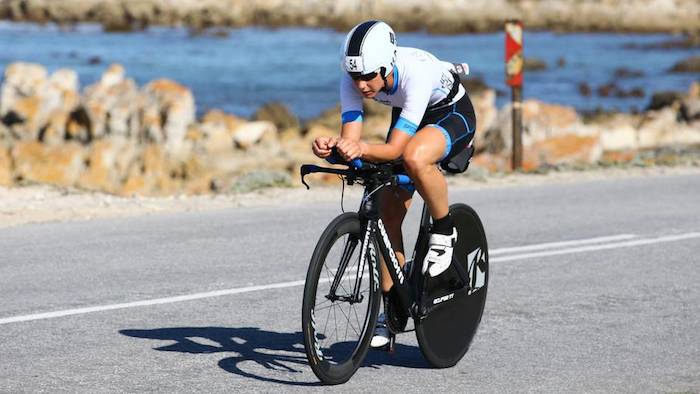 Climate – is something you must take into account. Hot, cold, windy, wet etc. can all have a massive effect on your race and also your support crews / supporters, so this one really is a big decision pick the climate that best suits you and your family. I can assure you this will make everyone's occasion a better one.
Cost – these races are not cheap – and that's just the entry fee – so a race closer to home helps keep the cost down, as once you start adding flights and hotels on top, it really does have an effect on your bank account.
Coach – whether you hire a coach, read a book or devise your own training plan, give yourself the best chance by considering all the options.
Course design – are T1, T2 and the finish line all in the same place, as this can be a total nightmare after the race if you have miles in between each to collect your bike etc. Also consider, is it a multi-lap route as this is much better for spectators that have travelled to watch you. If it's a single out-and-back 112 mile ride and 26.2 mile run, it can be a lonely day not seeing your loved ones whilst racing.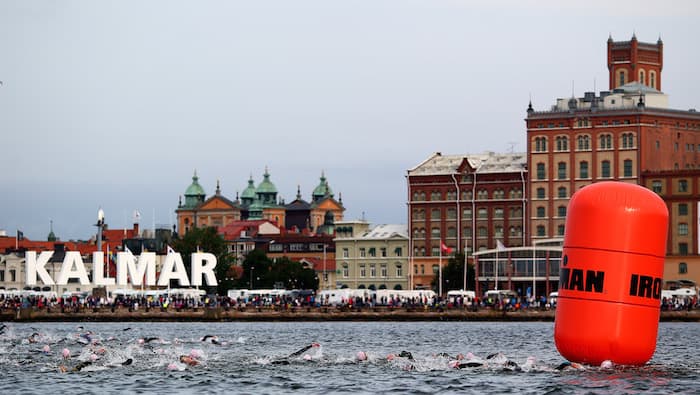 Kona Slots – if this is what you are racing for, then you really do have to pick the race that best suits your ability but also look at championship races as these have nearly double the amount of Kona slots than a standard Ironman. In 2016 Ironman UK and Wales (2017 Wales increased to 65 slots) had 40 slots each where as Ironman Frankfurt which is the European Championships will have 75 slots available.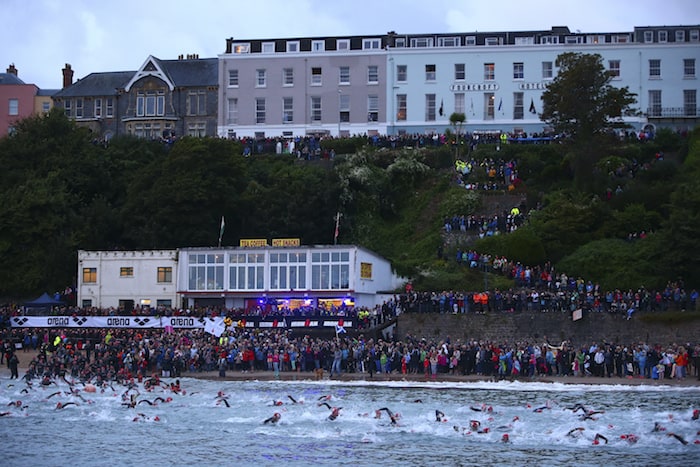 Hope this How to Pick guide helps you and if you need us to help you pick, please get in touch! (steve@offthatcouchfitness.co.uk)