Swim, Bike and Run: Jersey has plenty to offer
Home in recent years of the Super League Triathlon event, the island of Jersey has lots to offer those looking for outdoor sporting opportunities. With lots of events through the year and plenty of stunning locations, here's the inside track on what the island of Jersey has to offer.
---
There are just a few areas in the UK that can boast perfect conditions for more than one major sport, and Jersey is certainly one of them. Though small, this picturesque Channel Island offers ample opportunities for swimming, cycling, and running, making it ideal for sporty travellers looking for somewhere to train for their next big event, or just to getaway and enjoy an active island break.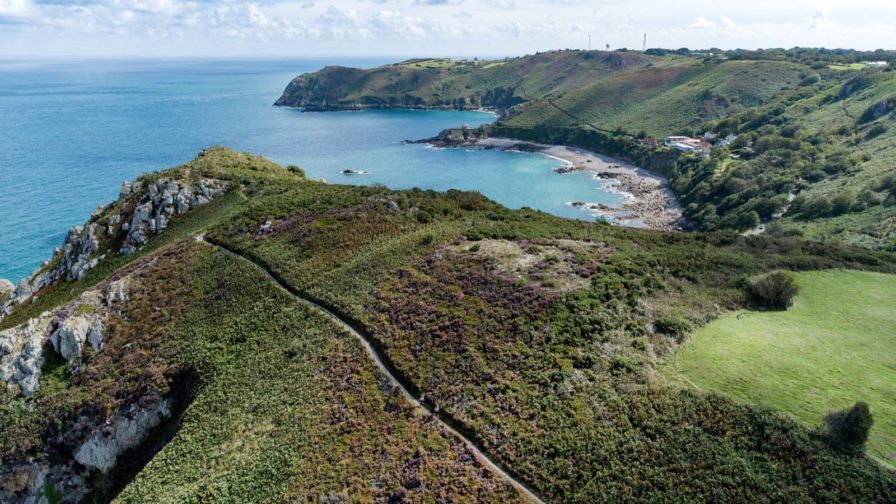 Just 40 minutes from London, Jersey packs all its active opportunities into an area just five miles long and nine miles wide. Within that area, sports fans can explore a wealth of roads, lanes, and trails, as well as 48 stunning miles of wild coastline.
Experienced swimmers are often drawn to the western shores of the island for exciting Atlantic sea swimming, though there are plenty of other calm bays and stunning wild stretches elsewhere. Moving inland, the interior of the island offers a staggering 300 miles of walking and running trails. For those on two wheels, there are 350 miles of roads and valleys to explore, where you can take in stunning views of the rugged coastline and tackle challenging hill climbs.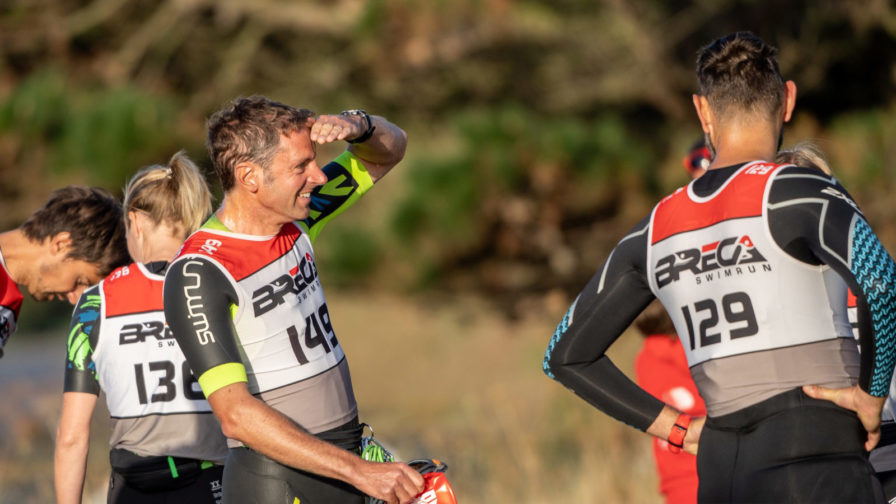 Not only does Jersey offer a landscape perfectly suited for sports, but also boasts a packed calendar of events throughout the year, from swimrun to triathlons. Most of these will be back in full-throttle for 2021, though Breca Swimrun hosted their first event of the year in Jersey just this month.
Whether you're arriving for an event or just looking for a place to flex your muscles and train, Jersey is the perfect place for an active break where you can reconnect with nature, reset, and explore stunning landscapes.
Planning your island break
With so many areas to explore on Jersey, you might be wondering where to start. To help with planning the perfect route for your cycle or run, Jersey has a variety of Strava Routes, taking you to the most picture-perfect trails on the island.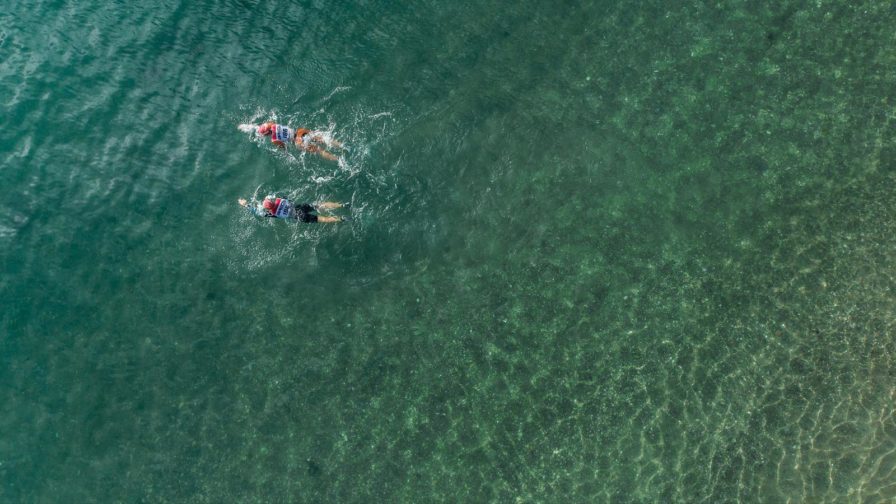 Jersey Marathon
Long-distance runners can experience the yearly Jersey Marathon (which returns in 2021) at their own pace with a mapped-out route on Strava that starts and ends in the island's capital, St Helier. The route takes you round picturesque St Aubin's Bay and then inland along quiet country roads, tackling challenging climbs along the way.
If you're looking for a place to practice your 10km time, the final stretch of the marathon route from St Helier to St Aubin is ideal—an easy return route on a dedicated path overlooking the sea. Or, to experience the full range of Jersey's stunning outdoor landscape, try the Country to Coast route, a 14km adventure through beautiful tree-lined trails to the windswept southern tip of the island at La Corbière.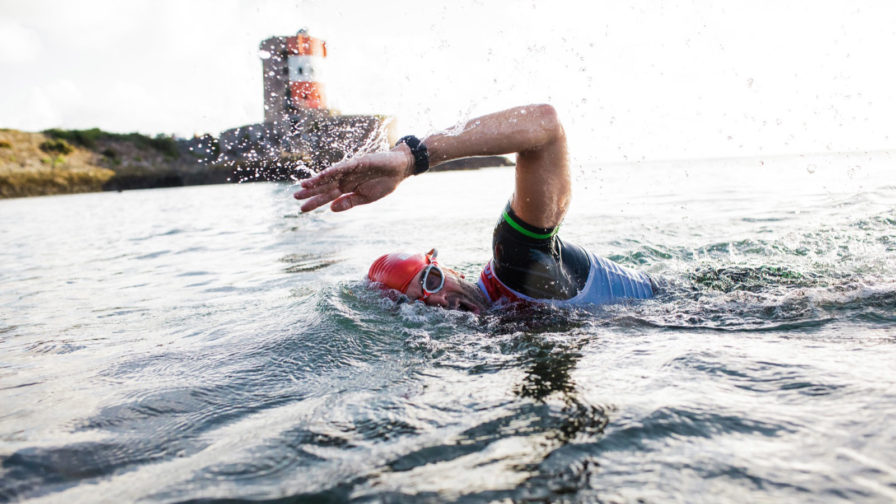 If you're more of a cross-country runner, Jersey's wild coastline boasts a variety of trails where you can breathe in the sea air and admire views as far as the coast of France. The North Coast 20 Mile Trail Run on Strava takes in some of the most challenging routes on the island, reaching elevations of up to 120m and heading past stunning beaches such as Grève de Lecq and Rozel.
Jersey bike hire
Cyclists will also find plenty to explore on the island, with a variety of routes that take in challenging hill climbs and exhilarating downhill sections. Cycle hire is also prolific on the island, so you don't have to worry about bringing your bike with you on the plane.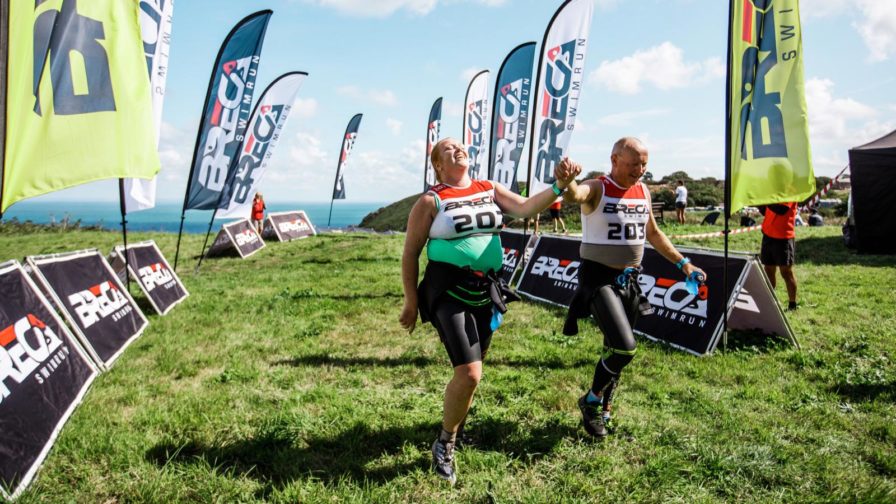 Plenty of the most popular cycle routes on the island are signposted for ease, and there are eight highlighted advanced cycle routes for experienced road cyclists looking to tackle up to 100km of climbs. These advanced routes can also be found on Strava, making it easy for you to plan your trip and get exactly what you want out of your time on the island.
Ocean swimming
Naturally, for an island with 48 miles of coastline, there are also plenty of fantastic spots for ocean swimmers to practice. It's no wonder that seven-time Channel swimmer Sally Minty-Gravett MBE, who hails from Jersey, finds the waters in her home to be some of the best in the world. With some of the largest tides in the world, the seawater is kept continually clean, making for perfect swimming conditions, while there are a variety of areas to explore depending on whether you're a seasoned swimmer or just looking to give it a go during your active break.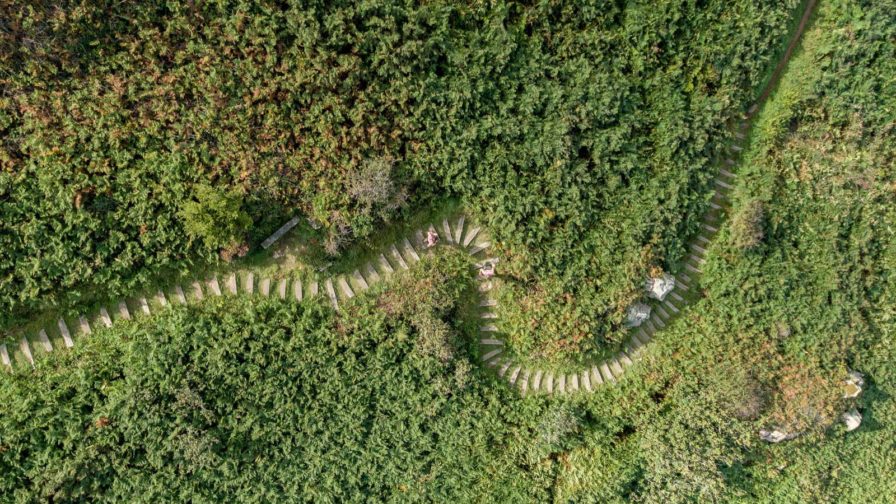 Each of Jersey's coastlines are subtly different, offering everything from advanced swimming in invigorating Atlantic waves on the west coast to family-friendly beaches in the south for beginner sea swimmers.
A busy events calendar
Once on the island, there are a wealth of activities and groups to get involved in, as well as a packed events calendar.
For long-distance runners, there's the Jersey Marathon which will be back in the autumn of 2021, but if you're looking for a bit more of a challenge in the coming year, mark down May 2021 and the Double Top Ultra Marathon, a challenging trail along 40 miles of the island's rugged coastline.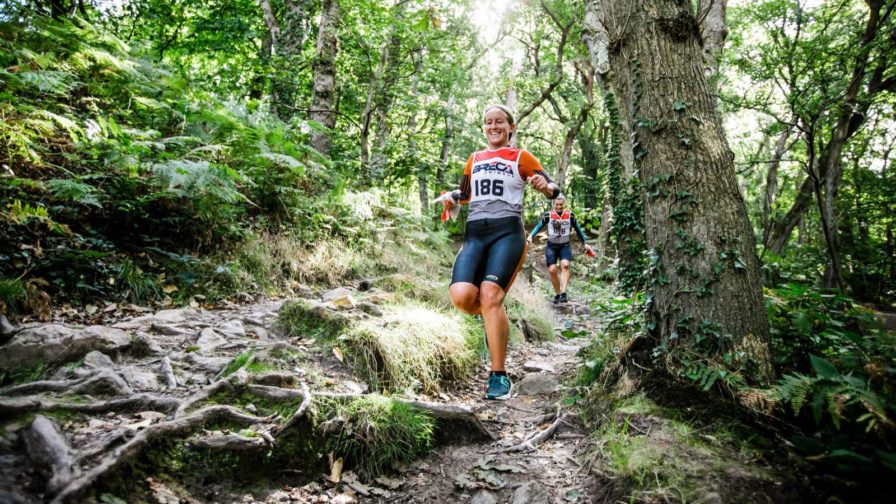 To experience all the exciting running, cycling, and swimming opportunities in Jersey, book your island break for the 11th July 2021, when the Accuro Jersey Triathlon takes place. Their standard route features a 1500m swim and 10km run around the harbour of capital St Helier, while the circular 40km cycle gives a picturesque tour of the west coast of Jersey, returning through idyllic country roads.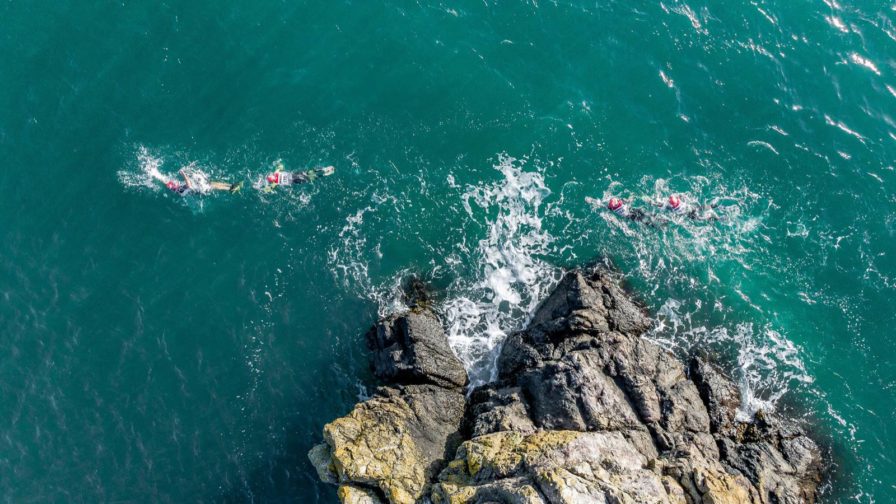 However, to really dive headfirst into the breathtaking landscape of Jersey, consider tackling a swimrun event. Experienced outdoor swimmers and trail runners will find a challenging course at Breca Swimrun's Jersey event, which took place on the 5th September this year.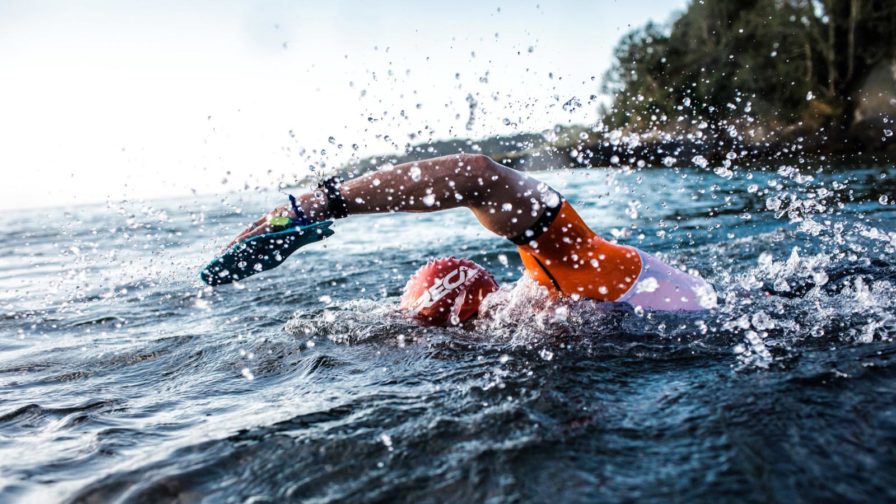 If you've missed out on their 2020 event, Breca will be back on the 4th September 2021 with the return of their demanding 53km route, as well as the 20km alternative Put it in your calendars and don't miss this chance to experience the beauty of Jersey's coastline.