Preparing to race Super League Triathlon Bali – how did that happen?!
Tom Epton is a young British triathlete, ambitious, but still very new to the sport. His 2020 racing season will kick-off in the exotic location on Bali, Indonesia, when he takes part in the first of the 2020 Qualifier Series races for Super League Triathlon.
He's been making swift progress, but how will this big step up work out? We don't know – he certainly doesn't know yet – but we figured the journey, whatever the results, would be an interesting one to follow and so Tom will be updating us on his progress and experiences through the year.
First up, find out more about Tom… and how he's ended up training for Super League.
---
It would be fair to say that I had a later start to triathlon than most of the guys that I'll be racing in Bali in just over six weeks time.
I had a sporty childhood; lots of football and cricket, a bit of swimming and cross country, but I don't think I'd ever heard of triathlon until I saw the Brownlee brothers on the TV talk shows at London 2012 after winning their medals. Fast forward five years, during which time I paid triathlon precisely no attention and, after a little bit of open water swimming down at my local lake (the Tri20 centre near Reading – it's stunning), I entered a triathlon with no cycling or running training.
I was 17 and it was awful. I had an ok swim, the 22km ride was the furthest I've ever ridden a bike and the run was carnage. It was a thoroughly unpleasant experience. The following September I went to university to start my degree in physics (after a few slightly less horrible triathlon experiences and a little bit of, but not very much, training), where I joined the triathlon, cycling and athletics clubs.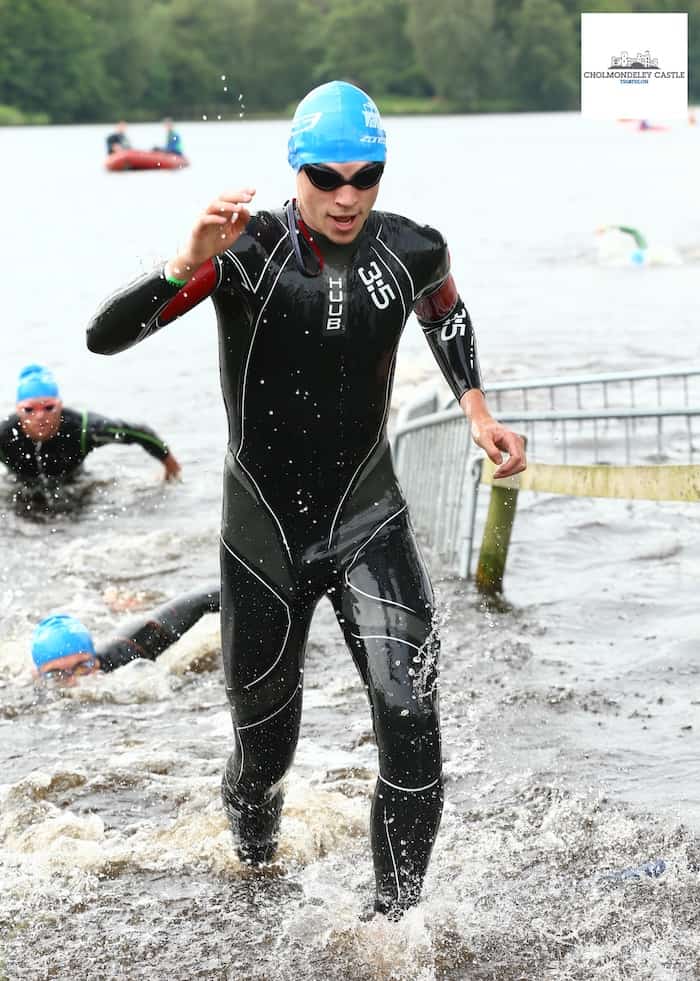 This changed everything. I found that cycling can be fun, I learned how to train and I got injured… a lot. I attempted a full season of racing in the summer of 2018 but only made it to June due to a persistent IT band issue.
The summer of 2019 was where I really found my feet in the sport and realised I could compete. I raced a bit on the British Super Series, finished in the top-20 at BUCS Sprint Championships, got fourth at both Eastbourne Triathlon and Cholmondeley Castle, won that same race I did my first triathlon at and had planned to have a go at a middle distance race but a big bike crash put a stop to that but I did complete, mostly, a full season.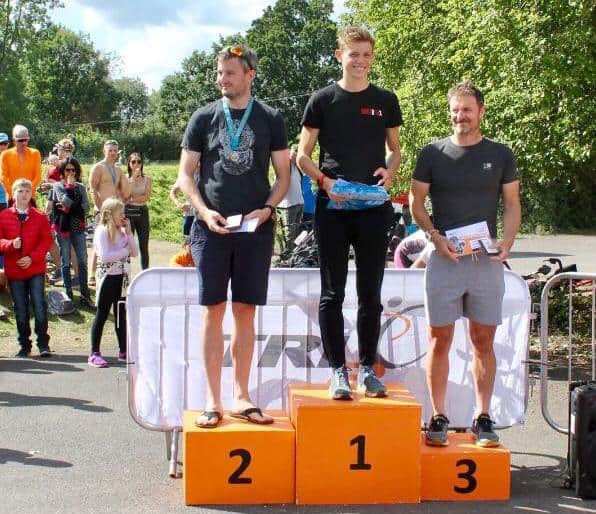 During my off season I was making some racing plans when I saw an advert for Super League pro qualifiers. I applied not really expecting anything from it but I managed to get myself on the start list. This provided a touch of motivation, to say the least, which definitely made some of those 6k swims a little easier.
Now we are here, February 2020, after a productive winter getting ready for the first block of racing in April. I've ended up by accident at the pointy end of triathlon and my long term goals remain the same as they've been throughout my life, success. My image of what success means has shifted but getting the most out of myself is what gets me up in the morning. Short term, I want to make a good showing at Super League and race consistently well domestically this year. I'm very excited for this coming season, no matter what happens.
You can follow Tom via – https://www.instagram.com/tom_epton_/