With so much going on at the IRONMAN World Championships its easy to miss some of the new products that get launched over race week. One such product was the Airstreeem Super TT Plus. We take a look at the bike that was INSPIRED BY SPEEED (and yes that should have three e's in it..).
---
Airstreeem Super TT Plus
Airstreeem is a family business set up in 2008 by former pro cyclist, Stefan Probst. The bikes are hand built in Austria and the company has its own in-house research/development team.
Our vision – to make professional products available for every rider and for every purpose
The Super TT Plus is, in Airstreeem's own words, an "Eeevolution of our existing product with some really cool and unique features".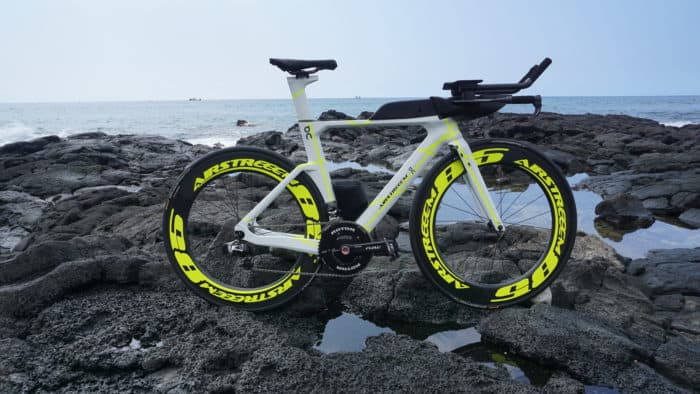 Super TT Plus Features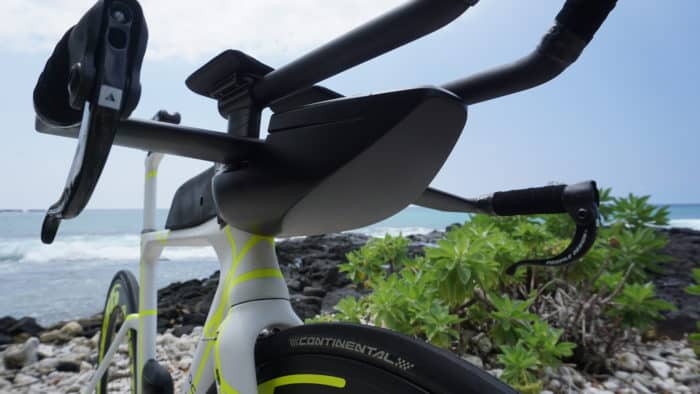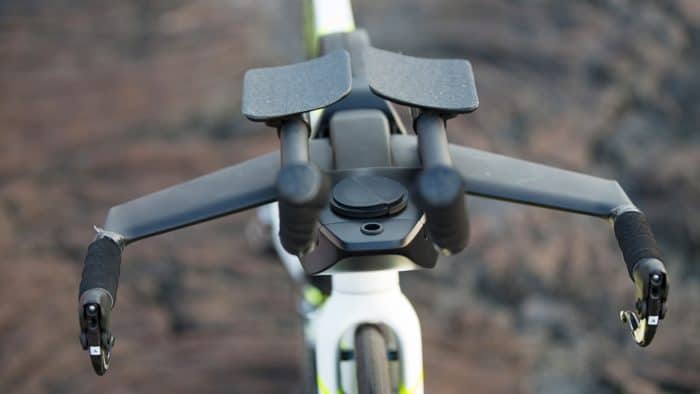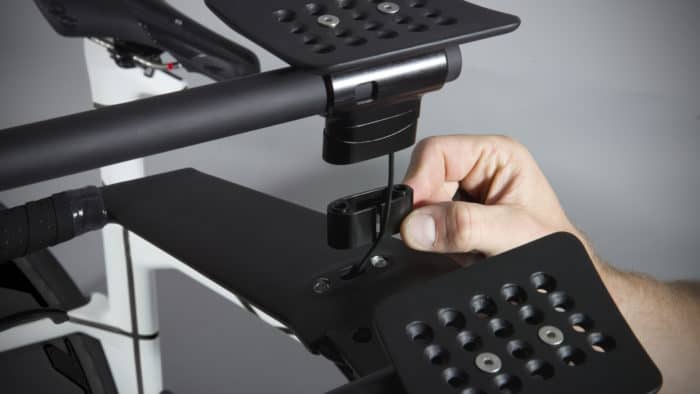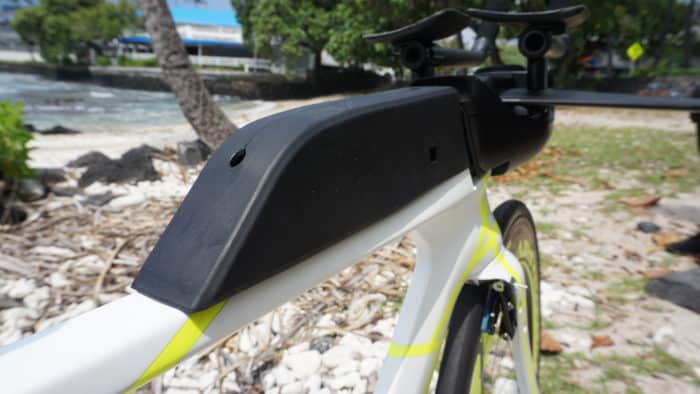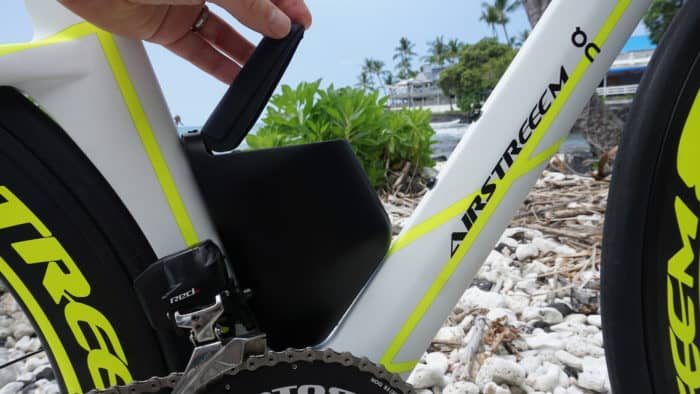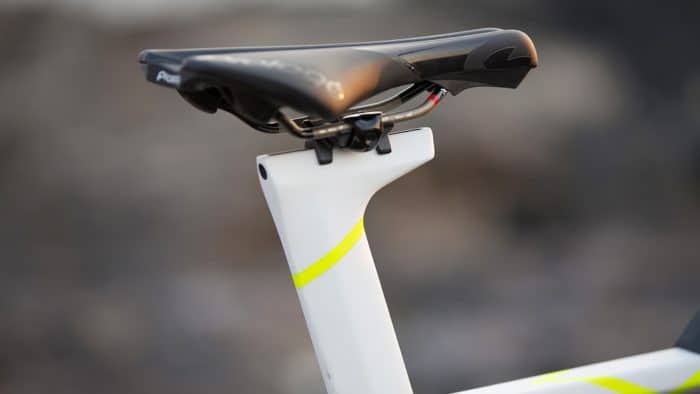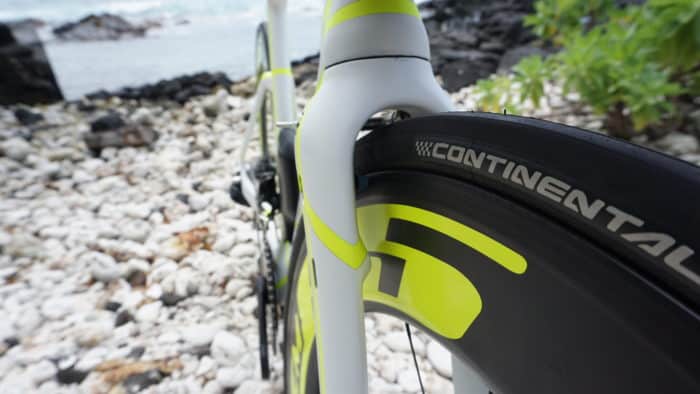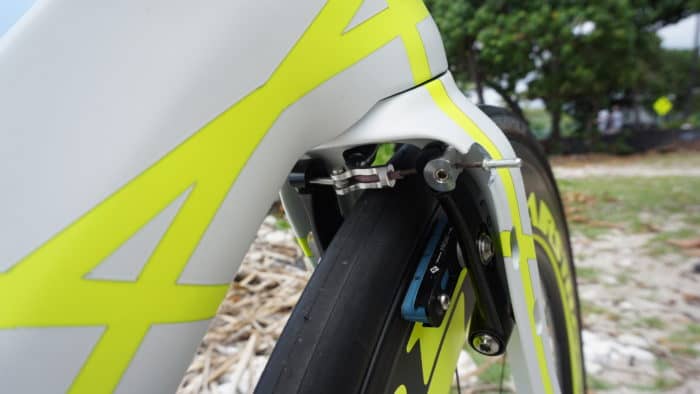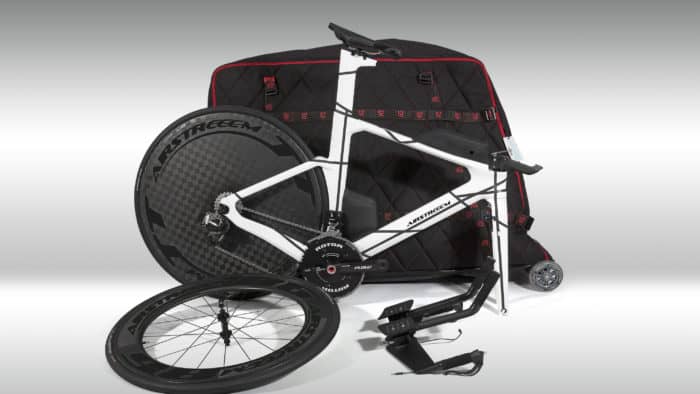 No details on price yet but you can find out more via the Airstreeem website.