New bikes for the Olympic Gold and Silver medal winners
When you are Alistair and Jonathan Brownlee, pretty much anything is news these days. The events of Cozumel 2016 and Alistair's subsequent runner-up spot in the BBC Sports Personality Awards, mean you are in more than just the triathlon news now too. Even helping sheep cross the road gets headlines!
So, when – for the first time in ten years – you change bike sponsor, you can be sure that the triathlon world at least, will take notice.
Here is that news. The Brownlee brothers will now be riding SCOTT Bikes for the next four year, having won everything else in their senior careers to date, riding with Boardman.
---
The Brownlee Brothers Partner with SCOTT Sports
Double Olympic Champion Alistair Brownlee and his brother Jonathan, World Champion and Olympic medalist himself, will ride on SCOTT bikes until 2020. The partnership will also include SCOTT helmets and cycling shoes as well as Syncros handlebars, seat posts and stems.
"We're happy to officially welcome the Brownlee Brothers to our growing group of world class athletes," Pascal Ducrot, Vice President at SCOTT Sports stated. "As a high performance brand we always aim to support the biggest talents in the sport to help them to win the most prestigious races on the calendar. When they approached us a few weeks ago we were impressed by their knowledge about our bikes and motivation to ride our Foil and Plasma. I am looking very much forward to seeing them racing on our bikes and I am convinced this will be a great partnership."
Alistair Brownlee, 28, is very excited to race on SCOTT bikes in the future.
"We switched to SCOTT for a few reasons. We haven't changed brands a lot in our career and the only reason why we would is for a performance advantage," said Alistair. "Everything we do is about performance. We train 35 hours week in and week out to perform to the best of our ability and so it is important that we have the best equipment to be able to perform as best as we can."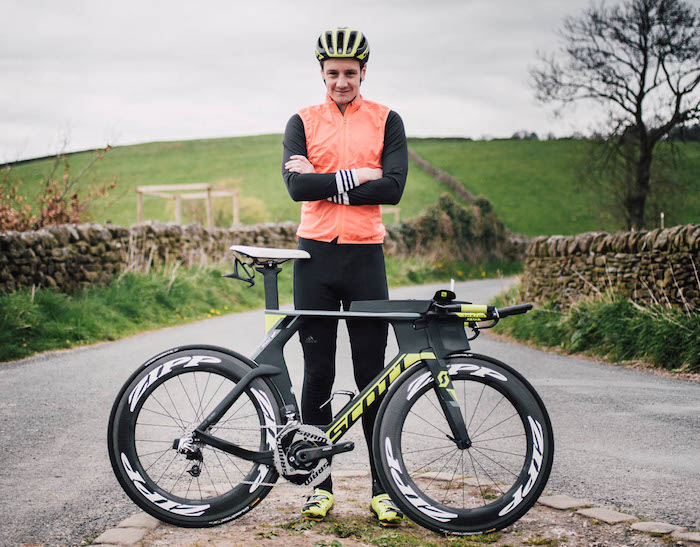 "It was important to us to have a brand which is absolutely the best in short distance racing, which we got with SCOTT in the Foil and the absolute best we can have for long distance racing in terms of the bike with aerodynamics and the integration of the nutrition aspect and we got this with the Plasma."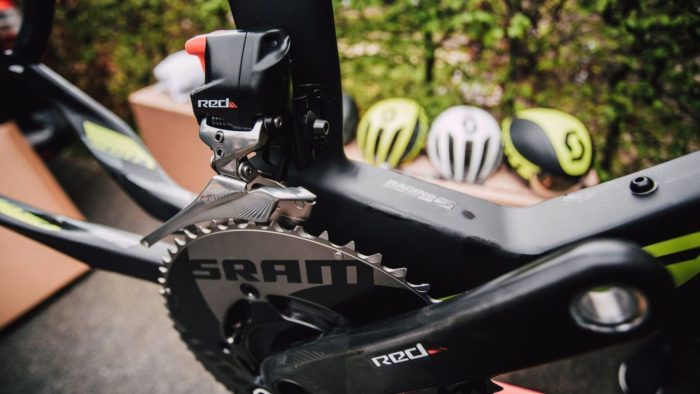 "So it is a really exciting new partnership for us. And obviously it is brilliant. Everyone loves to get a new bike and so far it is super exciting and I am looking very much forward to race on my new bike on Saturday in Gran Canarias."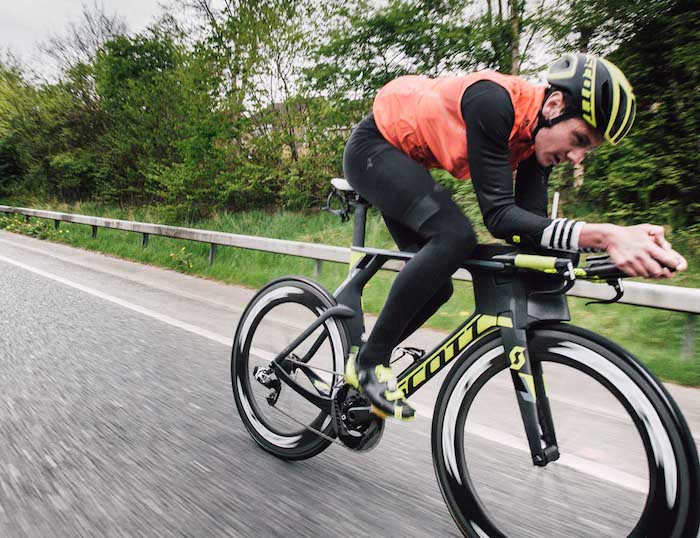 Jonny Brownlee's, 26, target for the future is straight forward. To become an Olympic Champion himself.
"My aim is to win the Olympic Gold medal in Tokyo in 2020. To achieve this I need the best equipment possible which I'm convinced I found in SCOTT. The only problem is that my biggest competitor, my brother Alistair, has upgraded his race material as well." Jonny Brownlee said with a smile.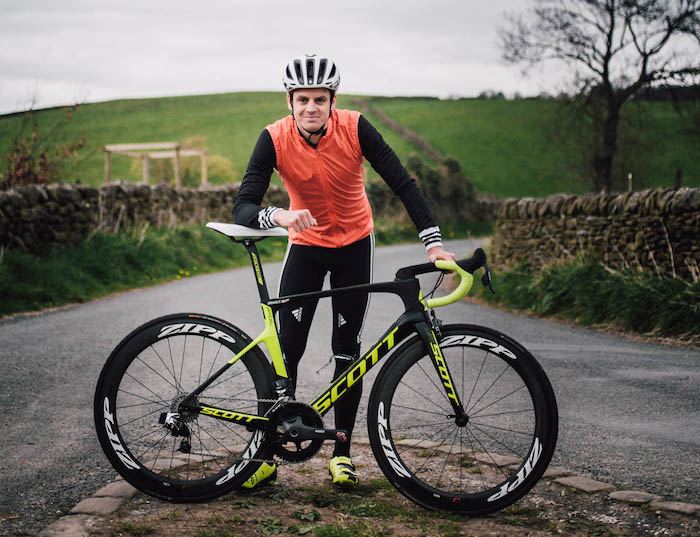 Alistair Brownlee, 28, will target the 70.3 Ironman World Championships in 2017 before targeting Ironman races in 2018.
"My goals changed a little bit for the next few years as I want to find out what I can achieve on the long distance Triathlon after winning two Olympic gold medals in the past. This year the goal is to win the 70.3 IM World Champs and then maybe move to the full long distance. But the Olympics are still back in my head and I don't want to leave that completely yet. So we will see."