First Look: ROKA CP – 1x: £225
Texas based Roka is making a big play for the performance sunglasses market. Chris Hovenden has just got his hands on the new ROKA CP-1x:
The marketing language from ROKA is bold and confident, for example: "Designed and optimized for the athlete seeking full-frame protection in the lightest package on the market." In short, the ROKA CP-1x have some heady expectations to live up to.
The standard CP-1x retail at £225 and come in six colour schemes and lens combinations – offering specialist lenses for different conditions.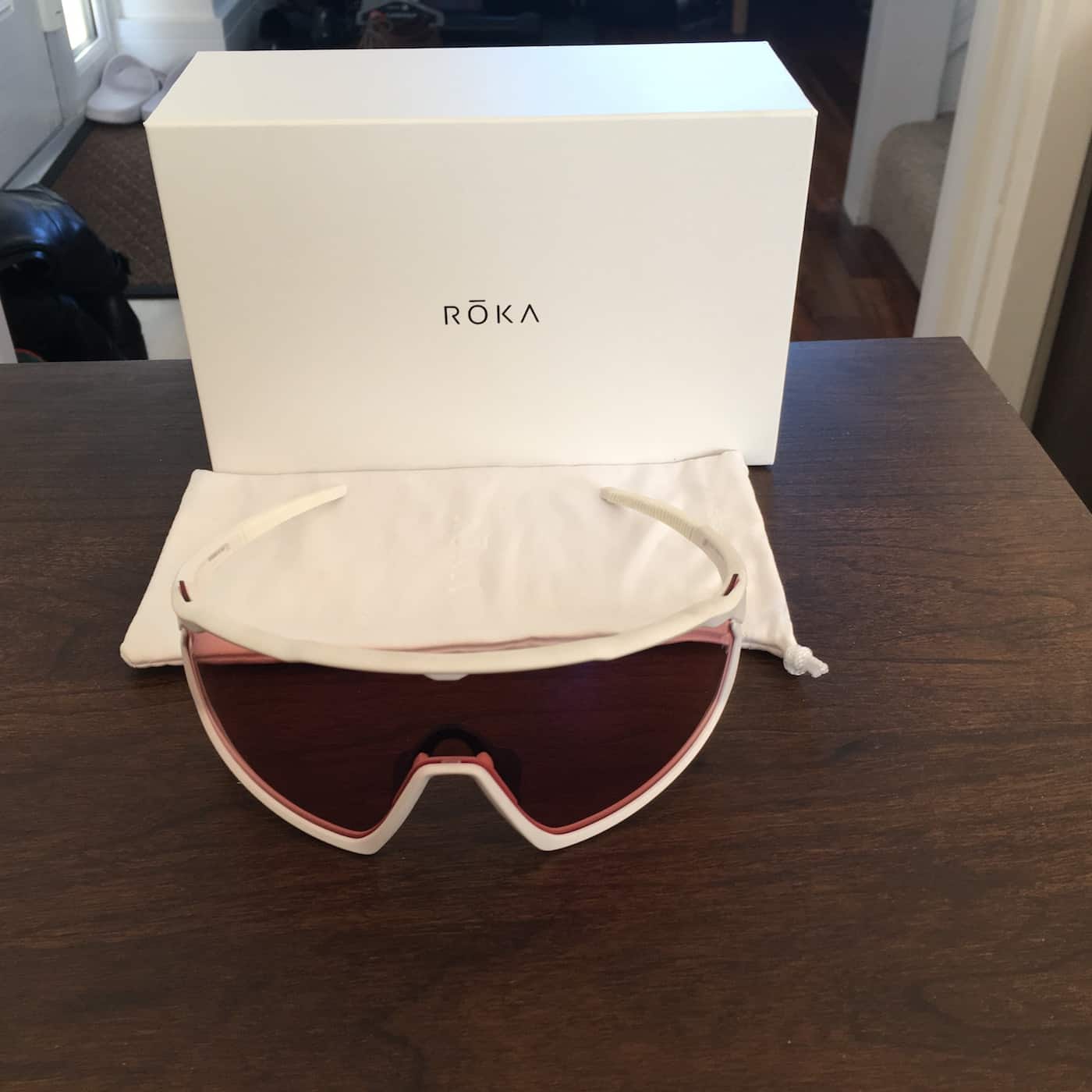 ROKA also offers custom frame colours and lens options – our test pair are custom: full white frame (bling!) with a HC Ion Mirror lens which should be suited to winter training and early season racing.
Inside the ROKA CP-1x's sturdy packing (a white box within a cardboard sleeve) you have a protective case which encloses: the sunnies, a soft case, and three different size Geko nose pads.
ROKA claims the CP-1X are 'ultralight', and they come in on the Tri247 scales at a sprightly 28g (which is 1g less than ROKA's claimed 29g). To put this in perspective a pair of Oakley Jawbreakers which offer a similar size one-piece lens with large coverage, weighed 34g.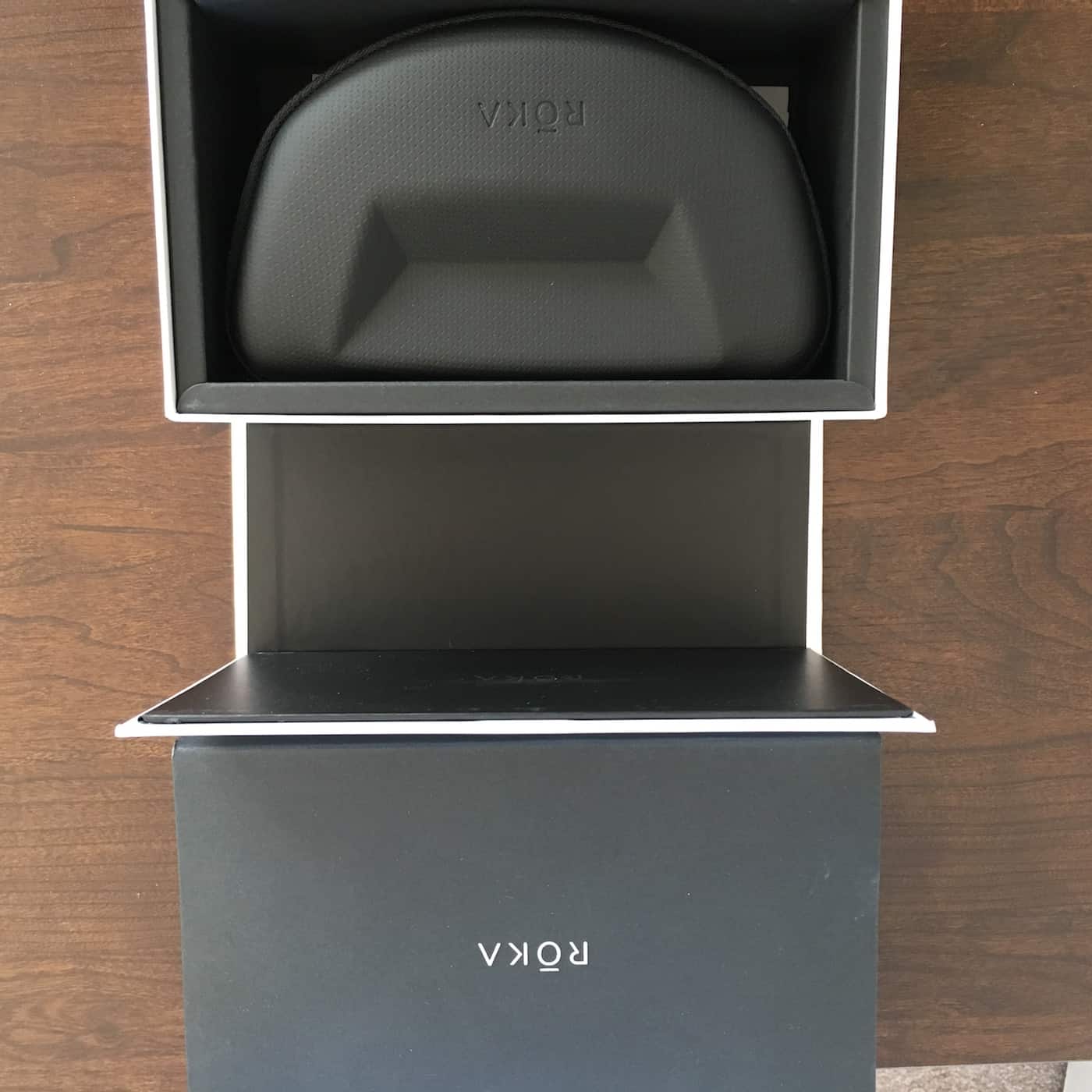 To provide a comfortable and secure fit (to avoid the sunglasses bouncing around, slipping, or even falling off, on the bike or running), in addition to the Geko nose pieces each of the sunnies' arms consist of a customisable Titanium core wire which is encased by GEKO rubber.
It seems the CP in the glasses' name stands for 'Complete Protection from the elements' and the wide one-piece lens looks to offer a wide range of vision as well as covering a substantial part of your face.
As you'd expect for top-end performance sunglasses, the lens is removable and interchangeable. However, ROKA is keen to point out that its lenses are not ordinary/run of the mill – no, "ROKA optics are more than just a lens." The Texan company asserts that it applies various 'critical performance coatings' to the lens to, amongst others, prevent any moisture sticking to the lens and to provide protection from scratches.
Out of the box, initial impressions are very good. Full review to come in a couple of weeks. For more information go to www.uk.roka.com