Endurance Conspiracy, the creators of cool cycling related t shirts, are delighted to announce the launch their new 2017 Collection.
Containing 10 new works of art, the collection is the biggest release since the brand launched in the UK back in 2015. Sitting alongside some of the best sellers from last year, the 2017 range is a showcase of artist Tony Deboom's very distinctive style and talent.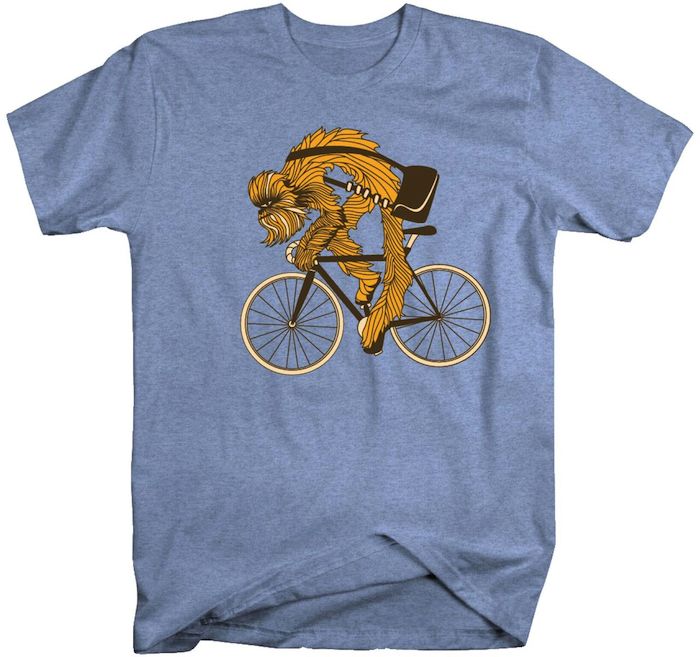 Whether its inspiration pulled from the Grand Tours, with designs like 'The Kiss' and 'TDF Jeep' or from our favorite sci-fi franchise with designs like 'Lack of Speed' and 'Hot Cross Buns' there is something for every cyclist to wear when not in Lycra.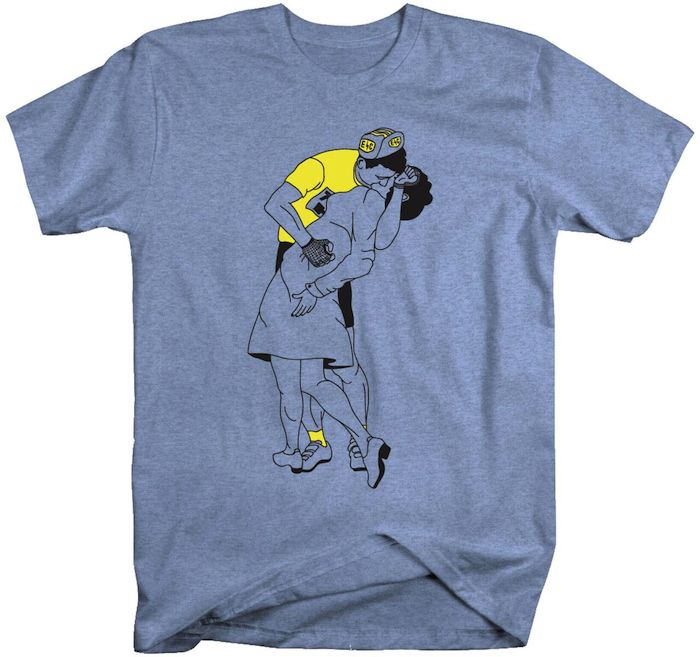 Screen printed locally in the UK using environmentally respectful ink's on high quality, great fitting t shirts, Endurance Conspiracy tee's retail at £22.00. They can be purchased from the www.enduranceconspiracy.co.uk, from Wiggle, selected Evans Cycles and Cycle Surgery stores and Sigma Sport.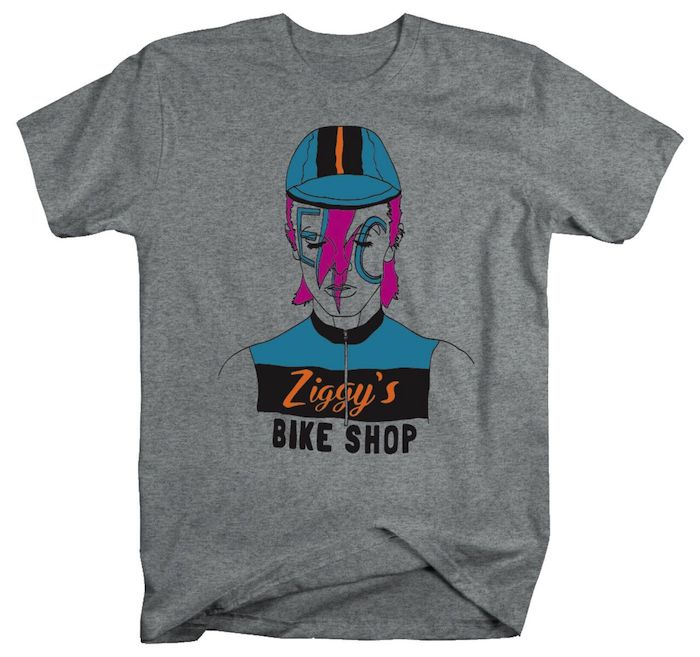 Tim Williams, Endurance Conspiracy's UK Director said: "We're so excited by these new designs. When we showed the collection to our retailers and ambassadors the feedback was amazing. Everyone loves new tech and gadgets, but our brand of casual t shirts is getting people excited as well!''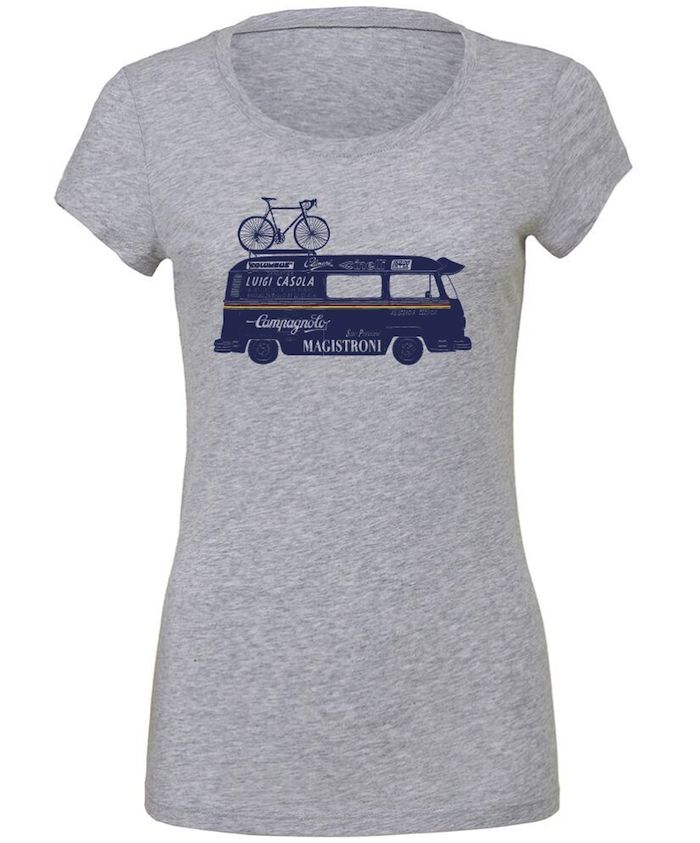 About Endurance Conspiracy; https://www.enduranceconspiracy.co.uk/pages/about-us
About our Artist, Tony DeBoom; https://www.enduranceconspiracy.co.uk/pages/about-tony-deboom
The fit shall inherit the earth.