The Roka Phantom Ti sunglasses look to bring casual style to race day. Chris Hovenden embraces his inner 'Top Gun' to see how they perform in sporting action.
| | |
| --- | --- |
| Product | Roka Phantom Ti Sunglasses |
| Price | From £205.92 (price varies depending on frame and lens combination) |
| Size | Regular – 57mm lens width (Large is also available – 59 mm lens width). |
| Weight | 19g |
| Colour | Gunmetal frame and glacier mirror lens |
| Other colours | See website |
| Sizes | See website |
| Website | http://www.roka.com |
| Grade | A |
On test with Roka's Ultralight Titanium Aviators
Roka is well known for its range of wetsuits with some of the world's fastest and most high profile triathletes wearing the Texas company's neoprene.
However, more recently Roka has made a major play for the performance sunglasses market. The USP is that they have blended casual style with high-performance tech. The Phantom Ti, from Roka's ultralight performance aviators' range, as worn by long-distance pro Jesse Thomas are arguably the best example.
The Phantom Ti come in a nice leather case and when you first pick them up they are noticeably light (only 19g compared to the Oakley Jawbreakers' 35g).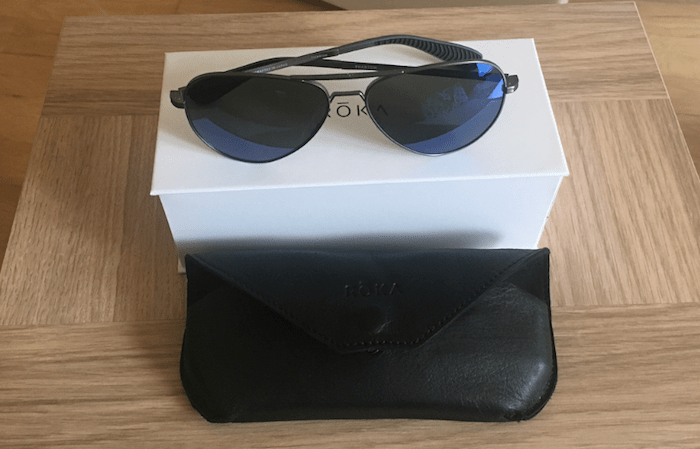 The light aviator style titanium frame doesn't feel as sturdy as some performance shades and there is a bit of flex. My biggest concern from a cycling/triathlon perspective was that when putting them on in a rush in T1 they could get bent/damaged when being stuffed under my helmet – after several test-runs in race conditions these worries were unfounded.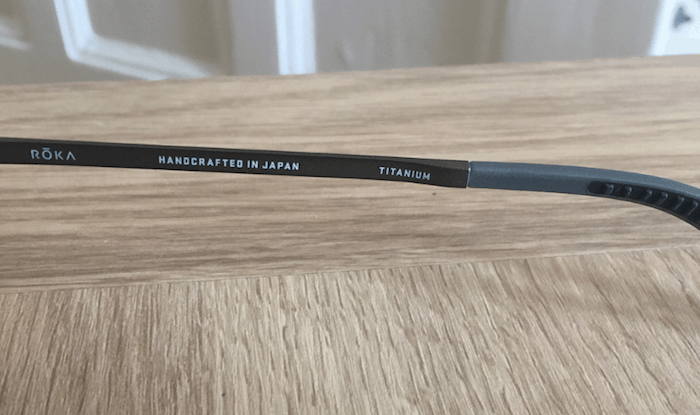 The first time I rode wearing the Phantom Ti I felt very aware of the wind flowing around the lenses and across my face. Also, I was conscious of the reduced lens coverage of the Phantom Ti compared to a visor/helmet combo or sunglasses with a wide one-piece lens.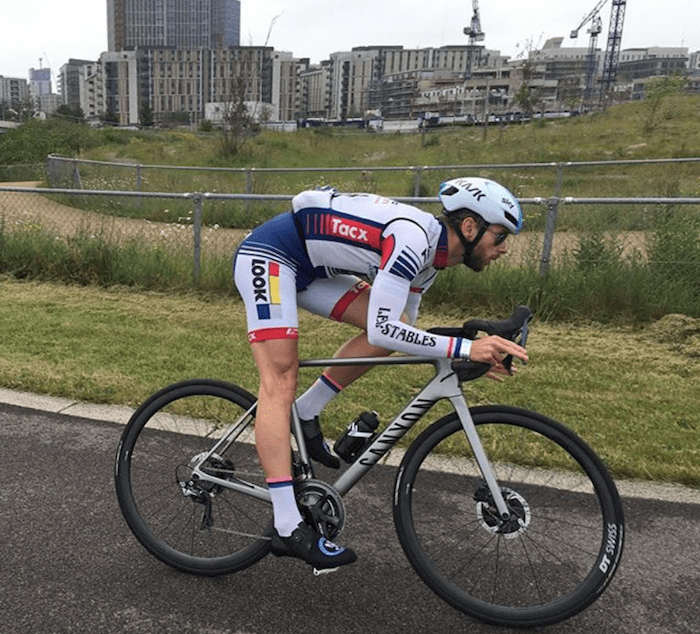 However, before long the above were non-issues and I was pleasantly surprised by how secure the sunnies felt. Although not an overly snug fit, the combination of the patented Geko rubber pads (with grooves) on the nose and temples kept the sunnies pretty secure and there was no substantial/worrying slippage, even when looking down at a cycling computer.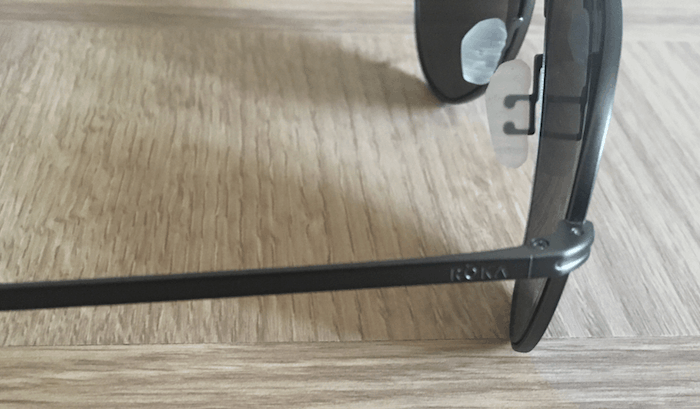 I've become a big fan of rocking the headband with Roka aviators look. When running the Phantom Ti felt very good, I could almost forget I was wearing them and there was no slippage thanks to the rubber pads, even when racing in very hot conditions.
The Roka Phantom Ti sunnies come with lightweight nylon lenses by Carl Zeiss Vision; and, the test glasses paired a gun metal frame with blue glacier mirror lenses (several other colour schemes and lens combinations are available).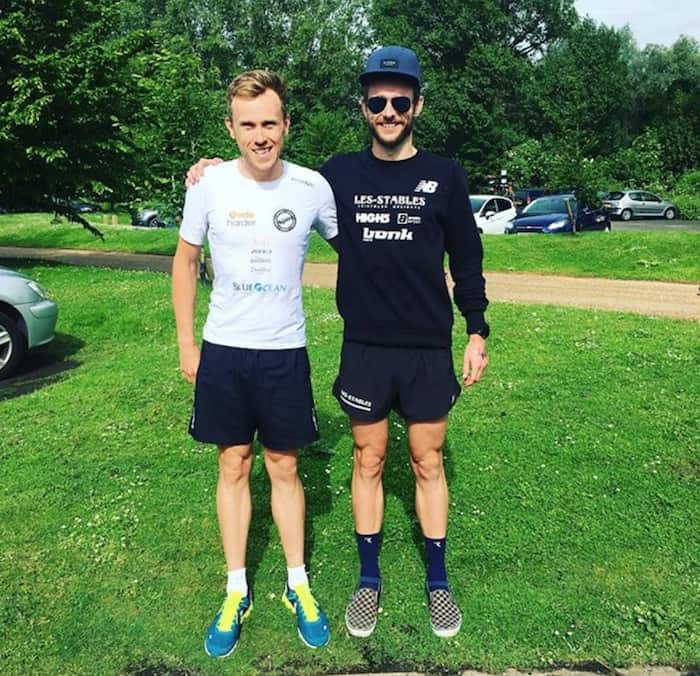 The glacier mirror lenses are said to be designed for everyday use and I found them to be versatile – fine for early morning triathlons, long rides in the sun, and attending afternoon social events, for example.
The only real criticism, and it is small, is that for some reason the spectacles didn't come with a soft cloth to remove the inevitable sweat stains.
Roka claims the Phantom Ti are prescription ready and it also offers a 'Home Try-On' service.
These are very good sunglasses for running; they performed well when on the bike, but some will prefer wider lens coverage; and, although subjective, they look pretty cool away from triathlon.
It is a fact that high-end sunglasses come with an eye-watering price tag to match. It is also a fact, that often performance sunglasses that look the business when running or riding appear (to some) ridiculous in a casual setting. You could argue that with the Roka Phantom Ti you are getting two pairs of shades for the price of one – maybe that justifies costing north of £200?
Verdict
A divisive look (with a high price), but a very impressive pairing of casual style and performance tech.