Two nutritional items for your consideration, the AVROX EI8HT Energy (www.avrox.co.uk) to be consumed just prior to activity and the SF Nutrition Lean Whey Protein (www.sfnutrition.co.uk) for post exercise recovery.
---
SF Nutrition Lean Whey Protein £25.00 500g
SF Nutrition say: Our lean whey protein won't make you bulky. Our carefully designed product boasts a 100% natural whey protein source with super low calories and minimal carbs, offering you the perfect source of protein when trying to shed some pounds.
Key Features:
Optimal protein to support lean muscle growth
Super low calorie formula to aid weight loss goals
No artificial sweeteners, no artificial flavours or no added sugar
Manufactured in the UK partly from grass-fed cows
Only 100% natural ingredients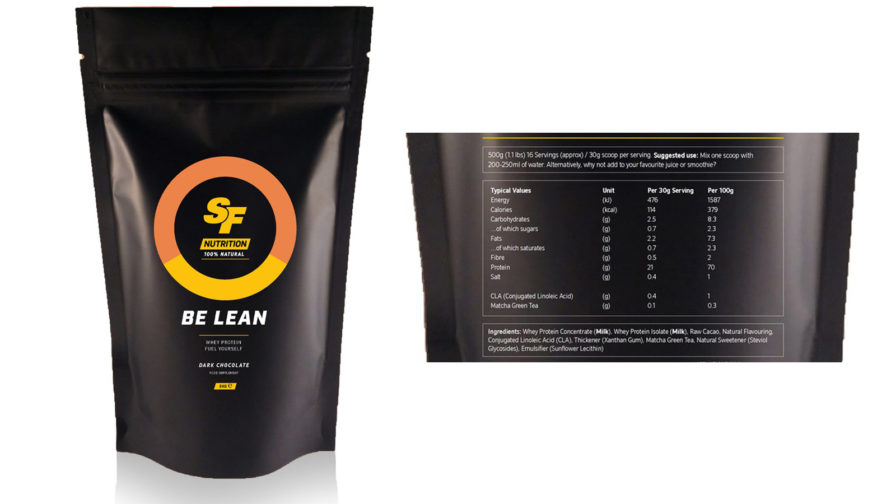 TRI247 VERDICT: The SF Nutrition Be Lean whey protein came in dark chocolate flavour. A good shake in water or milk/milk alternative, juice or smoothie yielded a very agreeable mix.
Developed to help with weightloss whilst promoting muscle growth. Their website offers some tasty looking recipes (https://sfnutrition.co.uk/blogs/recipes), including some easy to make, post work out "Little Balls of Joy" and the pancakes look simple enough to make.
The Be Lean Dark Chocolate passed the Ready Brek taste test admirably!
Find out more at their website here.
---
AVROX EI8HT Energy from £4.99 and also subscription
AVROX say: Performance and wellness drinks contain a blend of vitamins, electrolytes and sugar.
We have re-imagined functional beverages and focused on something totally unique – an oxygen delivery technology. Remember waiting for hours for the benefits of your functional drink to kick in? Forget it. We've developed a game-changing product that means you'll see real benefits in minutes, not hours. Real as in we've had them independently tested by a university, not in a back office by an intern.
Key Features:
Patented formula that enhances oxygen delivery to muscles
Developed with Oxford University
Vegetarian, vegan and gluten free
Mix easily with water
Caffeine (80mg per serving)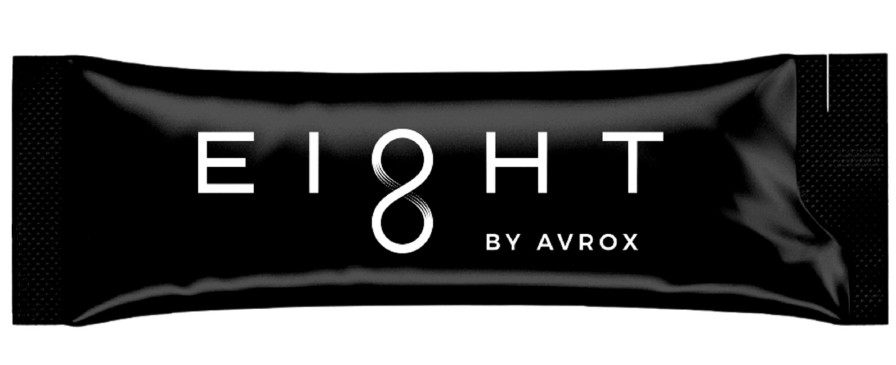 TRI247 VERDICT: AVROX EI8HT comes in two forms (they do have other products in their range), recovery and energy developed in collaboration with Oxford University. The patented encapsulation technology enables the delivery of oxygen, claiming a huge array of benefits to the user in terms of performance.
We sampled the energy formula. Mixing with water and shaking for 30 seconds to activate the drink which then needs to be consumed 15 minutes prior to your activity. The shaking creates a head of tiny micro-bubbles so you need to allow space in your bottle for this activation through vigourous shaking.
The flavour was very agreeable, a crisp taste. I was immediately transported back to childhood days and Swizzel's Double Dip cherry flavour. Sadly only one tasty energy sachet a day is suggested!
The sachets are available in packs of two sachets or in larger quantities through their monthly subscription service from two to 28 sachet delivery sizes. The subscription service looks like a great idea and there are various order sizes to select once you have decided your typical monthly consumption levels.
You can find out more about EI8HT Energy at there website here.