Introducing the INCUS | NOVA™
Up to now, one wearable device to track your statistics effectively across triathlon sports has been an unattainable dream, especially where swimming is concerned. Newcomers to the world of triathlon however, INCUS Performance, may be the answer with their ground-breaking and multiple award-winning NOVA platform.
An Introduction
Whilst you may not have heard of them before, that is not to say they don't come with experience. Their engineers have previously worked on projects with the likes of Team SKY and GB Paralympic cycling, and have developed equipment technologies for World & Olympic Champions across multiple sports.
INCUS's aim is to bring this experience in equipment innovation, and turn it towards improving technique and training – something that all abilities can access, and something that can't easily be banned by Governing bodies.
INCUS's mission is to help triathletes to unlock their potential through data, by providing a mixture of more accurate numbers from proprietary wearable technologies, as well as actionable insights that you can apply easily, thanks to INCUS's automated number crunching.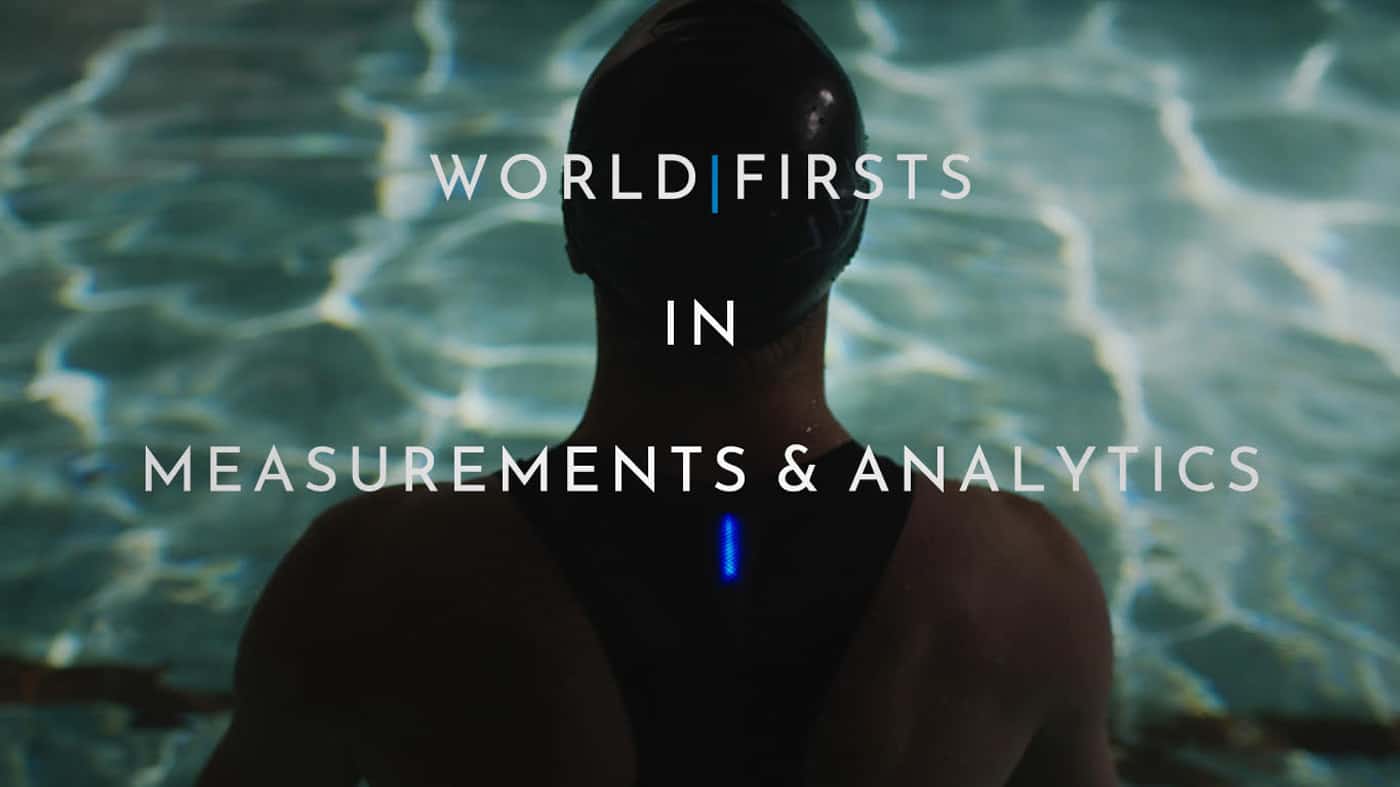 The premise is simple, just wear the INCUS | NOVA™ (a small glowing device, no bigger than your index finger) on your back within your tri-suit or specialist INCUS apparel, and train as normal. High-quality information will be waiting on your smartphone after a quick sync mid- or post-session.
Not only will wearers resemble Ironman (The Robert Downey Jnr. version), they'll have a wealth of world-first information available to them, including left/right stroke durations, body pitch and roll angles and incremental velocity in the pool.
These results sit in addition to typical swim metrics such as automatic stroke detection, stroke rate and splits, which can be shown by length, rep or set to your liking, as automatically categorised by the device. At the end of your session, results appear on your phone or tablet within moments alongside INCUS's exclusive actionable insights that help you to understand what the numbers actually mean.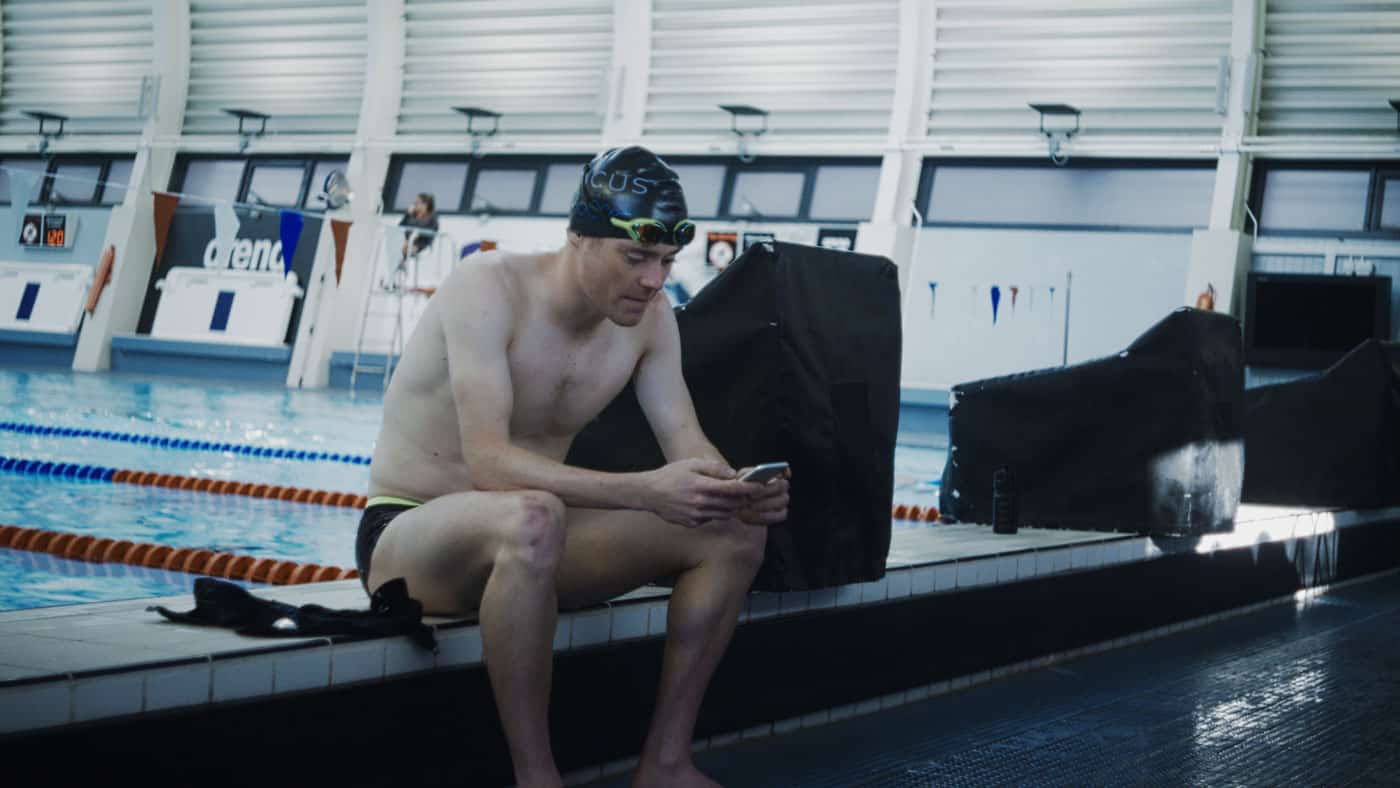 The NOVA's location on the spine is a first for a triathlon-specific device. The INCUS team found that this provides more accurate results for typical measurements (stroke rate etc), while unlocking new metrics like body angles, because the overall movement of the body is being measured, rather than measuring your wrist or your head and extrapolating.
This location, on top of INCUS's smart data processing, also allows total isolation of what the left and right sides of the body are doing, so you can compare your stroke sides separately.
This is especially important in swimming, as imbalances and asymmetries, whether due to development or injury, can have a huge impact on your performance.
The apparel that holsters the device, (known as INCUS Enabled apparel) range from swim-specific vests developed and validated by INCUS (the first is called INCUS | FIIN™), to high performance aero tri-suits developed in partnership with leading brands including Velotec and HUUB.
This means you can swap garments to suit your preferences for each sport while still getting that data hit from the NOVA.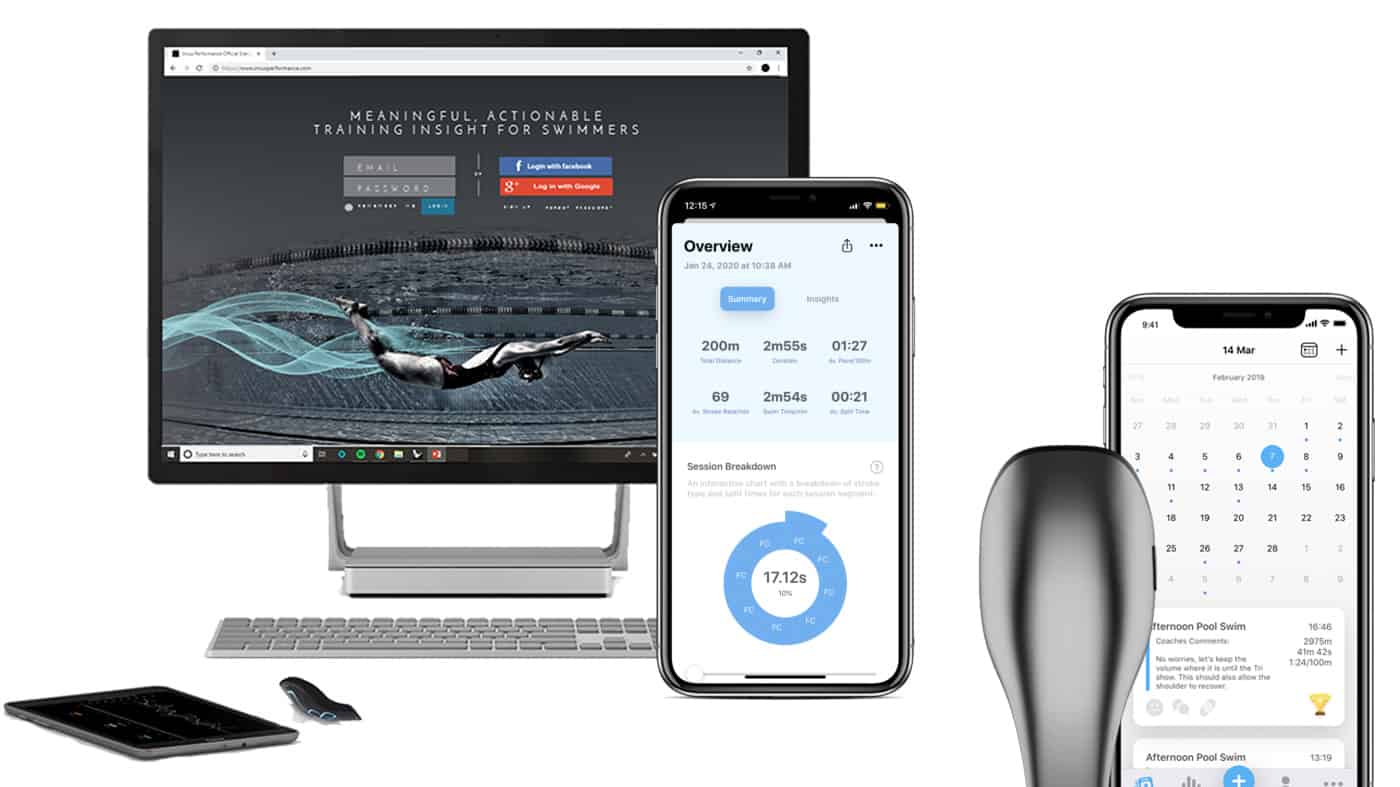 The whole platform has been developed alongside professional triathletes and coaches whilst also independently validated via the use of robots, high-speed cameras, electronic timing, hand timing, drag measurement systems, real athletes/coaches in the field and more.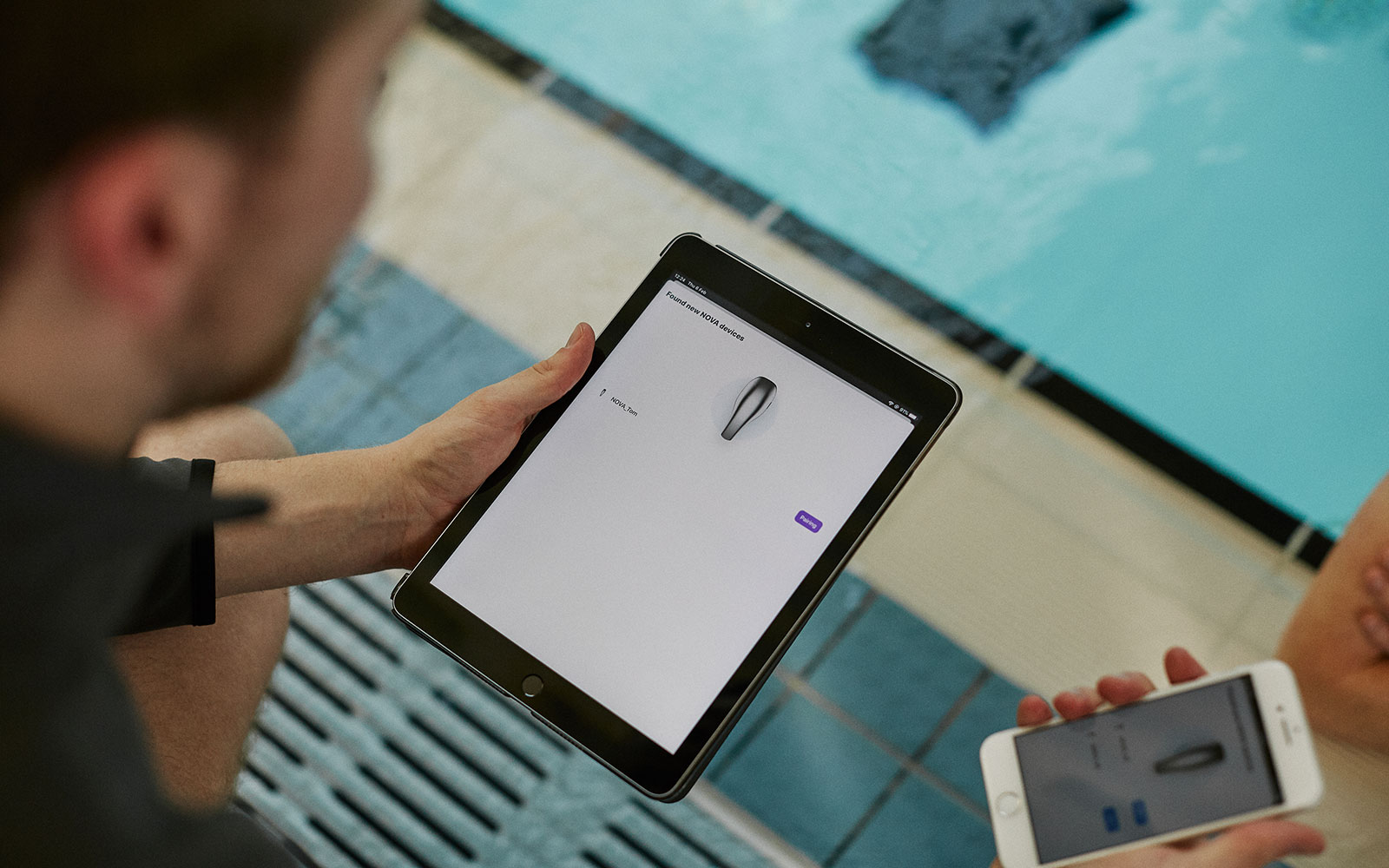 One of these coaches was Mary Hardwick (founder of INSPIRE2TRI & former chair of British Triathlon), who upon testing the final production model described it as "revolutionary".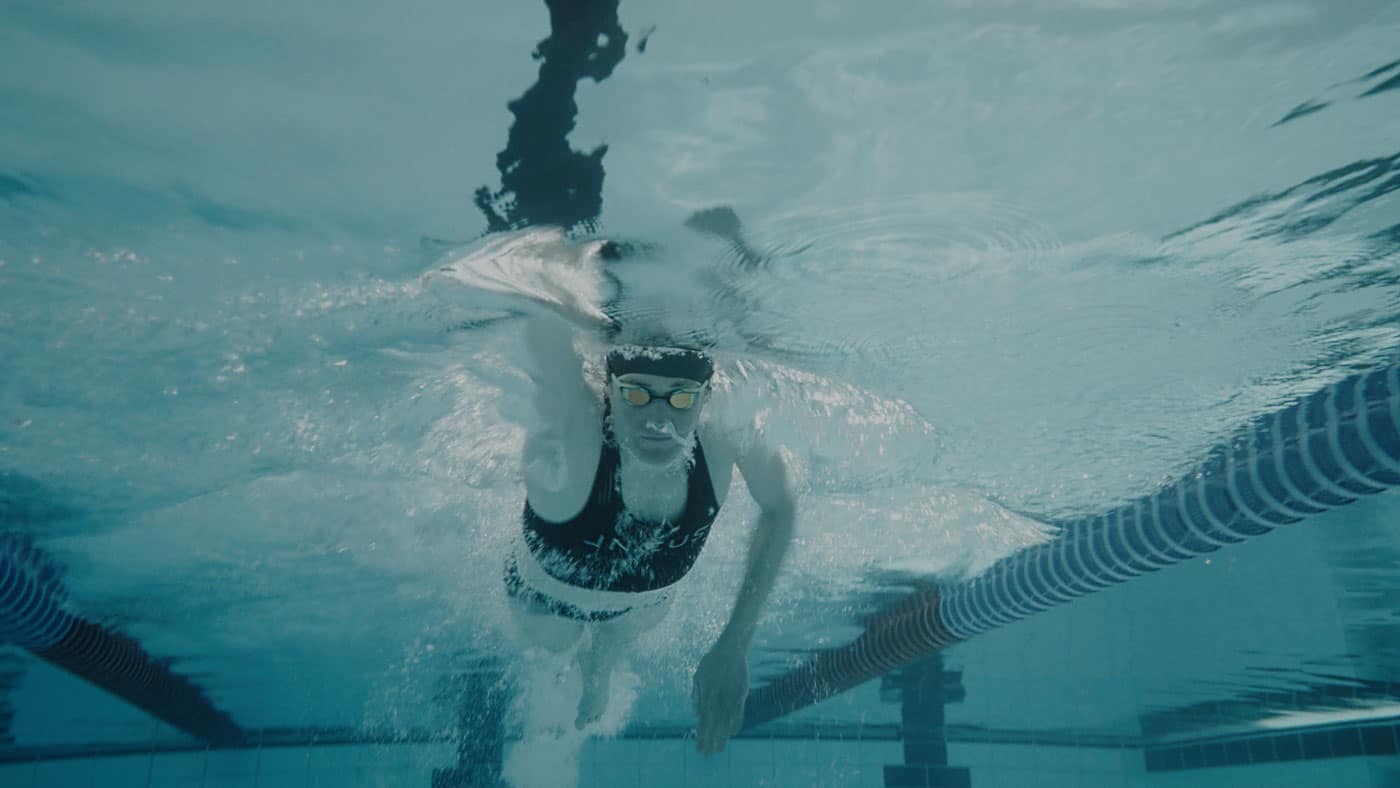 The analytics platform is currently focusing on swimming, but the NOVA will soon be upgraded to work across all three legs of Triathlon, starting with running in Summer 2020. These updates will be free over the air upgrades akin to Tesla, just one of the ways that INCUS is future-proofing the system.
They are already speaking about how they will offer new and exciting information to athletes such as real time aero positioning impacts in cycling, more accurate running power, and the effects of fatigue on efficiency by pulling and crunching data from other sensors you already own.
One of the first professional athletes to work with the system was up-and-coming 70.3 champion triathlete, and recent addition to the ERDINGER Alkoholfrei Pro Team, Tom Davis. After his first week using the platform, he said "The NOVA is already making a huge difference" and he "swam the set of my life in the pool this morning after working on a few changes" that the system provided him.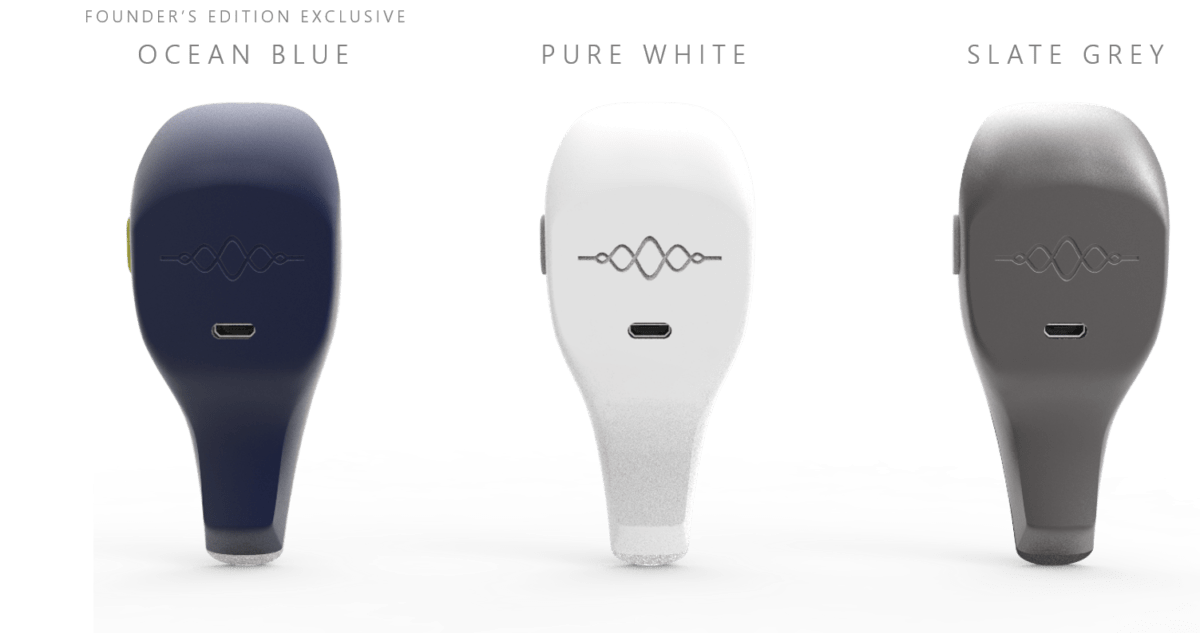 With other pro athletes now joining Team INCUS (something team co-ordinator James described coyly as 'a selection of the top Triathletes and household names' but would offer no more until they announce them later this year) and coaches across the UK and Europe already utilising the technology (Lee Holland of 9Beat Swimming on the Isle of Man stating that "It's a game changer"), we got in touch to find out what all the fuss is about.
We will be running an in-depth review of the INCUS platform as soon as we can, something we are very excited about bringing you.
Until then, check out www.incusperformance.com for more information or to purchase the INCUS | NOVA™.