Zone3, the UK's leading triathlon apparel brand has just released its 2017 Black Friday sale, with deals across all categories including wetsuits, tri apparel and swimwear.
Discover all the great deals at www.Zone3.com.
This is a one-time opportunity for athletes to get hold of the 2017 range at heavily reduced prices as Zone3 make way for their exciting and completely new 2018 range.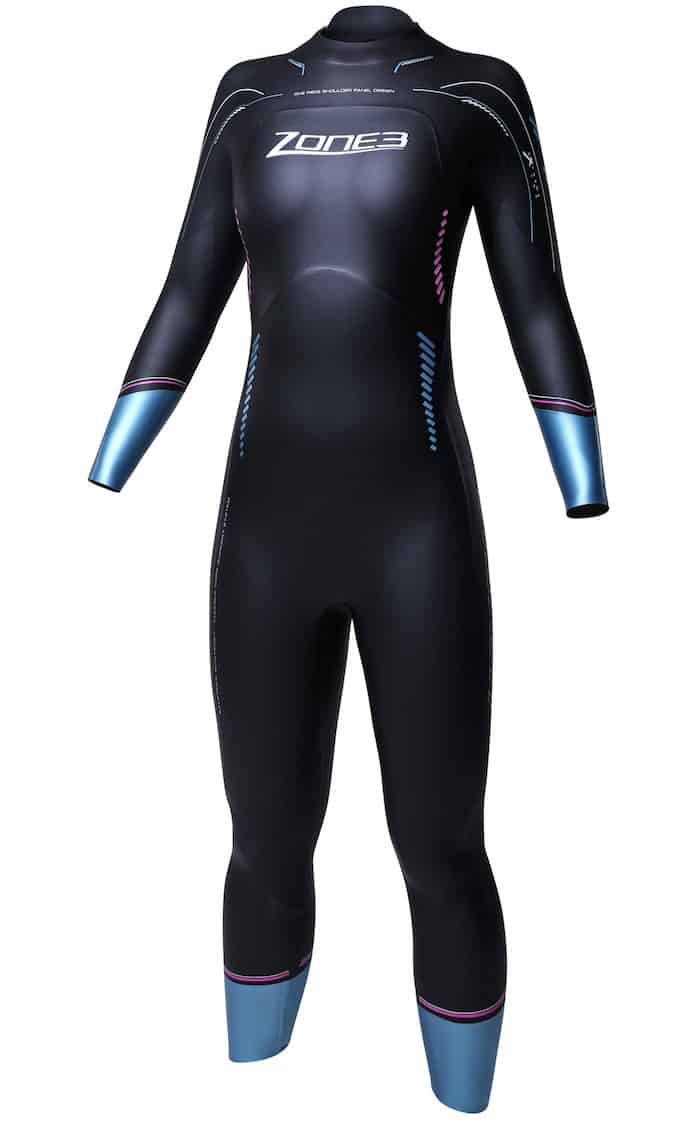 Zone3 are already known for offering fantastic value for the price-point but over Black Friday there are some amazing deals to be had. There are many market leading products available in the sale, many of which feature 'Best on Test', 'Best Buy' and 'Top Value' accolades from industry reviews.
Top picks include:
2015 Women's Vision wetsuit was £220, now £110.00 (MORE HERE)
2017 Lava Short Sleeved Aero Suit was £159, now £79.50 (MORE HERE)
2017 Men's Brazilian Carnival Jammers was £32, now £12.80 (MORE HERE)
Owner & founder James Lock commented, "We have always tried to offer the very best value to the athlete. Whilst developing the brand as a student at Loughborough University, it was clear that the cost of gear needed to start triathlon was very expensive. Therefore, when designing Zone3 products, although performance is always the most important factor, price is considered carefully as well to allow triathlon to be more accessible to all.
"We are really pleased to be able to offer our customers this incredible Black Friday sale and also hope customers will be just as excited to see the new 2018 range launching in February."