What started as a group of 10 friends who set themselves a goal of finishing IRONMAN Barcelona in 2019 has grown into the most represented club at the event this year.
And the inspiring story of 10IronWomen, a UK-based community geared towards women who used Instagram to share their training diaries, is now the subject of a new film.
The expansion of the group over the last four years means there will be over 50 women from the club on the start line at this season's IRONMAN Barcelona and to mark International Women's Day, they've participated in a mini-documentary, which is embedded below, to help break down barriers about women in triathlon and the work they are doing to change the face of what it means to be an 'IRONMAN'.
Breaking down barriers
What started as a small idea between friends, has developed into a much more powerful movement with ambitious plans for the future – and there's still much to do and change.
Last year women made up less than a fifth (19%) of the starting field at IRONMAN and IRONMAN 70.3 races in Europe and the members of 10IronWomen have a vision to one day see a 50-50 gender split at an IRONMAN triathlon race.
In the film, the women speak about some of the barriers they have faced preparing for and racing in IRONMAN triathlons, and how finding a community of like-minded individuals is helping them achieve what they never thought would be possible.
On challenging perceptions of what it means to be an 'IRONMAN', Donna McConnell, 53, who completed her first IRONMAN triathlon at Barcelona in 2021, commented: "Most of the people who took part were not shaped like me, they did not look like me, there weren't many black people and that…made me feel a little less confident in myself.
"Finishing an IRONMAN is just like you've died and gone to heaven… You feel like you've been in the Olympics!" 
IRONMAN have very much supported the project and also released a shorter film of their own to highlight the women, you can watch that here.
Looking at the bigger issues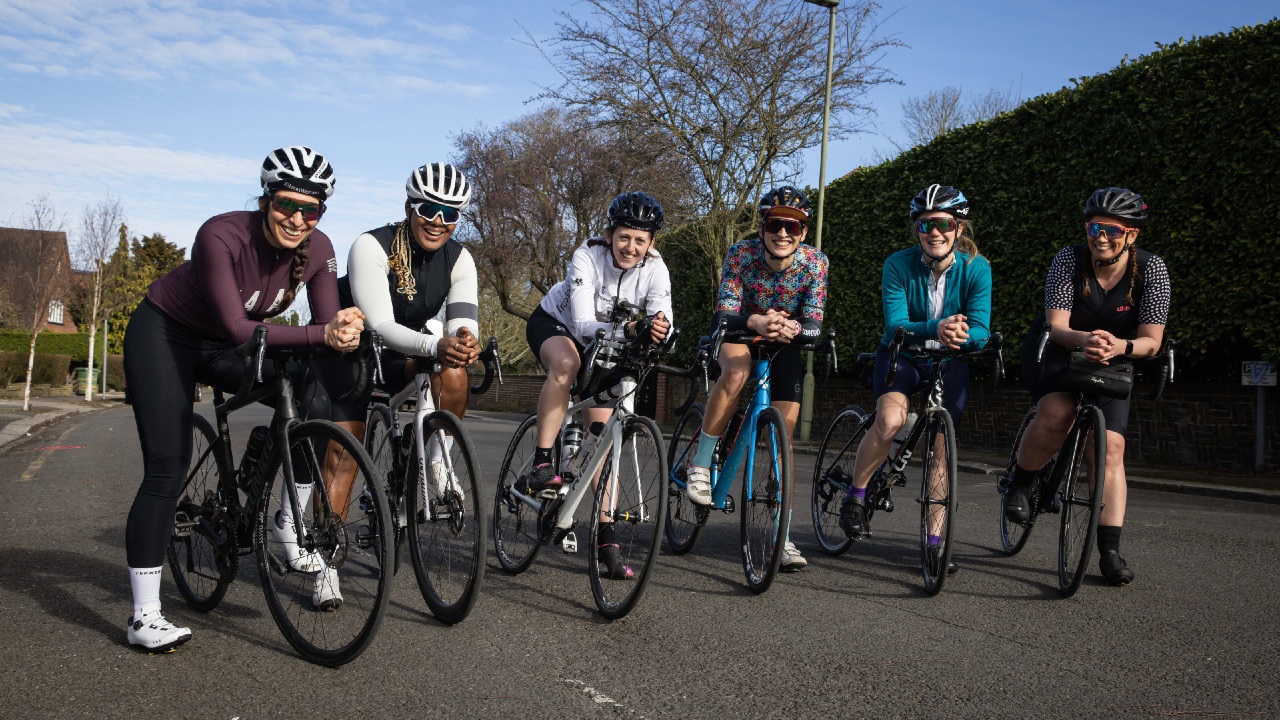 The main documentary showcases many different perspectives, stories and events since that first Barcelona race and we spoke to the creative director of the film, Josh Williams, who explained: "The aim in the video was to get into the heads of a select few in 10IronWomen and find out what is going through their minds when approaching and competing in events, find out about some of their individual weaknesses and fears, and what they do to push through them.
"We wanted to live in the moment at times throughout the video, but then stepping back to see the bigger picture in the voiceovers that we recorded. This allowed us to get into some bigger issues such as race, gender and fear of failure.
"In this I was so thankful to how open and honest that all of the 10Ironwomen were, it was so great to hear it all first hand from them and hopefully this insight translated into the video."