Sunderland-born Olympian Aly Dixon will compete in her first triathlon this weekend, as her home city plays host to its first ever British Triathlon Super Series Grand Final.
The marathon and long-distance runner announced her retirement last year, but freed from the pressures of professional running training she found herself able to truly enjoy swimming and biking for the first time in decades. 
That fostered an interest in triathlon, and whilst she has tried her hand at some duathlons, she believes she is ready to take on a full swim-bike-run event. 
'Excited but nervous'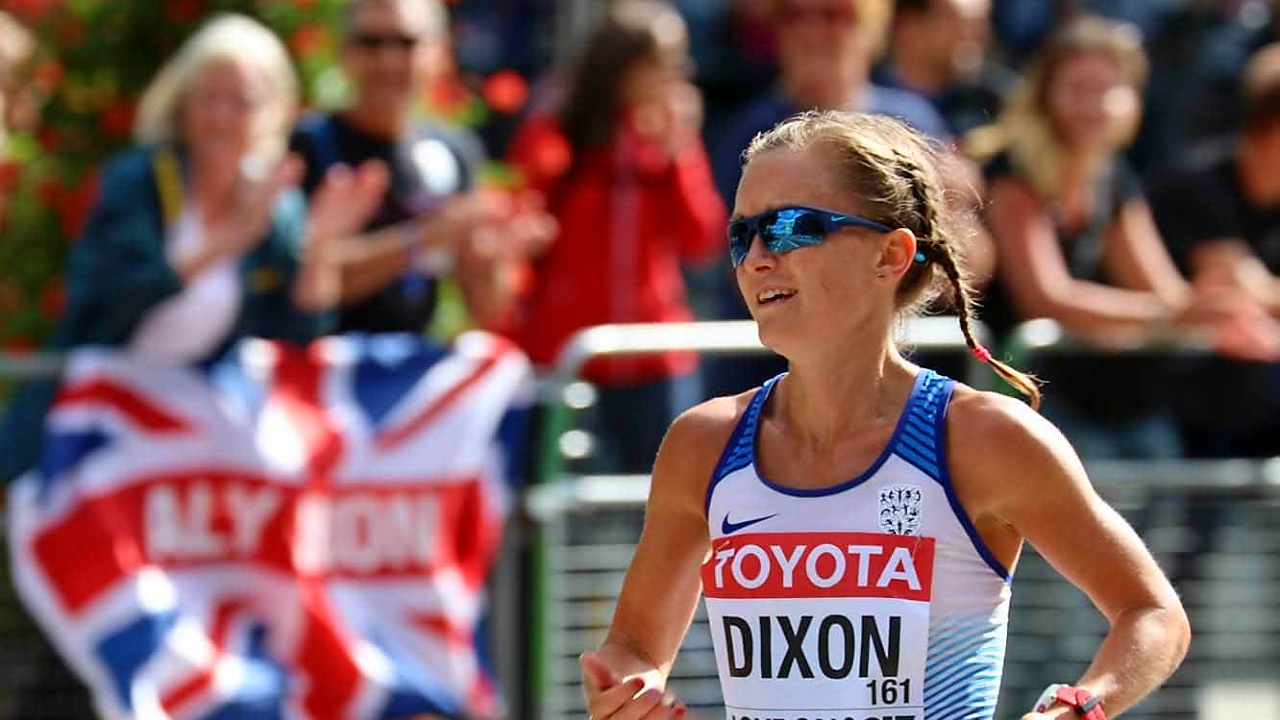 "I've always enjoyed cycling, but I was scared to do it whilst I was still running in case, I fell off or it impacted my training in any way," Dixon explained.
"Then when I retired from internationals, I started doing a bit more cycling and swimming. I used to swim before school everyday, but I've probably only been in a pool a handful of times since then until about eight weeks ago."
Dixon will compete in the World Super Sprint Triathlon Age Group Qualifier, the first qualifying event for people wishing to represent their Great Britain Age-Group Team at the 2023 World Super Sprint Triathlon Championships.
She will cycle 8.5km and run 2.5km but only after 300m in the water, her first mass start swim ever.
"I'm excited but definitely a little bit nervous about the mass start in the swim because I've never done that before but it's a new challenge and I'm really looking forward to seeing how I do," Dixon explained. 
Local hero
A daughter of the North-East city, the Sunderland event is a particularly potent location for Dixon to compete in.
It was in Sunderland she first discovered her love for competitive running, joining her local athletics club at 11-years-old because she wanted to go on their club trip to the Flamingo Land theme park in Yorkshire.
"It's fantastic for Sunderland to have an event like this," Dixon said.
"This year we've got the Tour of Britain finishing here, we've had the Tour Series cycling, we've got the triathlon this weekend, we have got the Sunderland 10k and half marathon, so it's brilliant seeing everyone out there enjoying sport and being active.
"We've got a lot of great sporting facilities in the city and we're promoting physical activity across Sunderland through things like Active Sunderland, Foundation of Light and the football club to try and get Sunderland more fit and healthy and active."
Dixon will compete on Sunday 21 August, with events occurring across the weekend.