IRONMAN has apologised to 70.3 Swansea finishers and said they WILL receive new T-shirts after 'repurposed' items caused a storm of protest on social media.
Athletes were left feeling let down and disappointed after realising that some of the event T-shirts included in their race packs had been recycled from the 2022 event.
Paul Harris of Swansea Vale Triathlon Club shared pictures on Twitter of the 'new' tops, which had been given a facelift via a sticker plastered over the date.
In response to the backlash, the organiser admitted it had decided to re-print a number of spare tops from last year, in an effort to avoid waste. However it acknowledged this fell short of normal standards.
Now IRONMAN says it has apologised to finishers and says they will be receiving fresh 2023 event T-shirts.
"I felt sorry for all the first-timers"
Harris signed up with over 100 other Swansea Vale members for what is their home half-distance race, and explained why disappointment had been so high.
He told TRI247: "The finisher T-shirt was disappointing, there was no indication that I saw that the T-shirts were going to be re-purposed, though I am told that there was some mention of it in the athlete's brief.
"My club, Swansea Vale Tri, had 134 entrants who paid over £46,000 in race entry fees. Of the 134, there were over 40 who were doing an IRONMAN event for the first time. IRONMAN say they are totally committed to providing 'the ultimate experience' and I thought it was short of the mark."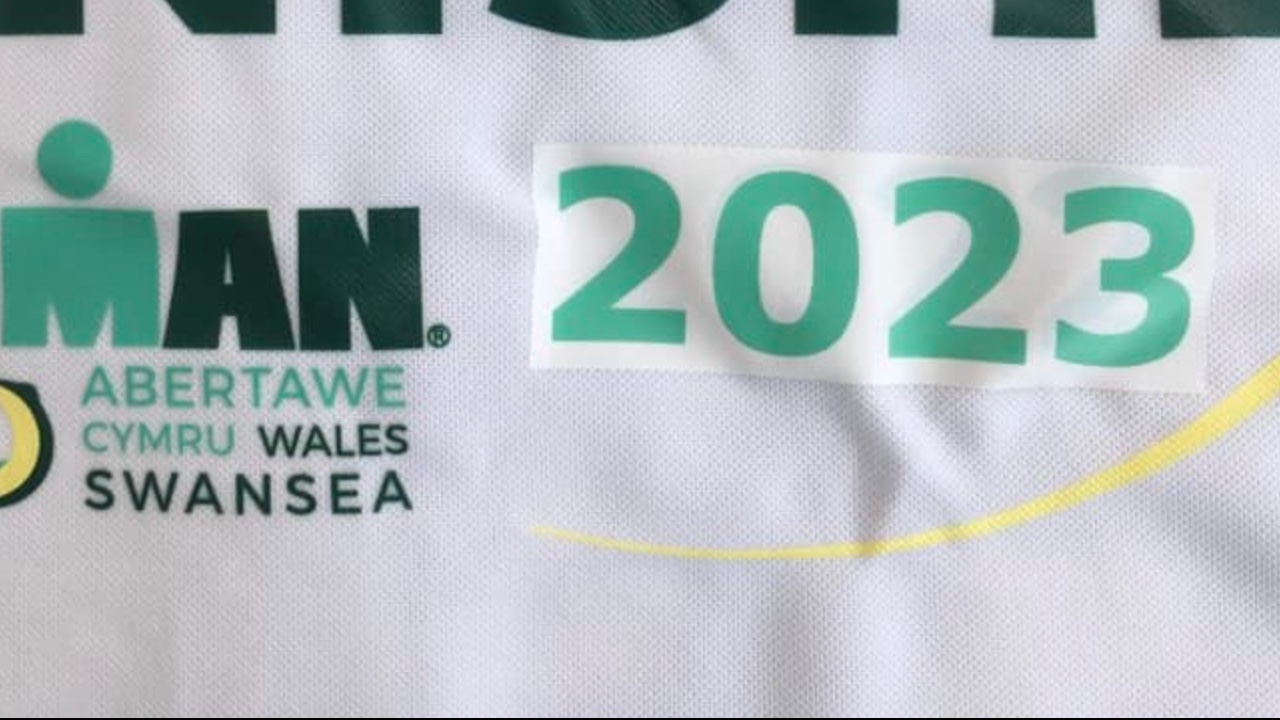 Harris claims that after contacting IRONMAN about the issue, the organisation initially defended its actions in the name of sustainability, something which he believes was a poor excuse.
"I sent an email and in the reply I had back, I feel they hid behind the 'sustainability' card when they had clearly made a mistake. Last year's T-shirts could have been put up for sale on their website, better still donated to a charity for them to use / distribute.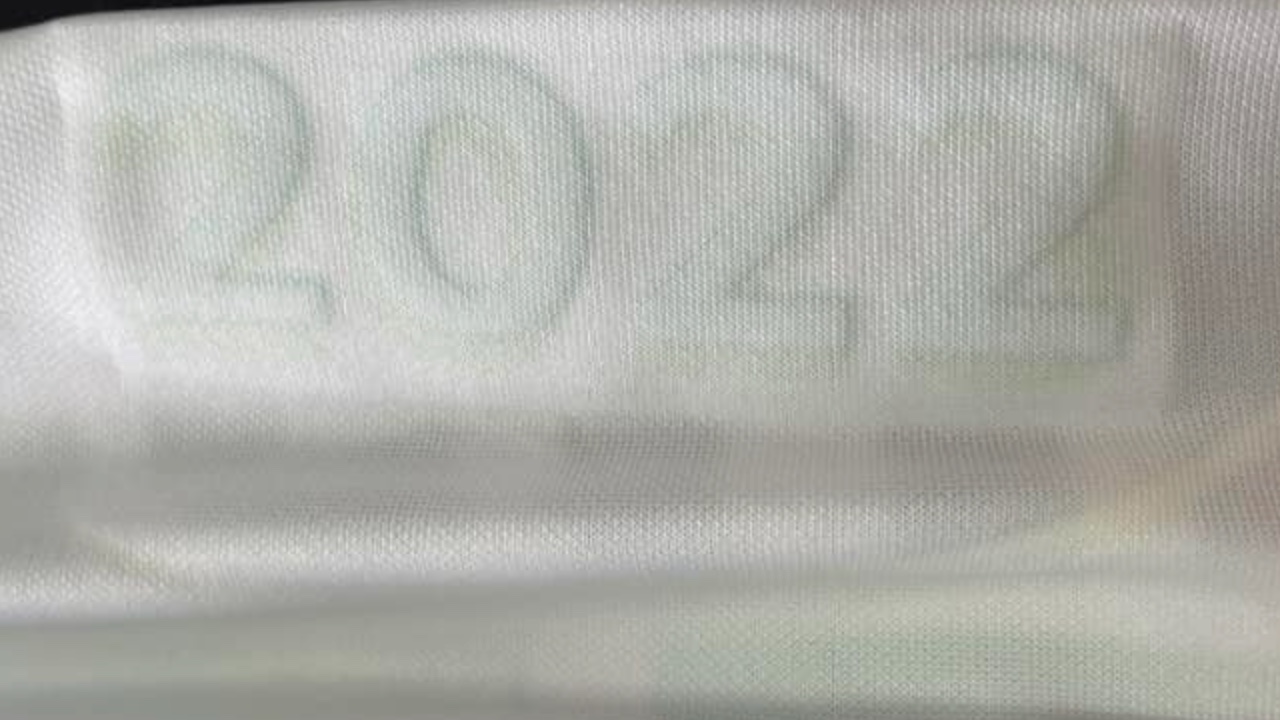 "Furthermore, I'd happily forgo the T-shirt if they were to make a donation to a charity, much like 'trees not tees', or give people the option of not having the shirt for a lower entry fee, which other race organisers do offer as an option."
IRONMAN respond to T-shirt turmoil
IRONMAN released a statement to TRI247, explaining the situation, and what the organisation is doing to resolve it.
"We had approximately 2,000 spare finisher t-shirts from last year which did not get used due to a delay in shipping. To avoid waste, rather than throwing away t-shirts that were good to use, we had them re-printed. In the interests of ensuring athletes had a T-shirt in the time for Sunday, we admit this fell short of our normal standards.
"We have since contacted all finishers of IRONMAN 70.3 Swansea to apologise and let them know a new finisher shirt will be posted to them in due course."