Chris Nikic has become the first person with Down syndrome to complete the IRONMAN World Championships in Kona, Hawaii after a journey to the start line that has changed the perception of what's possible for intellectually challenge athletes.
Nikic has had to navigate open heart surgery, as well as multiple head and neck surgeries, as he beat the odds and became an IRONMAN. The 22-year-old, from Florida in the United States, has used his "1% better" foundation as a platform to show what is truly possible.
Breaking down barriers
Nikic finished in a remarkable 16:31:27, after capping the race off with a 6:29:01 run split. The Central Florida Triathlon Club member, competing in his first IRONMAN World Championships, made his whole team proud after a performance marked by fortitude and determination.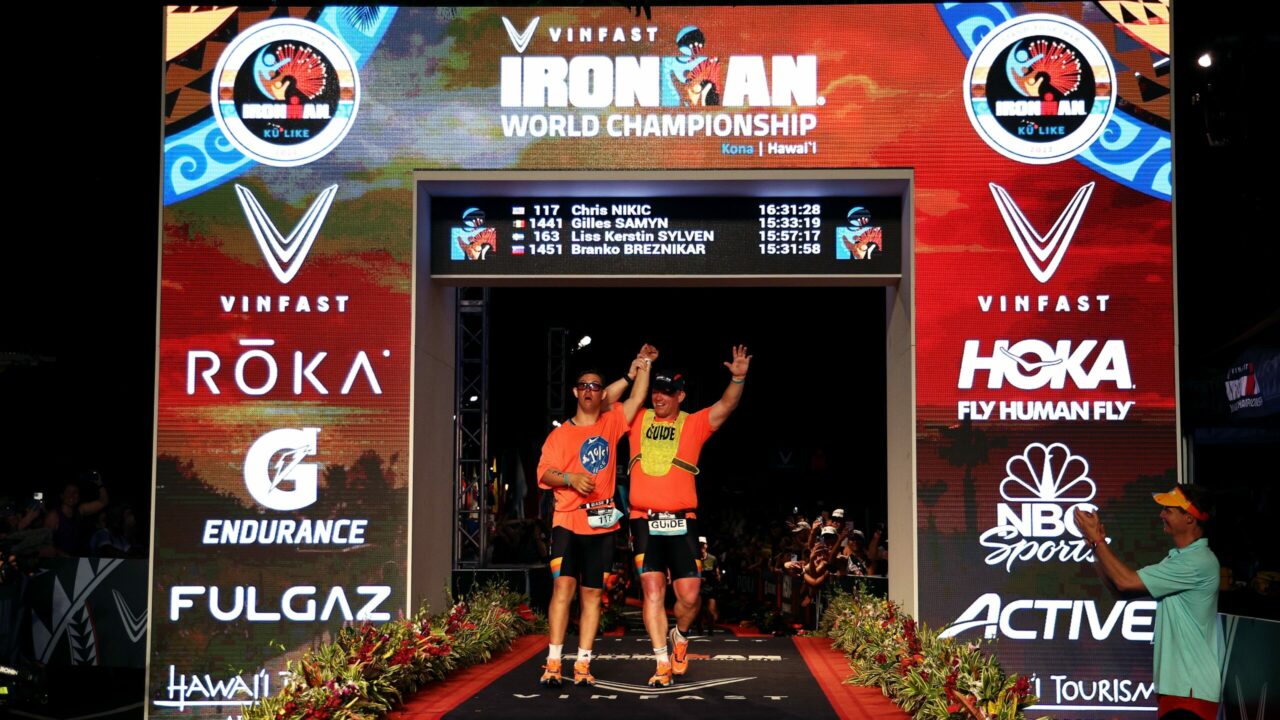 And it's been clear this week that he continues to impact everyone in the sport as he is one of the many athletes who truly epitomise IRONMAN's slogan of "Anything is possible".
The dedication shown by Nikic, alongside his work with "1% better" will create an everlasting legacy as he becomes one of the pioneers for people with Down syndrome in his sport.